CLASSY OR TRASHY
[Source](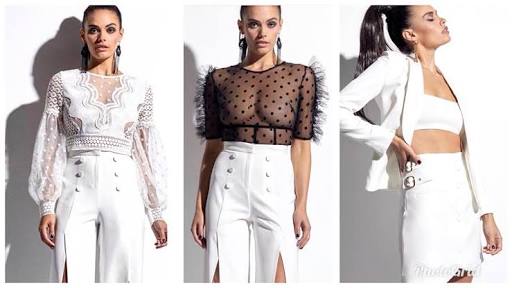 )
According to Oxford Advlanced Learner's Dictionary(7th edition),fashion is a popular style of clothes, hair, etc; at a particular time or place. In our contemporary society, there are fashionista who want to always be up to date with the new trends in fashion. Once a new brand of clothes, shoes, bags, hair style, etc; surfaces, they want to be identified with them, not minding whether they look good on them or not. Looking good is a serious business, therefore it is imperative that you consider your looks before stepping out of the house.
A lot of people go nude all in the name of fashion. People step out of their houses with all forms of crazy wears. I sometimes imagine if they actually looked into the mirror before leaving the house.
Your dressing goes a long way to speak about your personality. Dress the way you want to be addressed. Mere looking at some people gives you the impression that either they are harlots or insane. Being a fashionista does not make you to be mad. The main aim of wearing clothes is to cover our nakedness. Any clothe that cannot do this effectively should not be worn.