A few old school choppers.
I've always had an interest in motorcycles and I've ridden since I was sixteen, I currently own three bikes the newest being a 2005 Husqvarna sm 610 which I use during the summer on the farm, the other two I seldom ride an 1989 yamaha srx 400 and a 1999 yamaha thunder ace yzf 1000 , they are not worth much but are in perfect mechanical order.
I owned a Harley sportster at one stage and while the handling was atrocious I really liked the V twin push rod engine, the torque and the way power winds up and of course that beautiful sound, the smell of hot oil, no other bike ever smelt like that, more like a steam engine or a tractor, ever since I've been yearning to get something similar so I've become a fan of Harley's and choppers, anything with a V twin timed like a Harley, it's got to go potato potato !
So I've put together a few images of the kind of bike I hope to get my hands on in the near future, now is a fairly good time to buy a used Harley, the market being pretty much saturated during the boom years, so have a look folks and if you catch the bug , always wear a helmet and only drive sober !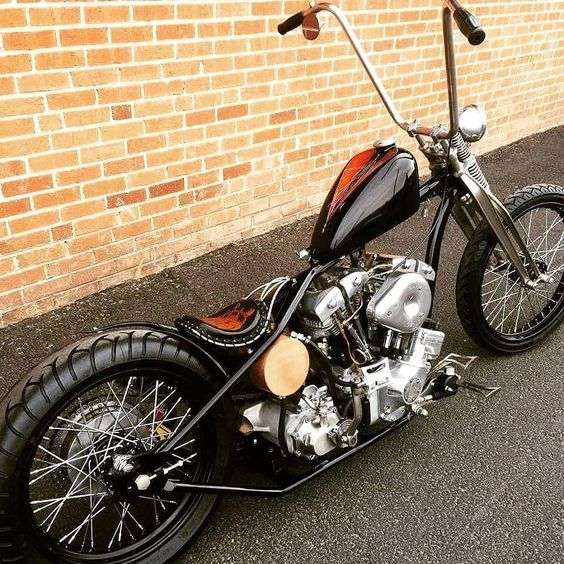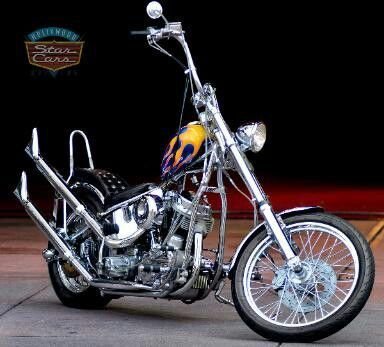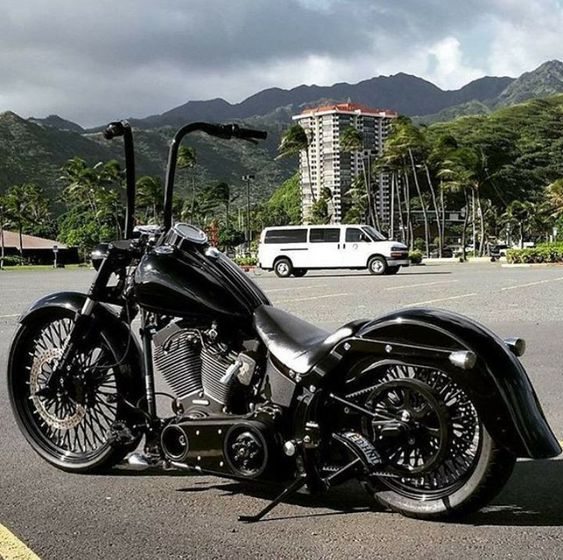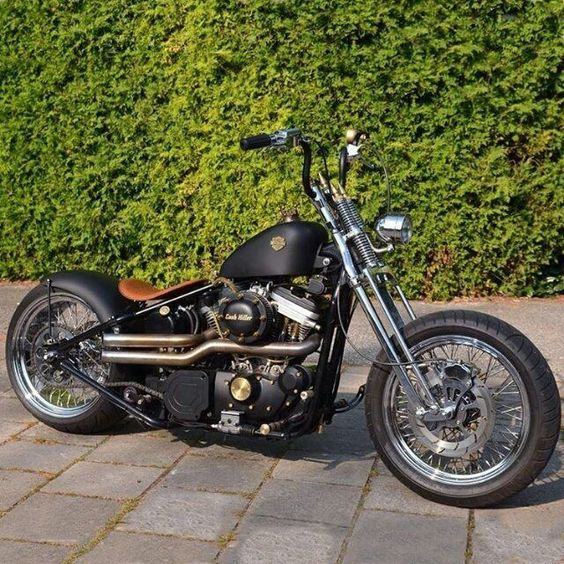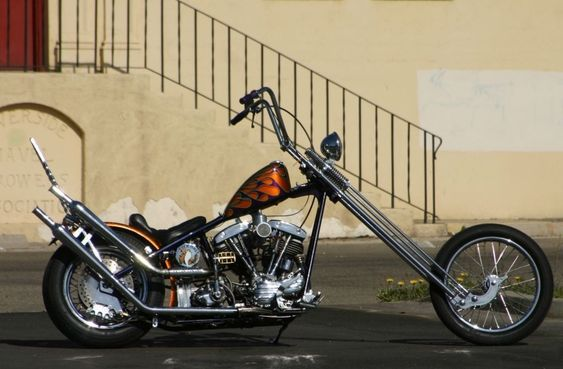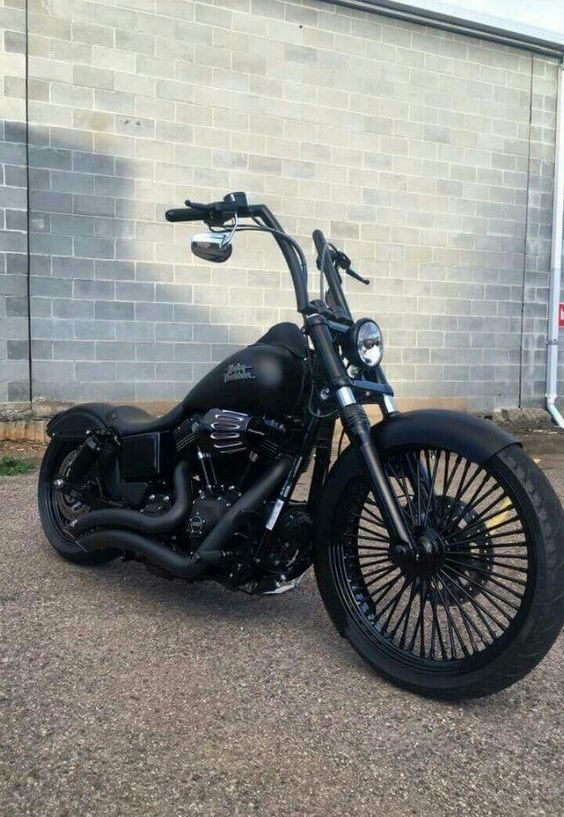 Or if I'm really lucky a chopper with a Sugar Bear front end or hell why not a chop made by the man himself , you got to have dreams !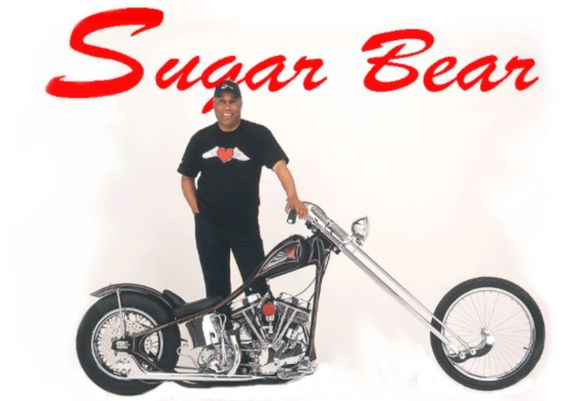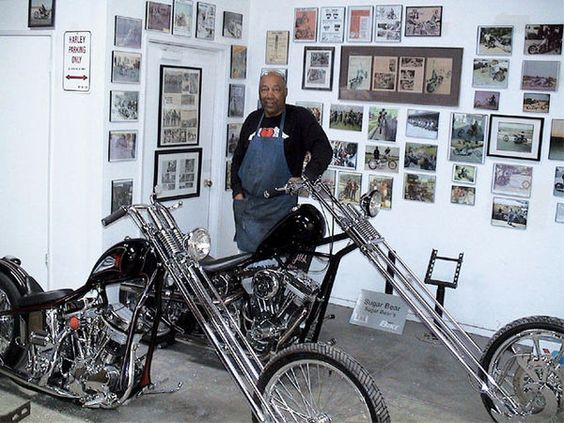 Anyhow that's me and bikes , until death does us part , bye you all , comment if commenting is your thing ! up-vote if up-voting floats your boat or don't , if you got this far , well done ! hope you found it somewhat digestable ! and as always good luck!