Showing another design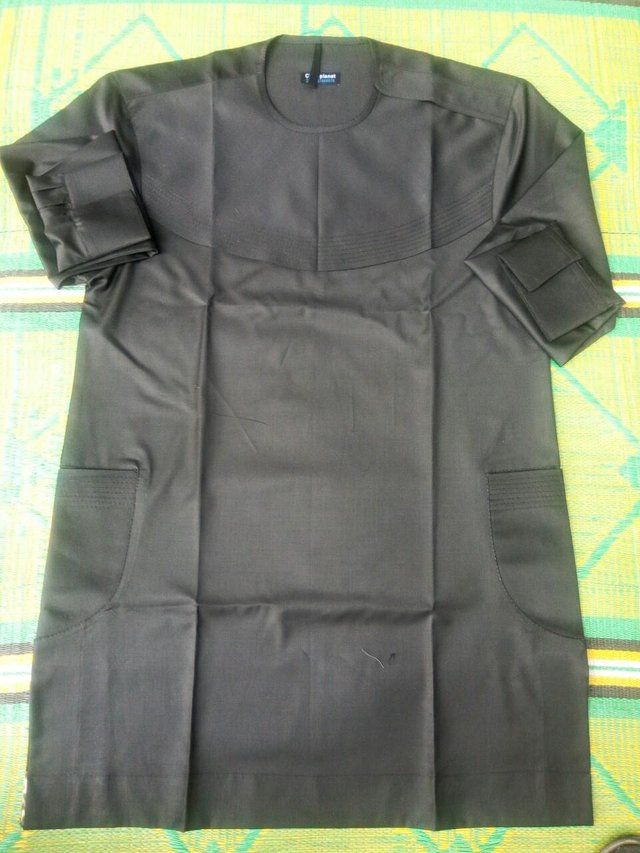 This a picture of a new fabric and the design on it. actually the picture shows the finishing of the cloth and how is been placed on a mat for it to be snapped.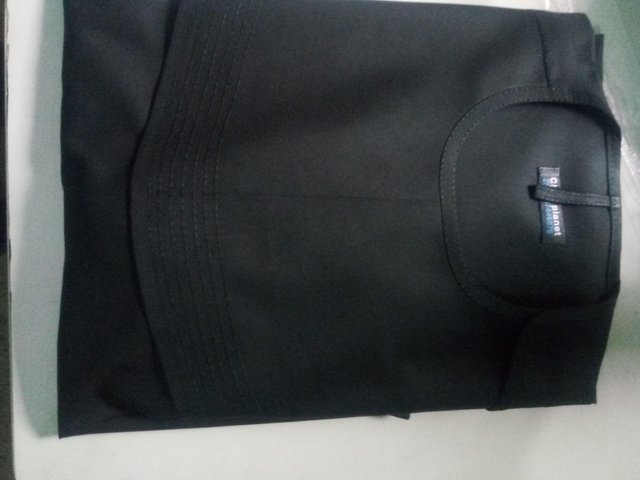 After that, the next step to be taken, is for it to be folded and placed inside the pack, so that it doesn't get rough. The cloth has size which it can be folded to so that it can get inside the pack.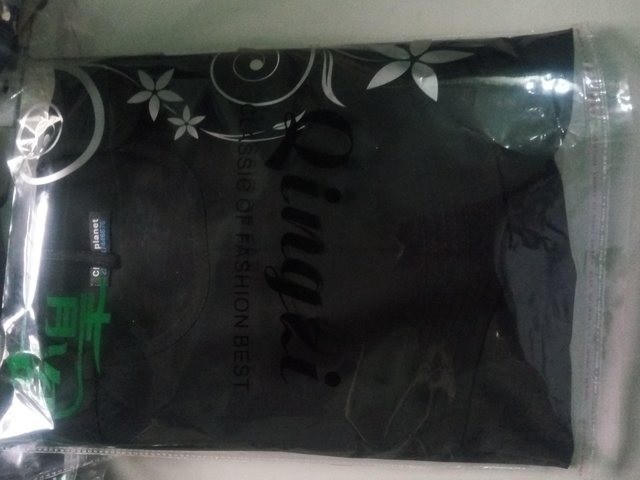 And this one here is the final finishing of the cloth if you look very close you will see the pack size and the size of the cloth. You must go through all this stage for it to look very presentable to the owner.
Am still coming out with the placing of the fabric for the cutting and the measurement for it to be cutted...
PLEASE UPVOTE.
RE-STEEM.
COMMENT.
THANKS STEEMIANS