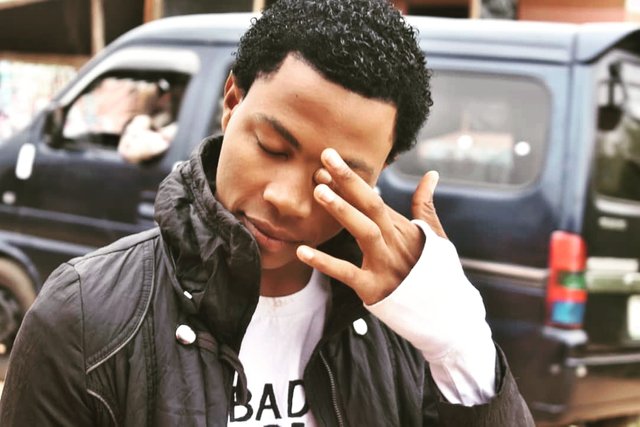 source
You are a model, especially a male model
And you have probably noticed that photographers like to use mostly female models for their shoots and most of the time it's portrait they do use.
Why?
Why is it that photographers don't use male models often and they use female?
The answer is all here as to why photographers use mostly female models and not male.
The answer to your questions and solutions are all in here.
Know more about what you need to do, click here now and get to know the reasons, and solutions and answers to everything.