Today, after arriving with the student group of the @globalschool and meeting @jnmarteau at the Hug Inn Vienna of @opt2o. @manncpt invited me for an original activity as I am specially interested in fashion.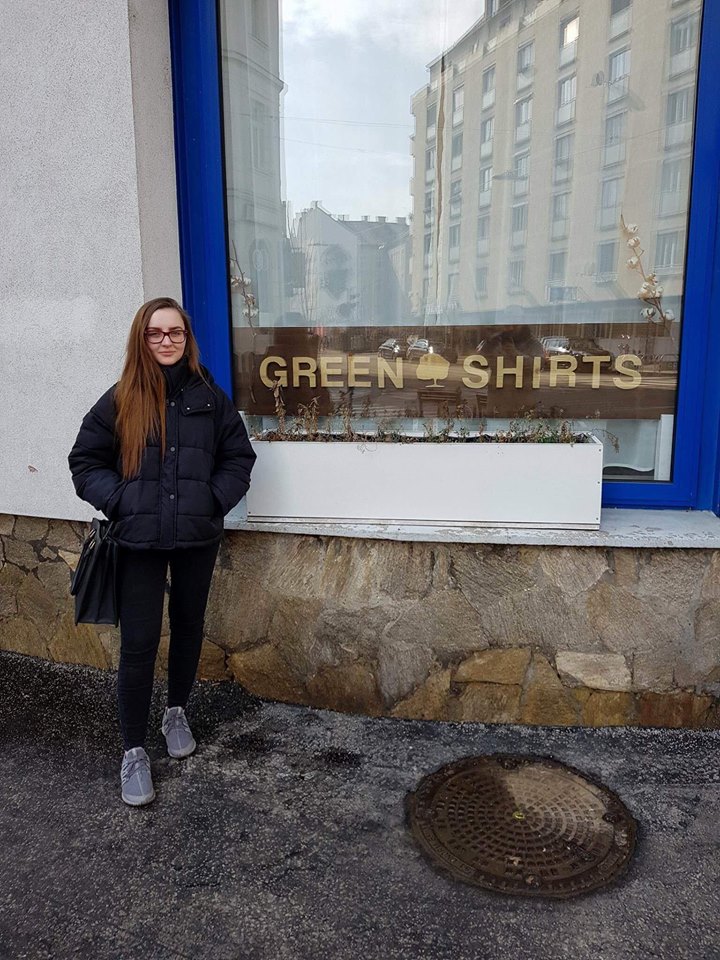 We visited the popup store of Green-Shirts (https://www.green-shirts.com/) and had the pleasure to see a new collection of eco-fashion clothes.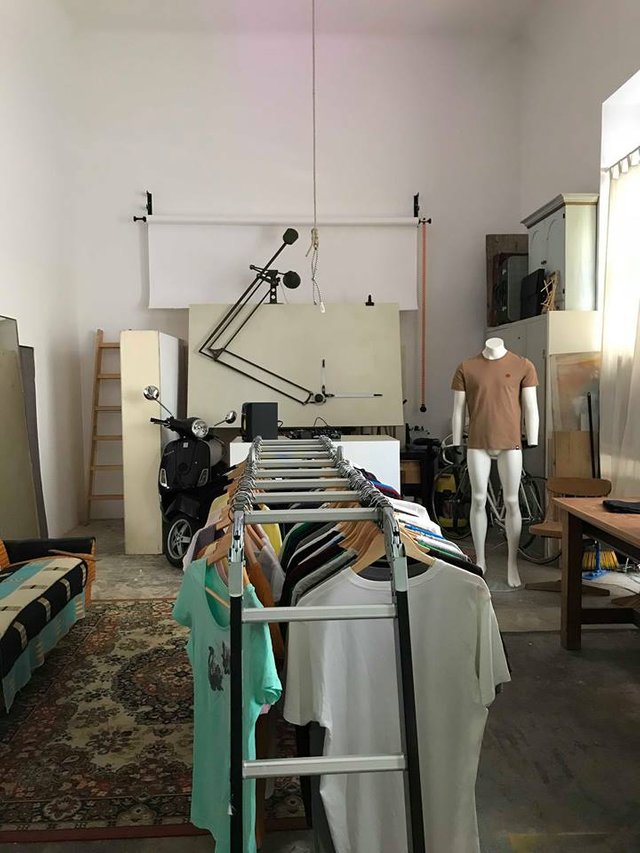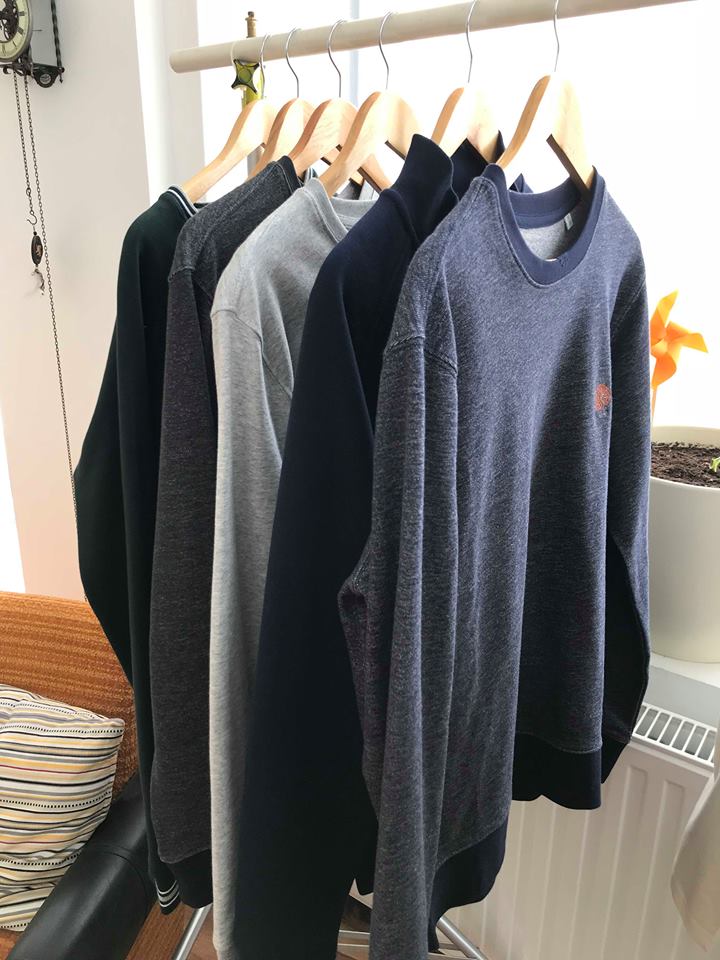 The logo of Green-Shirts is the old tree that appears on the shirts and blouses.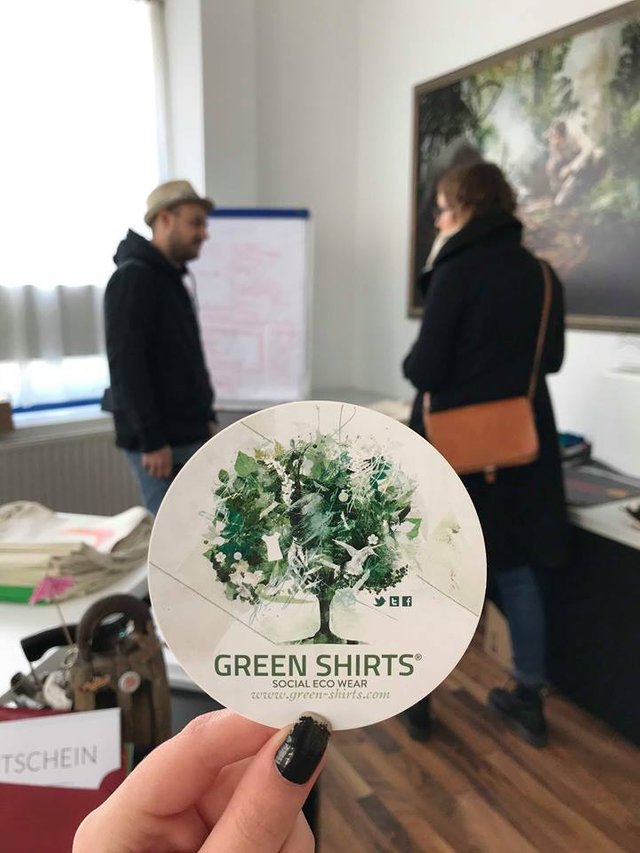 In my opinion eco-fashion wear is a very good idea, because of the environment that we need to care for, and the clothes of this company are manufactured in a large percentage of recycling. The clothes are simple, pleasing to the touch, I think most would be liked. ;)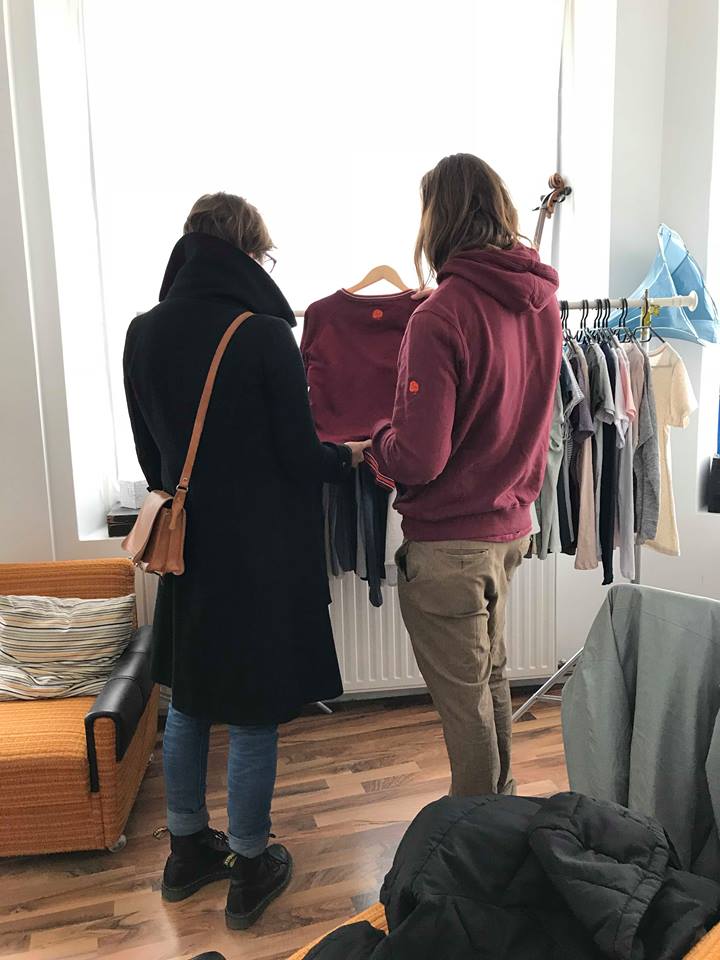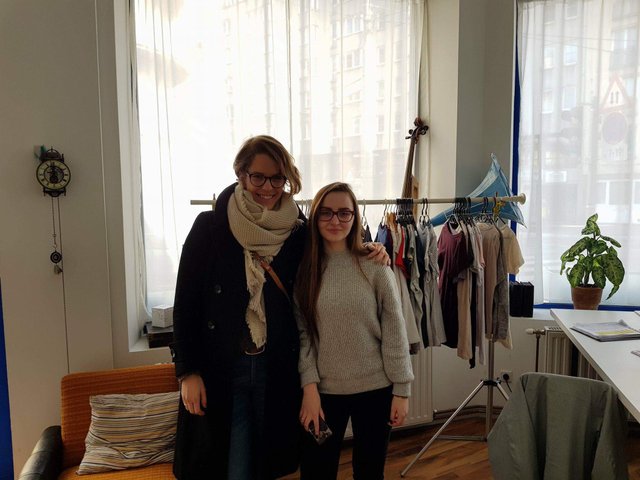 Thank you @manncpt for taking me there and taking this picture with me and the mysterious female eco-fashion blogger on it! ;)