How To Do A Tie Knot
Hope you're having a productive thursday gents!
I don't know about you guys, but when it comes time to put on a tie I really struggle with tying the knot... After watching countless youtube videos it's still not that easy to perform.
I found a little hack. This infographic above shows clearly how to tie a knot. Tried it myself and it was actually easier.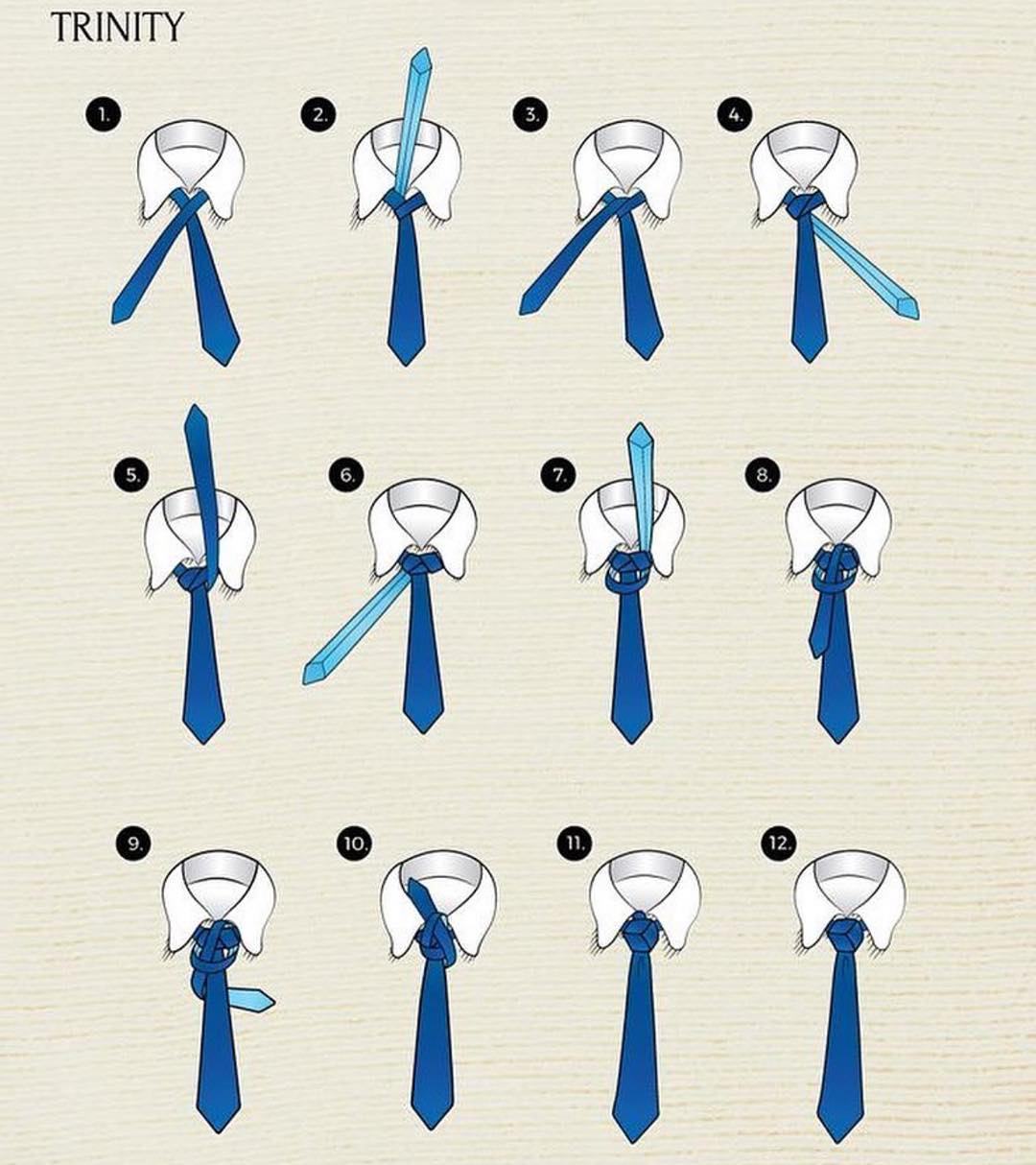 If you ever need help come back to this post and it should help you :)
Hope you found this informative.
-Classy Dapper