My casual weekend is usually filled with casual strolls with hubby, hanging out with besties, play games, and lately, writing my thesis.
This was taken when I was writing my bachelor thesis, about 3 years ago.
That's also the time when I discovered the un-touched places of Amsterdam.
It is still full of bikes though, since 99% of the Dutchies cycle.
When coming to the Netherlands and visiting Amsterdam, forget the museums. Some are worth the wait, yet mostly it's disappointing. Except you are very extremely fond of museums, then there you go.
If you are like me, like to get to know locals, I suggest you walk around the city. It is tiring, but there are sweet cafés around to fill up. Besides, if you try to inhale the air, you can smell the canal with hint of cannabis.
But do not expect to find locals on 'coffeehouses' (weed shop), very few locals do that, and if they do, I guess they would prefer to do it at home.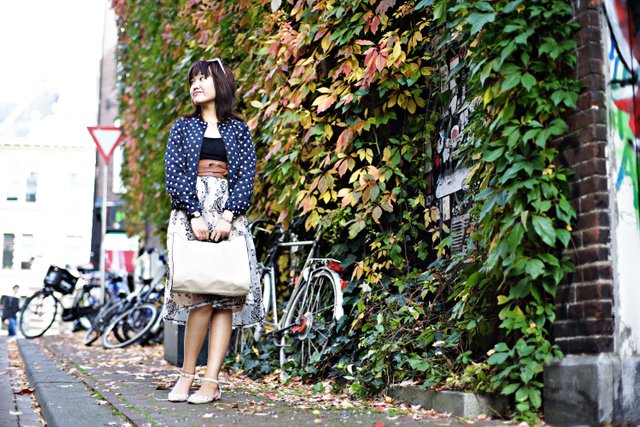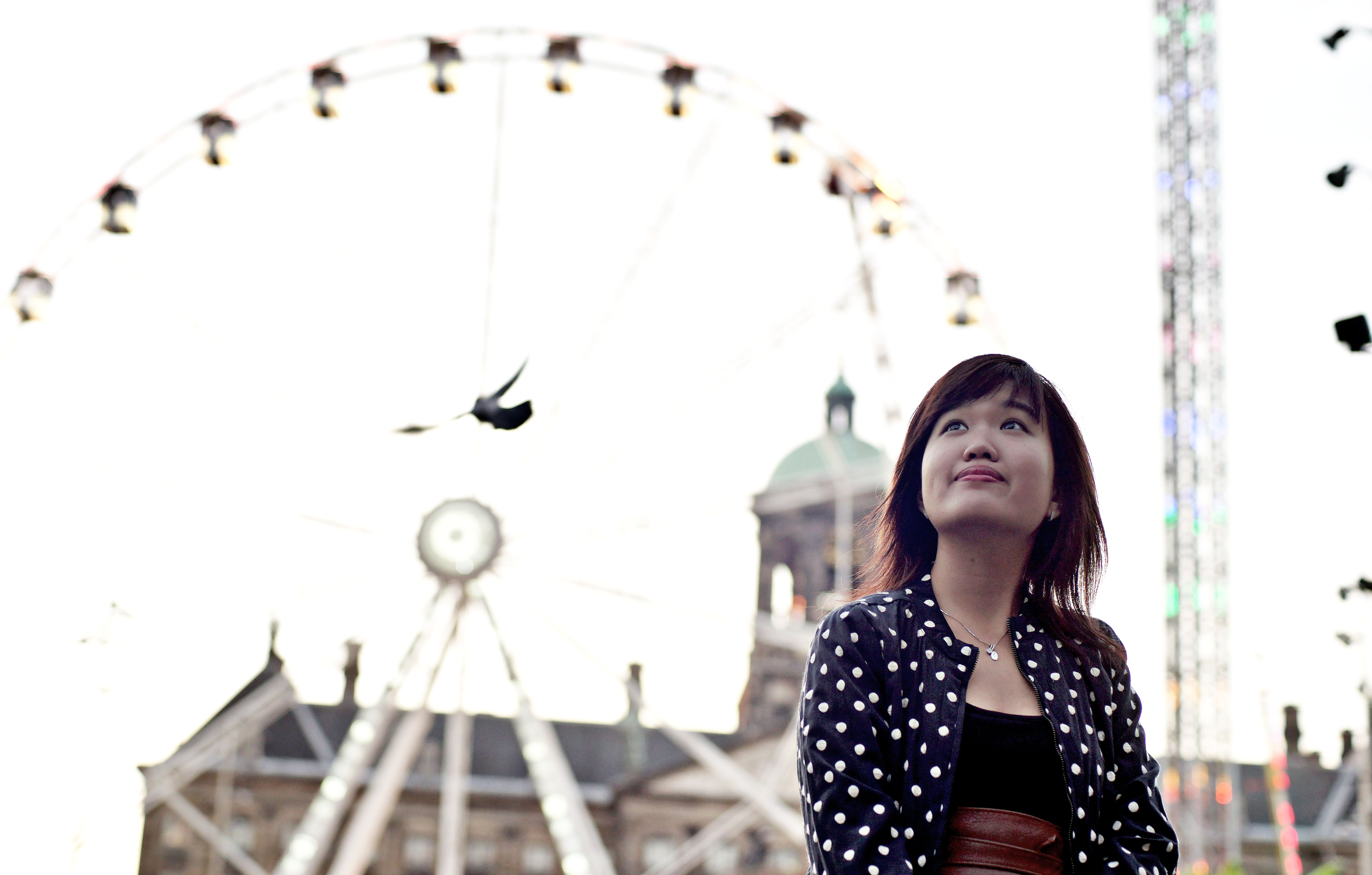 Have you ever been to Amsterdam? or do you live in the area? Any suggestions for cute places to visit or local specialities?
I already have my lists, but expanding them would be a pleasure for me!
Follow me on @astriela for daily dose of randomness