SUNGLASSES COLLECTION | 2017 LOOKBOOK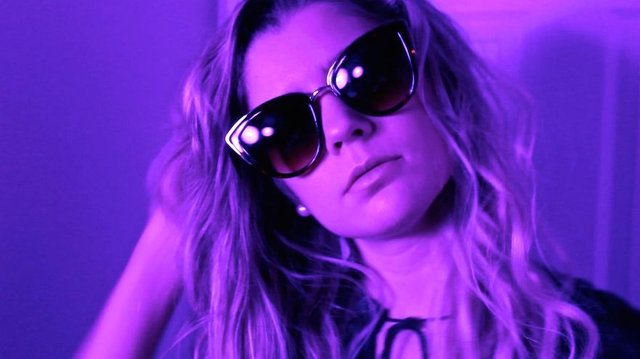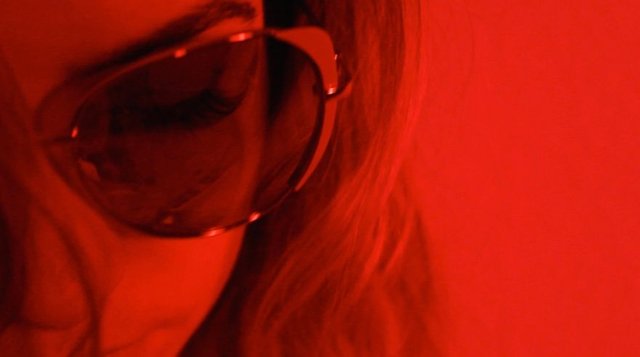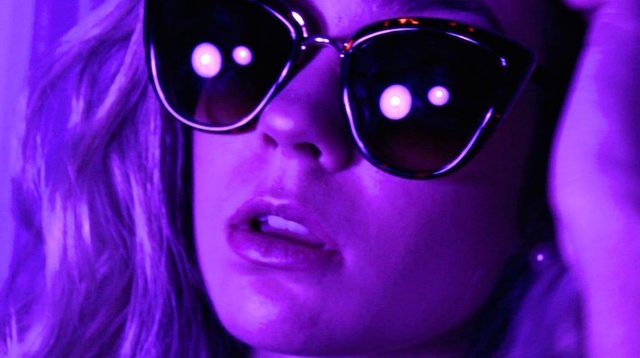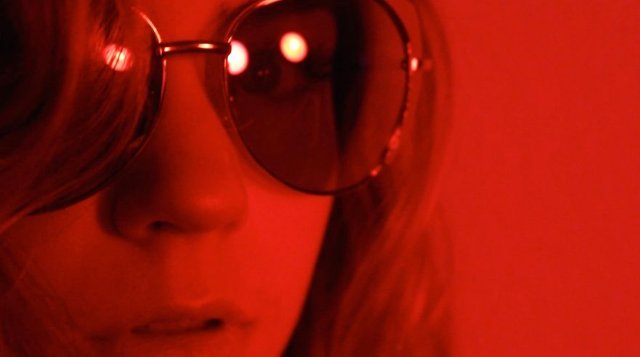 Hello lovelies! Today I am talking all about my Sunglasses Collection as well as some new editions that I received the other day from Fantas-eyes! The first three sunglasses in this video are all from
Fantas-eyes
and I think they are so cute! I can tell you right now you'll be seeing a lot of them on my blog and I can't wait to start adding them to my outfit posts!
Right now on their website they are having a sale if you use the coupon code
NEW40
to receive
40% off
your order!
In this video you may notice that I've been playing around more with different camera shots & colors. My brother Austin, got these really cool lights that can change color from this app on your phone. So with his help we were adding a lot of fun color to this video & I'm really pleased with how it turned out! I'm having a lot of fun putting more editing and camera shots into my videos and I hope that with each video the quality just keeps getting better and better.
ALSO when I went to go upload this video I saw on my YouTube channel that I hit 9,000 subscribers!! Thank you so much to everyone who watches my video and supports my channel, it really means a lot to me!
FANTAS-EYES
FIRST SUNGLASSES
SECOND SUNGLASSES
THIRD SUNGLASSES 
Ashley Paige
---
Instagram: http://instagram.com/ashleywilliamz
Twitter: http://twitter.com/ashleywilliamz
YouTube: http://youtube.com/imashleyhello
The Blog: http://CallMeHare.blogspot.com
Facebook: http://Facebook.com/ByAshleyPaige
Sister Vlog Channel: https://www.youtube.com/channel/UCWO85wW8h3yThm4PNsygXmQ/videos
---
*Fantas-eyes did send me these sunglasses as part of a review. I am not being paid to promote these products and wouldn't promote anything I didn't completely love! (: