Plaid x Turquoise | FASHION POST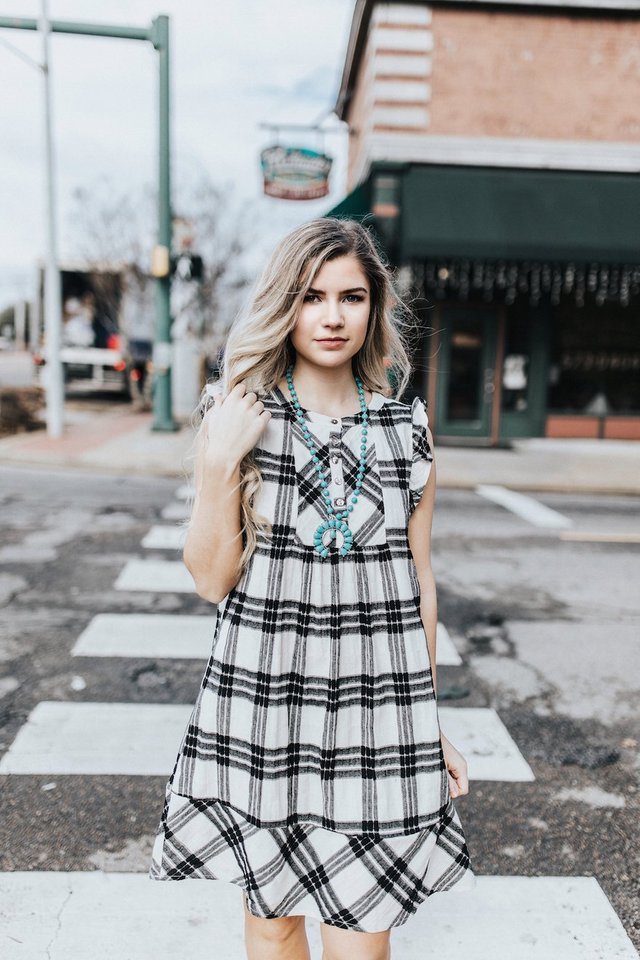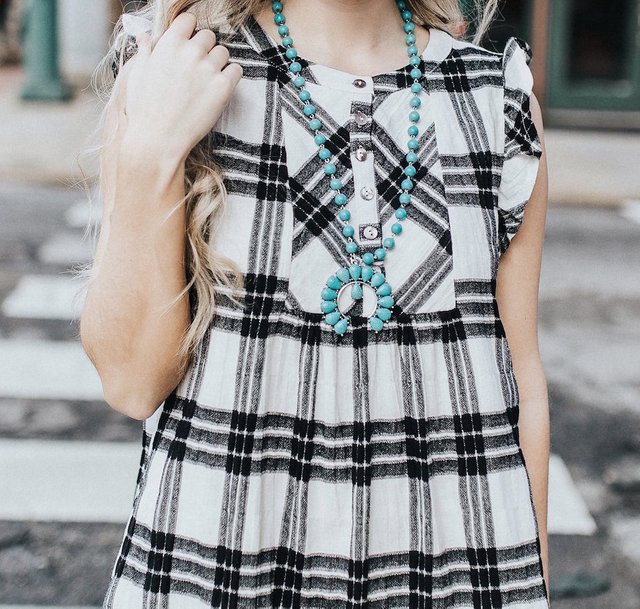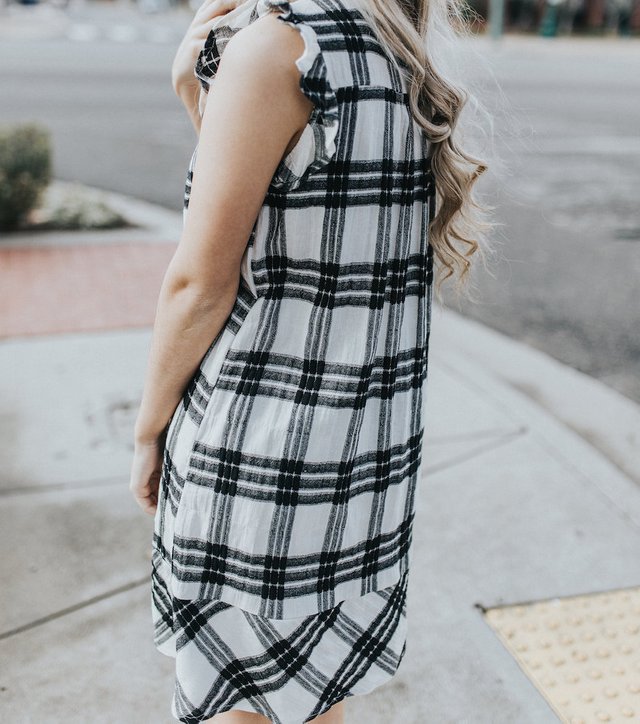 Hello lovelies! Today I'm sharing with you an outfit that has gotten so much love already! I would be lying if I said I hadn't already gotten about 4 compliments in person from people I know on this dress that have seen it on my Facebook page.. And honestly I'm right there with them! It is so darling and is one of those staple pieces that you could easily dress up with a pair of heels and maybe a leather jacket, or dress down with some ankle booties or sneakers.
Turquoise is one of my favorite colors so paring this dress with a turquoise necklace was such a cute idea!
DRESS
NECKLACE 
Ashley Paige
---
Instagram: http://instagram.com/ashleywilliamz
Twitter: http://twitter.com/ashleywilliamz
YouTube: http://youtube.com/imashleyhello
The Blog: http://CallMeHare.blogspot.com
Facebook: http://Facebook.com/ByAshleyPaige
Sister Vlog Channel: https://www.youtube.com/channel/UCWO85wW8h3yThm4PNsygXmQ/videos
*photography by Lamb and Meadow