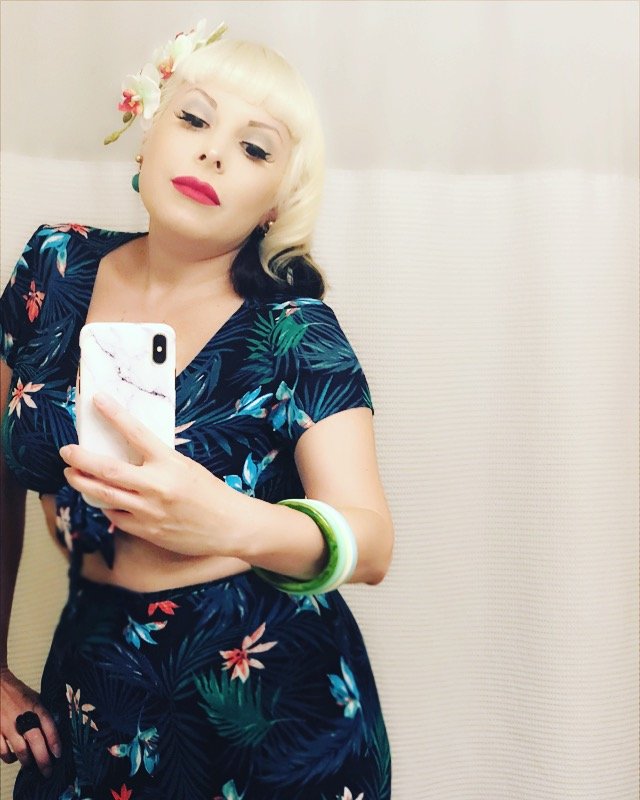 A couple of weekends ago my husband had the opportunity to once again play in a local festival for tiki enthusiasts called Tiki Oasis. It's a yearly convention held here in So Cal at the Crowne Plaza Hotel in Mission Valley.
Well, I'm not a huge tiki fan but I always enjoy dressing up and getting to watch my husband play!
No way was I going to spend a couple of hundred dollars for a genuine vintage tiki style wardrobe I would most likely never wear again either.
That's when Fashion Nova came to the rescue!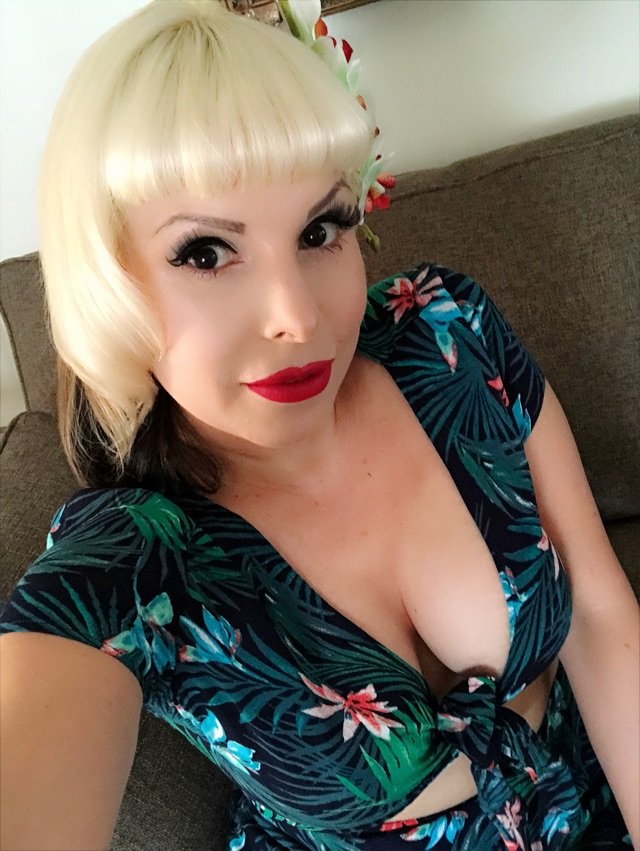 Fashion Nova is an online clothing retailer made famous by the likes of artists such as the Kardashian's and Cardi B. The clothes is affordable fits well (specially if you have a round booty like me) and follows the current trends. Most importantly it's comfortable!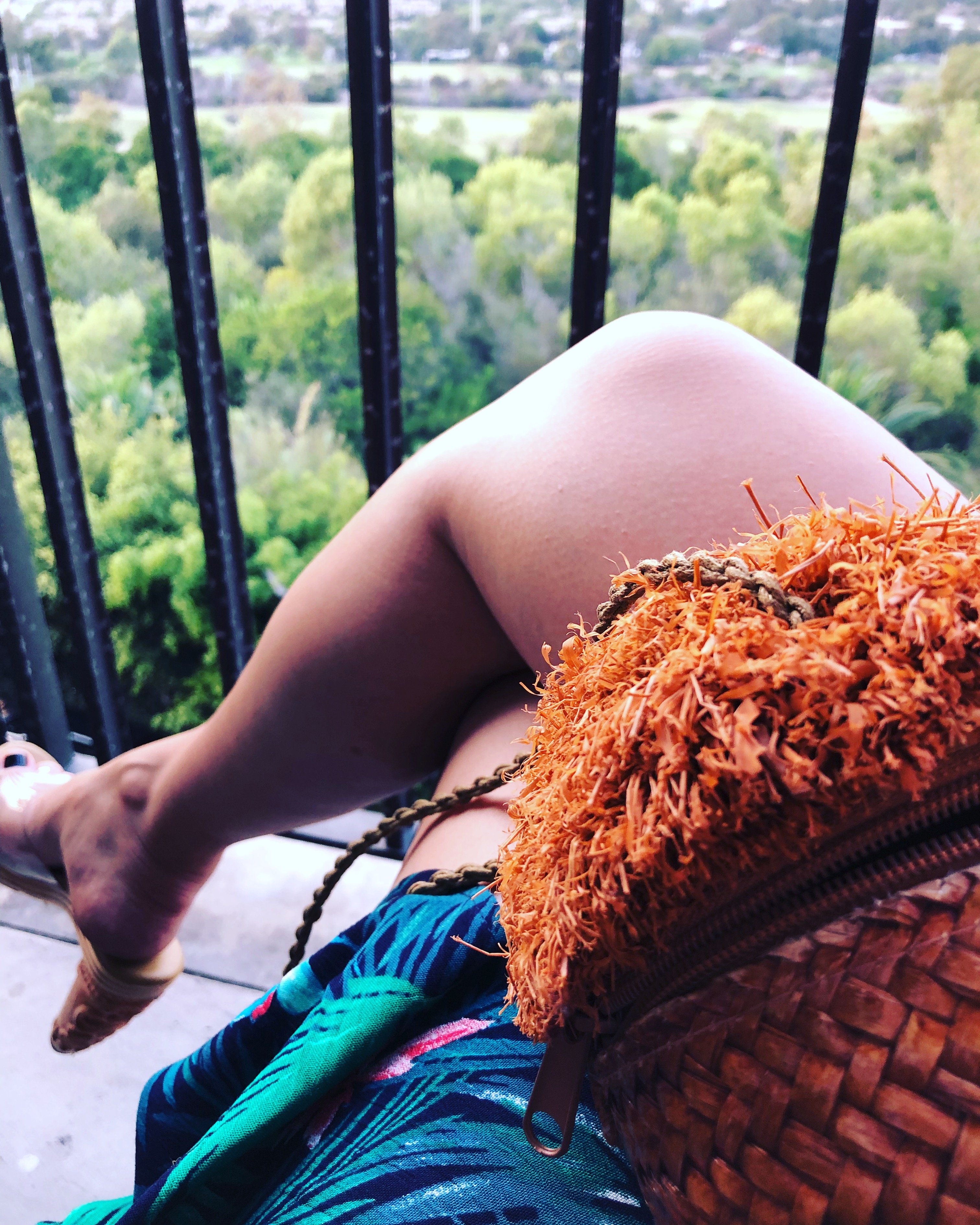 Being comfortable was an important factor when seeing my husband play in one of the room parties!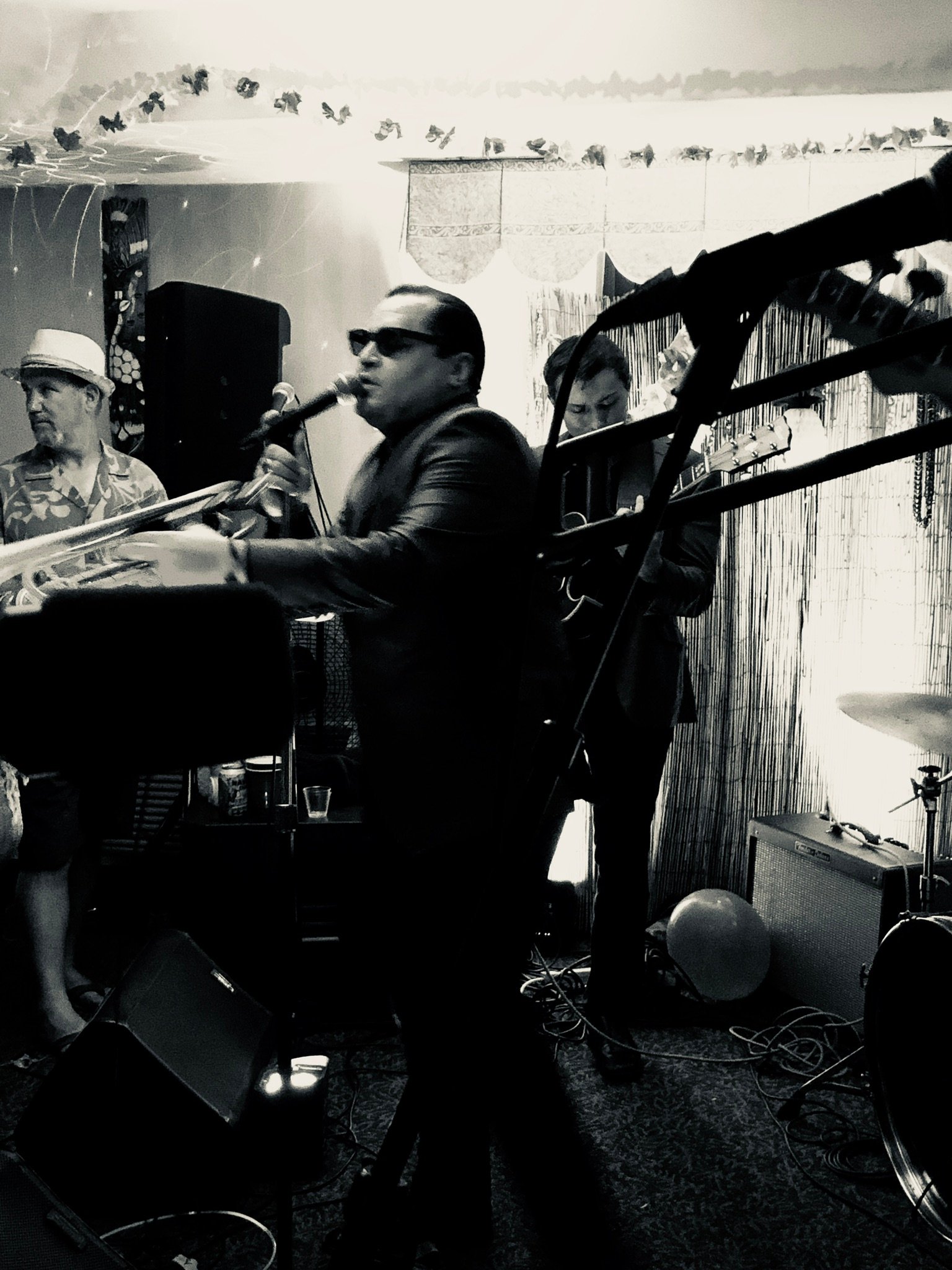 The temperature was crazy yet I remained cool and cozy!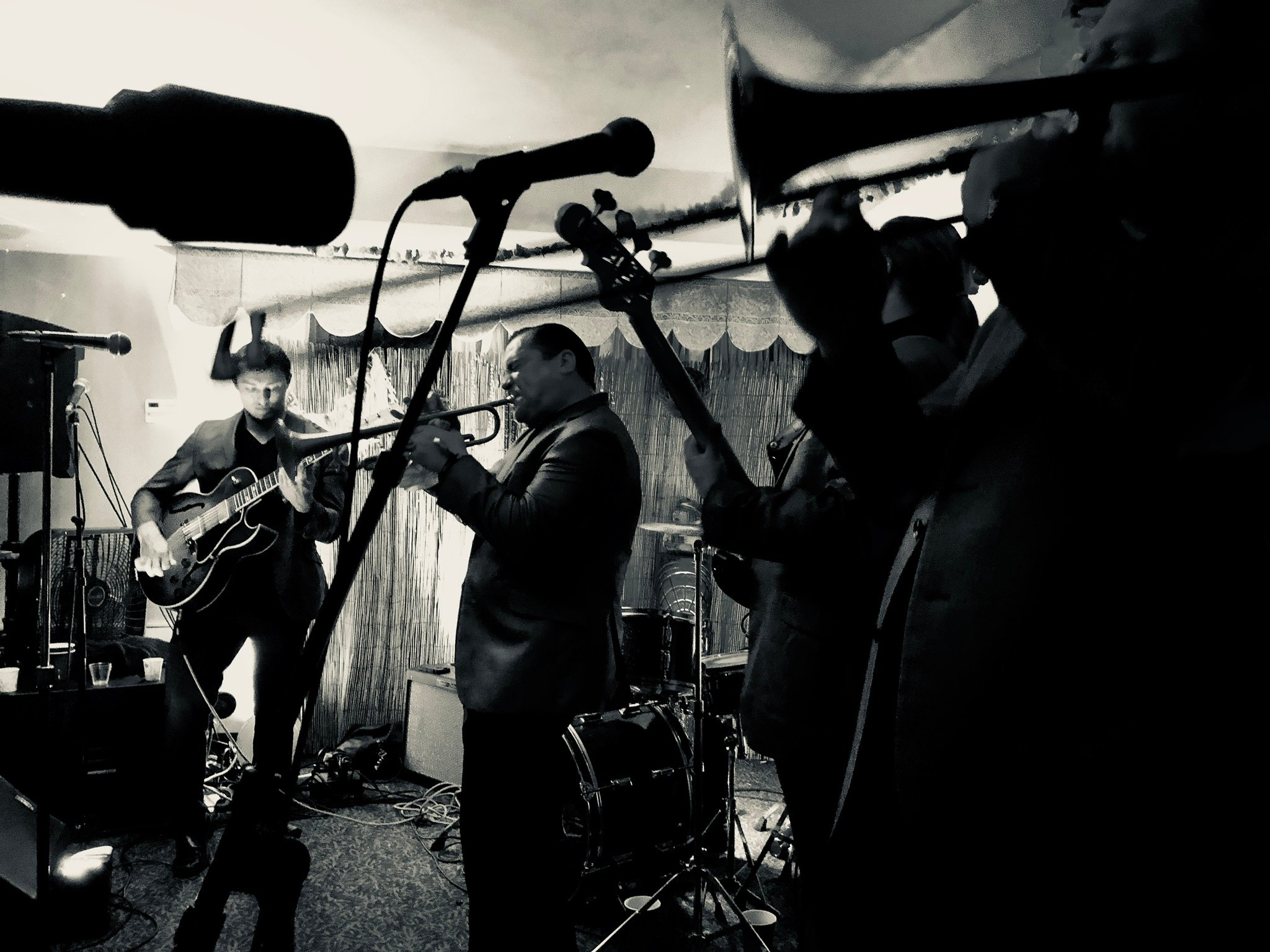 Yup, I'm pretty sure you or someone you know will enjoy the women and men's clothing at Fashion Nova and if you use my LINK you'll get 30% off your purchase!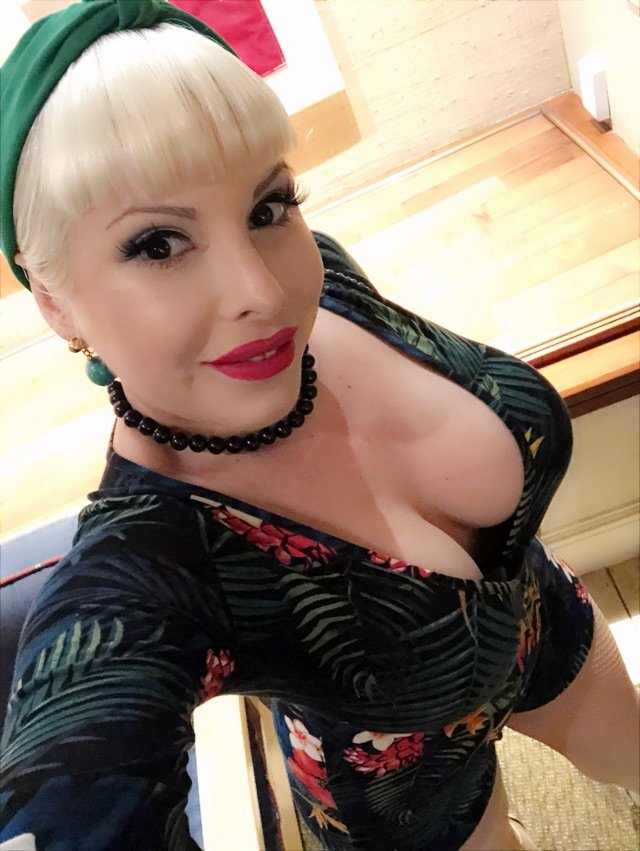 I hope you share what you purchased with me soon!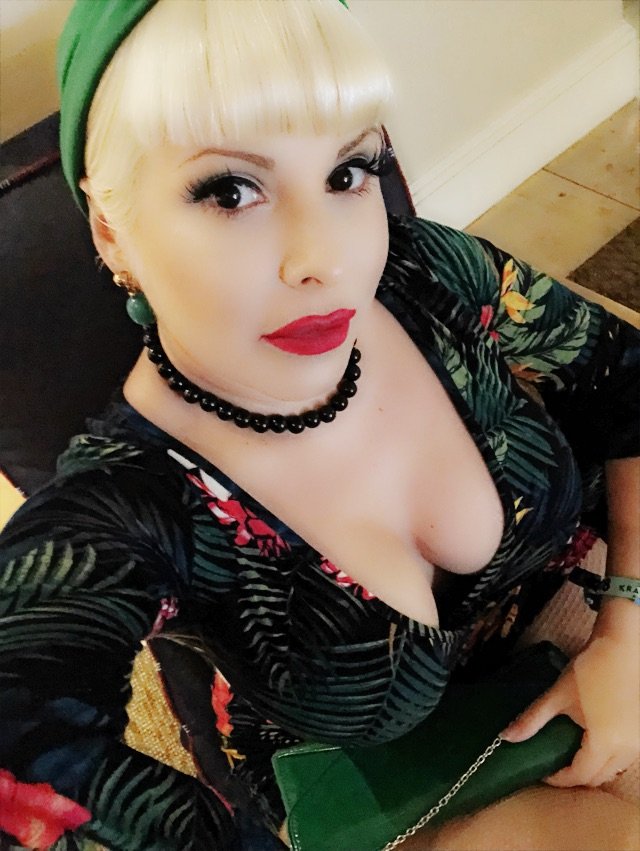 Xo,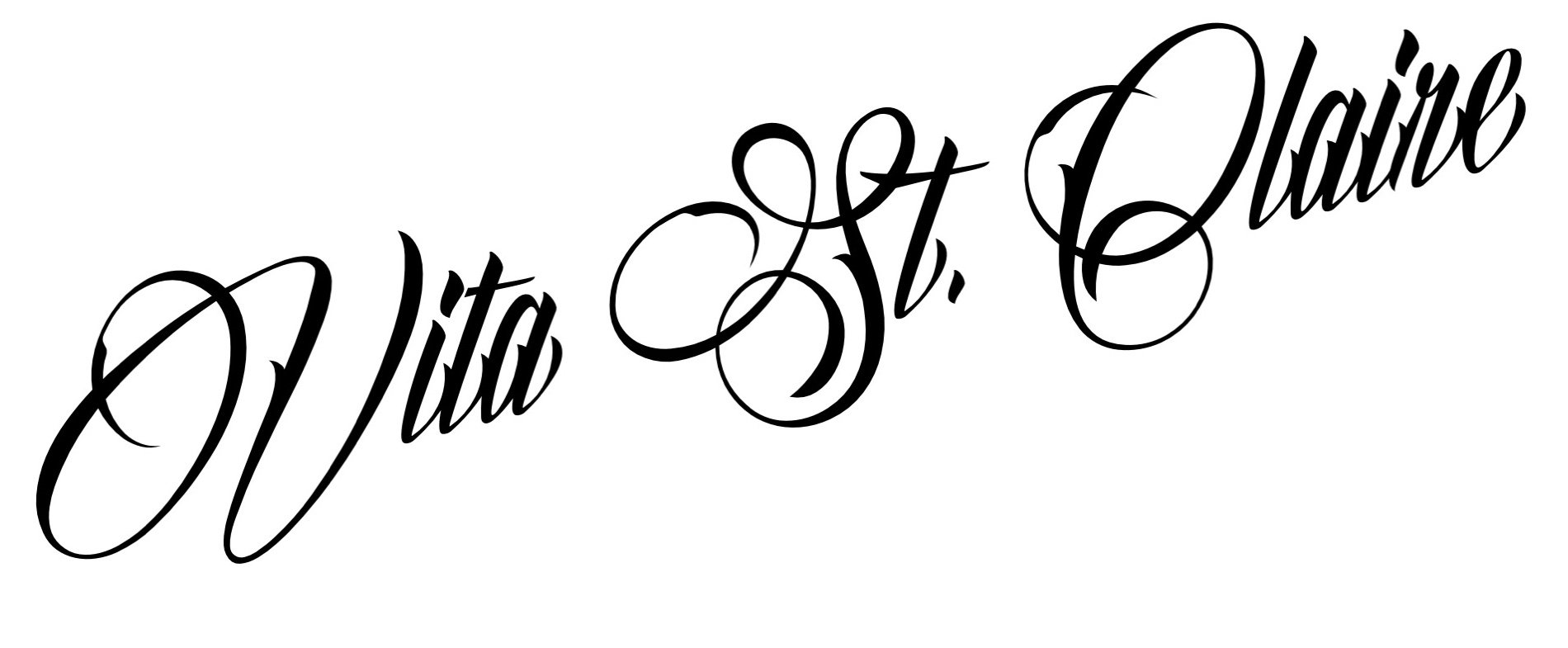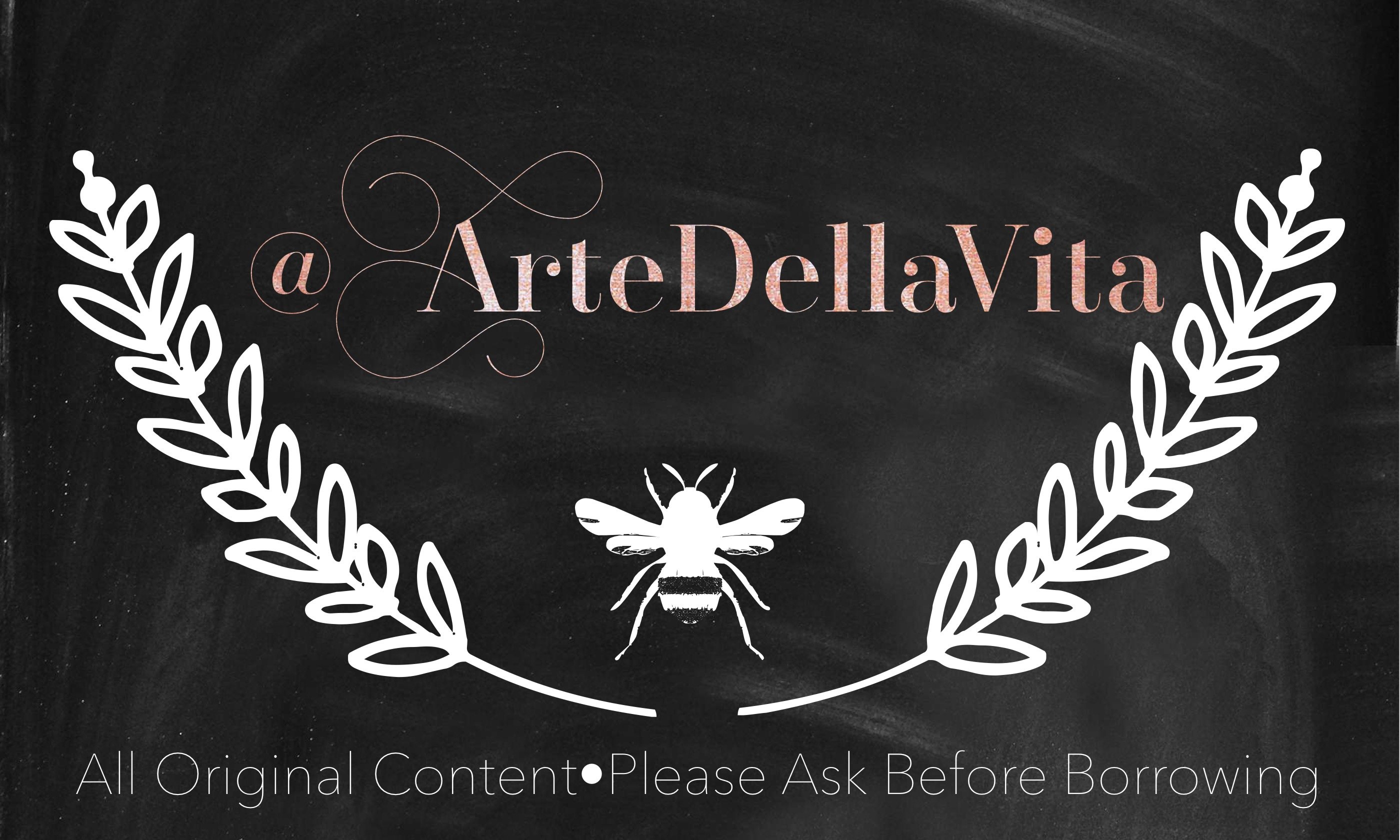 To shop my wardrobe and get 30% off CLICK HERE
Upvotes, resteems & Donations are loved! Merci 💕
BTC
3EnChez6mqJGzsLtFzrXiuAcwy26QcE4YS
ETC
0x2D7Af3A929caFF0408B7b876BF6Be84A656e9668
BCH
qqtplyavf9lgwtuvy595en9vvrl4y7j5aqptz6s6dn
LTC
LhTXkbJF7m4BrK2HFrF96xrKvoozRAy3w9