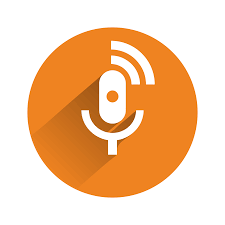 Seeking Host/Moderator For SteemStreams.com
The site will be streaming various topics through out the day ( see schedule below) at our new website SteemStreams.com. We currently needing someone to help with moderation of the discord channel & help the hosts get started. Please, comment below if interested!
---
Schedule Wanted:
We are always seeking hosts for the following schedule: (UTC times)
*Any Day
12-1 am SteemStreams Musicians 1 Hour
1-3 am SteemStreams Open 3 Hours
8-10 pm SteemStreams Politics 2 Hours
10-12 pm SteemStreams Sports 2 Hours
---
Current Schedule:
@gloxypearl- Topic: Fashion 11 P.M Friday's for 1 Hour.
Looking forward to hearing back from everyone! Thanks