hi steemians, how come all of you today, meet me again @urengjamen and at this good opportunity I would like to discuss to all farmers' friends all about treating tomato plants in polybags.
tomato plants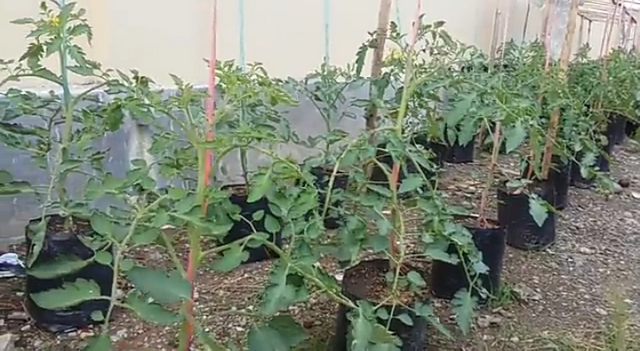 best friend of all farmers, cultivating tomatoes is one of the very good jobs, apart from the delicious fruit, the price of the pin is very expensive, tomatoes can also be processed in large pieces to be made as cooking ingredients, such as sauces and others.
treating tomato plants grown in polybag meang is almost the same as caring for the tomato plants that we plant directly on ordinary soil, but there is little difference in caring for the two tomato plants, how to treat the tomato plants we plant on the ground directly I release it in my past post, so it doesn't need to be discussed here.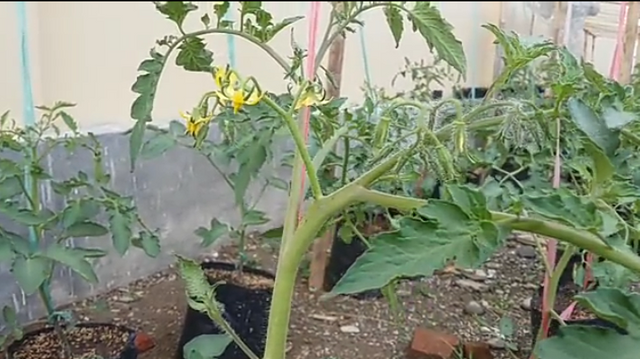 in caring for tomato plants in polybags, of course we have to protect water always, because the plants in the soil polybag are uneven, starting from the nursery we have to water them until the tomato plants can be harvested, because the plants always need water, we have to water tomatoes twice a day in the morning and evening.
then giving passengers to each part of the tomato plant stems, you give passengers the tomato plant if the tomato plant has reached a length of about 20-25cm.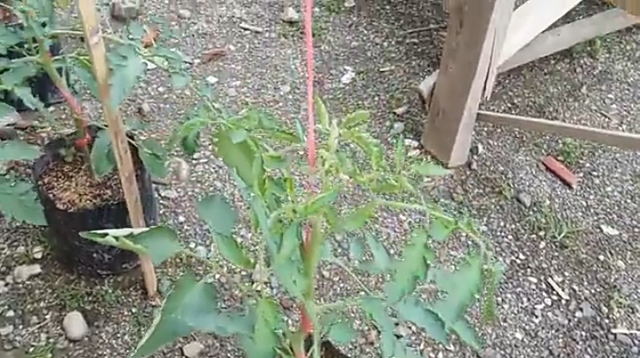 further treatment by removing shoots of water shoots that grow on the branches of the leaves, so that nutrients in the soil can reach up to the plants.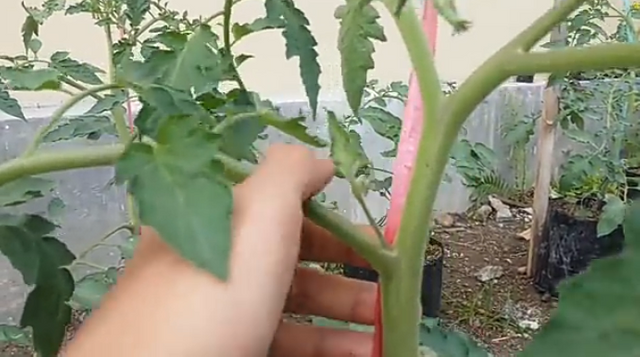 then by giving fertilizers to tomato plants, and extracting wild plants around our tomato plants.
well friend of all farmers, that's how to care for cultivated plants in polybags, if you like my post, leave your comments below, and don't forget to follow me so you can see the latest posts from me @urengjamen.
Thank you.....!
---
Posted from my blog with SteemPress : https://urengjamen.000webhostapp.com/2019/01/care-of-tomato-plants-in-polybags
---