hi friends, good evening everyone, meet me @steemagriculture again, how are you doing tonight, on occasion i want to say to all friends about how to sow chili simple.
sowing simple chili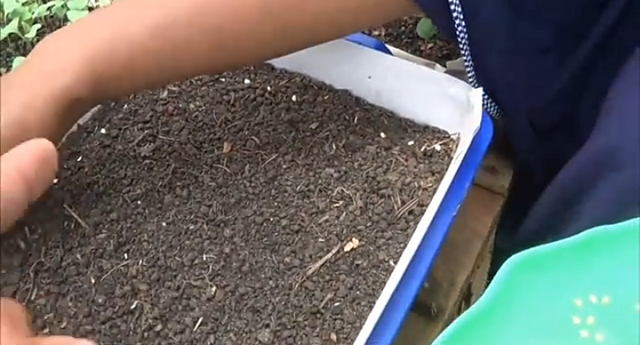 guys … on this night I answered the theme question of another farmer who had asked me either through facebook, whatsapp, or via cell phone. Here I want to answer all their questions, and who knows this friend in Steemit also wants to add more knowledge about agriculture, and I beg all farmers friends who have read my post, to comment on what you have learned about agriculture, especially chili farming okay.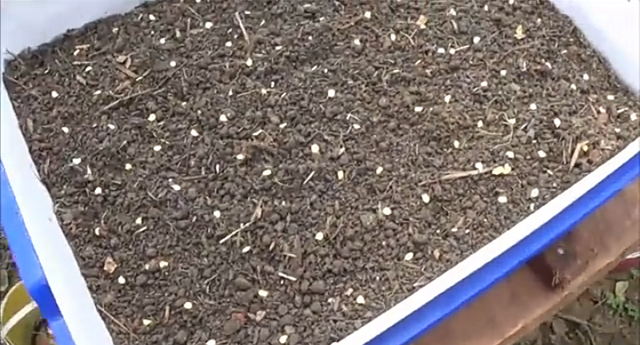 friends of all farmers, many farmers consider that the problem of seeding is usually normal, but seeing me is very different, because I am a teammate from agriculture, of course I have understood as little about agriculture.
how to plant a good seed for me that we have to seed in a jar, why is that because if we seed it in the jar during the growth process is very fast, compared to seeding in other places such as on the ground directly or in other places.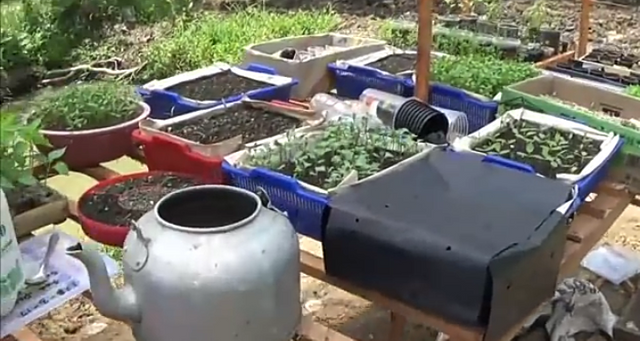 then whatever we prepare for sowing chili is simple 4 days.
prepare the chili seeds which are really old.
prepare a few nurseries (seeding jars)
ground yard over 1 bucket.
Prepare mature manure
prepare the husk that has been burned 1 bucket
dolomite 1 standard dipper
prepare organic fertilizer that subsidizes 1 standard profit
the process
after the ingredients have been prepared now enter the process.
mix all ingredients that have been prepared in one place, and leave for 5-6 days.
after the ingredients are up to 6 days, then put the ingredients into the jar that has been prepared before, then sprinkle the chilli seeds on top of the jar.
guys..that's how to sow simple chili 4 days, if you like my post please leave your comments below, and don't forget to follow me so you can see the latest posts from me.
greetings from me @steemagriculture to all farmers' friends.
---
Posted from my blog with SteemPress : https://steemagriculture.000webhostapp.com/2019/01/how-to-sow-simple-chili-4-days-is-sprout
---