How to grow carrots hydroponically
Hello friends, how are you all, meeting me @steemagriculture like I usually would about agriculture and livestock, if you like this don't forget the support is okay.
Hydroponic carrot plants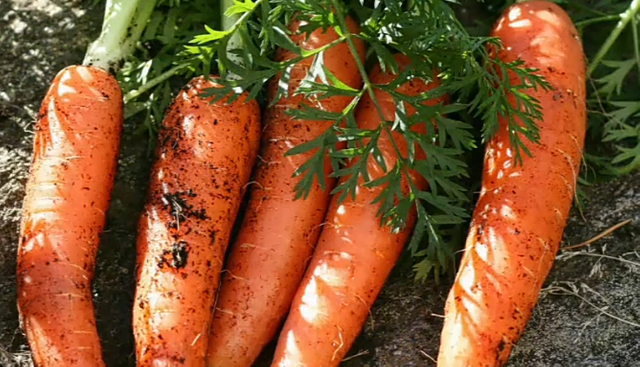 Steemit friends all, we have been together for a long time, because in a few days there are things that I have to solve, and all of this has gone smoothly all, but today we meet again on this platform and I will give a little knowledge to all friends .
Hearing carrot names is already familiar to all of us, we have found carrot carrots in the kitchen, because some of these carrots are their favorite food, the vitamins in the carrots are very many, so some people really like eating carrots.
Friends of all farmers, maybe there are some of you who want to plant this carrot hydroponically, but don't know how, here I will discuss about how to plant it, like if he let us refer to the following review.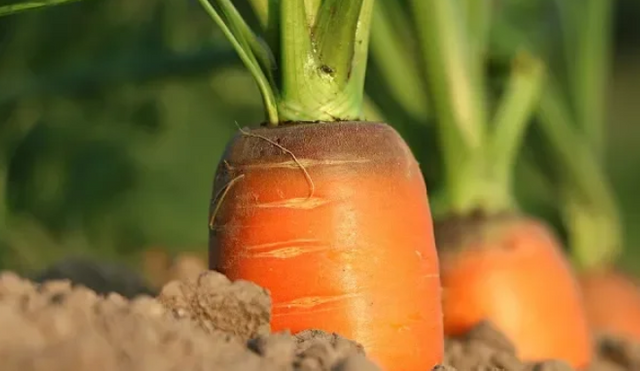 Material or tool
Carrot seeds
Land or planting media
Manure
How to plant
If all ingredients have been prepared, now we enter the planting stage.
Before we plant carrot seeds, then take the planting media then mix the planting media with a little husk and manure, then pour the planting media until the soil has begun to moist.
After that plant carrot seeds into the planting media, if the age of carrots has reached 1 week, then give more organic fertilizer, so that the plants grow quickly.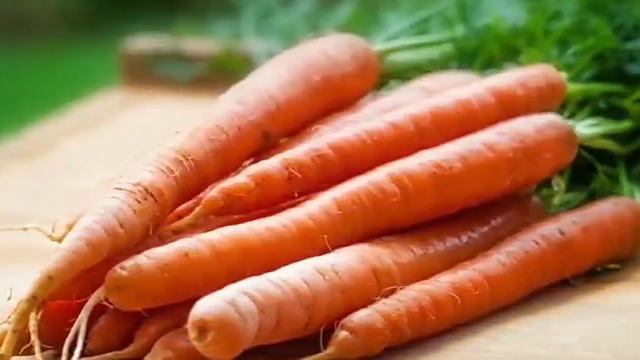 Friends, all of them, that's a simple way to plant carrots hydroponically, if you like this, don't forget the support, and forget to also follow @steemagriculture so you can see the latest posts from @steemagriculture.
Greetings from my farm @steemagriculture to all farm friends.
---
Posted from my blog with SteemPress : https://steemagriculture.000webhostapp.com/2019/01/how-to-grow-carrots-hydroponically
---