Greetings to my friends from farms and steemchurch.
About 2 weeks ago I moved to a new house, it's a small house, but very comfortable for me and my family. Sometimes, moving is usually very complicated, loading and organizing things, what will be the new stop and we even wonder what the new neighbors will be like? Fortunately our neighbors have been very helpful and kind to us.
Since I arrived at the new house I noticed that in the yard of my neighbor there is a small cultivation crop... Every morning when I go to take my child to school, my neighbor is very happy watering their plants with plenty of water. Its culture is small, it has plants of: corn, yucca, pumpkin and some decorative plants.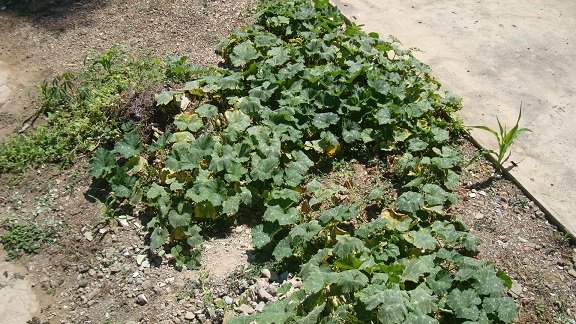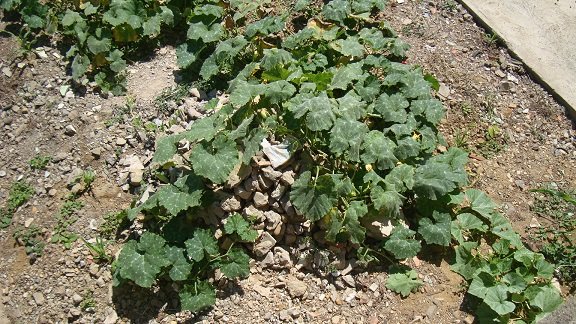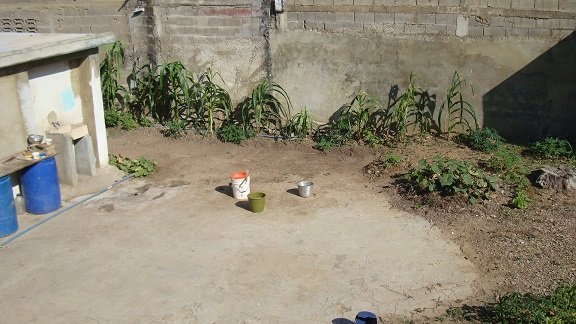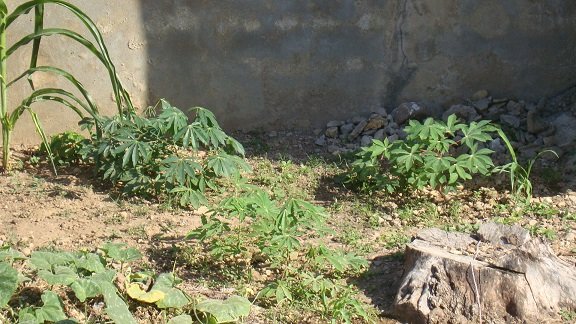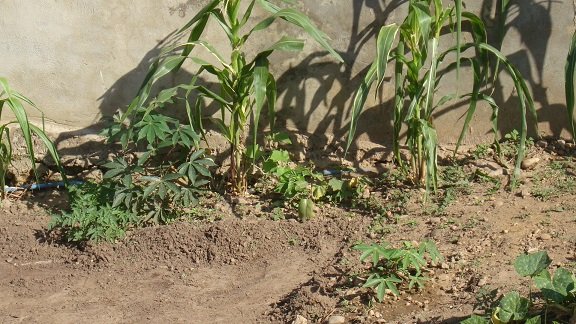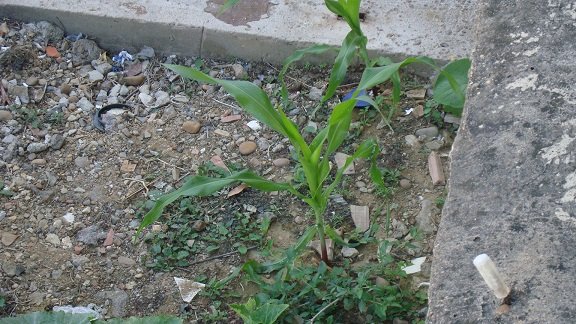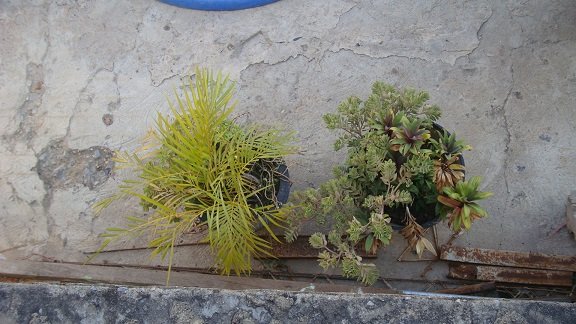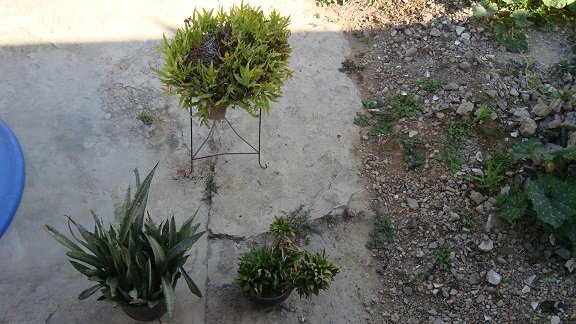 Orchards are green areas designed to produce certain foods within cities, they are also known as "edible gardens", which provide many benefits at a nutritional, environmental, social and even economic level. It is necessary that the Orchards receives between five and eight hours of direct sunlight, since the vegetables, herbs and flowers grow healthy under these conditions.