Greetings friends from farms and steemchurch....
Yesterday, my son and I went to a friend's house to grind lentils and coffee ... I had gone to his house several times, but I had never seen his patio ... When I arrived at the patio, I was surprised to see The great variety of plants sown. I was able to observe decorative plants, medicinal plants and for their consumption. My neighbor tells me that she loves plants and that every day she devotes part of her time to eliminate the weeds that grow around the plants, to sweep and water her plants with plenty of water to keep them in excellent condition.
Having plants at home brings many benefits, one of them is that it gives us a very relaxing atmosphere, especially if we see the plants grow and flourish. As part of its nature, plants provide moisture to the environment. This is very beneficial to reduce the levels of dryness and dust particles in our homes and, at the same time, we help to avoid respiratory problems such as coughing.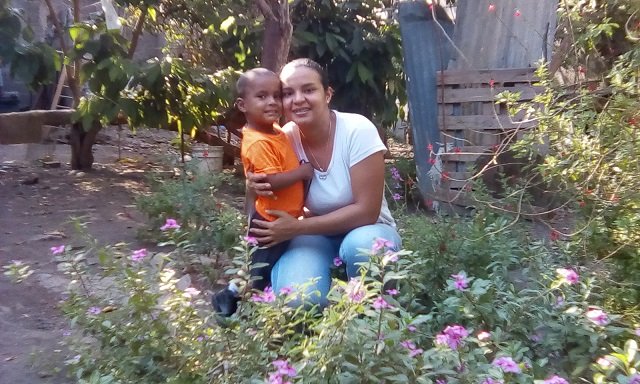 It also has chickens, chickens and roosters, some plants were covered with a metal mesh since these animals eat certain plants, such as lechoza, chili, lemon, tomato, among others. was able to observe plants: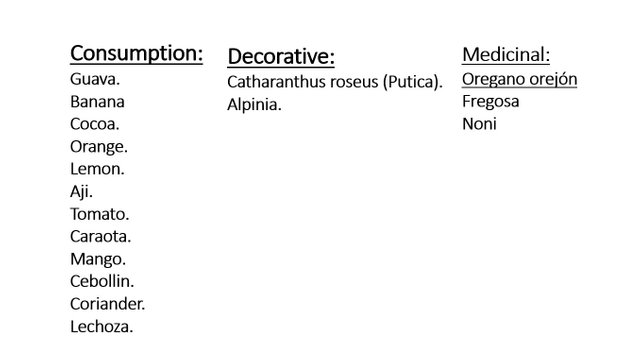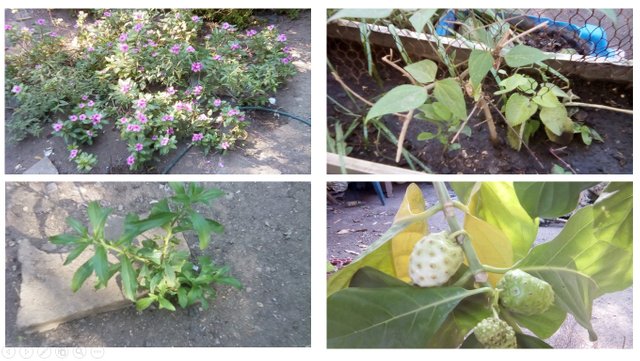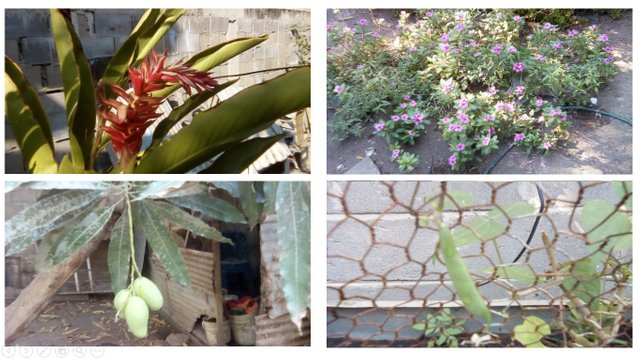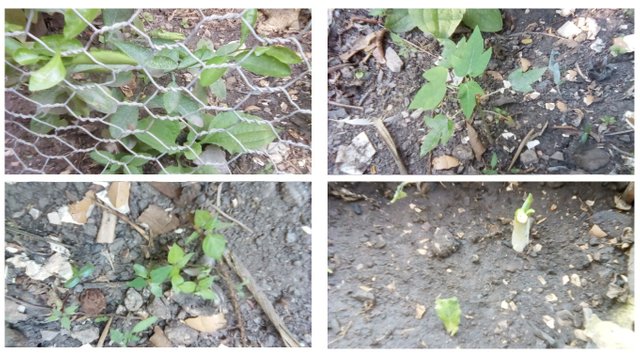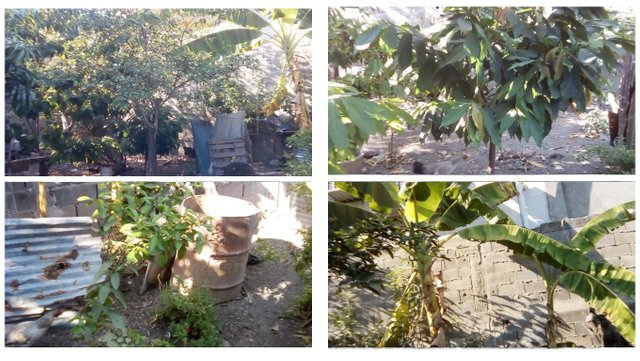 Plants not only decorate our homes, but also help us improve our health and our quality of life.