Friends of Farms and Steemchurch today I want to share with you this beautiful image.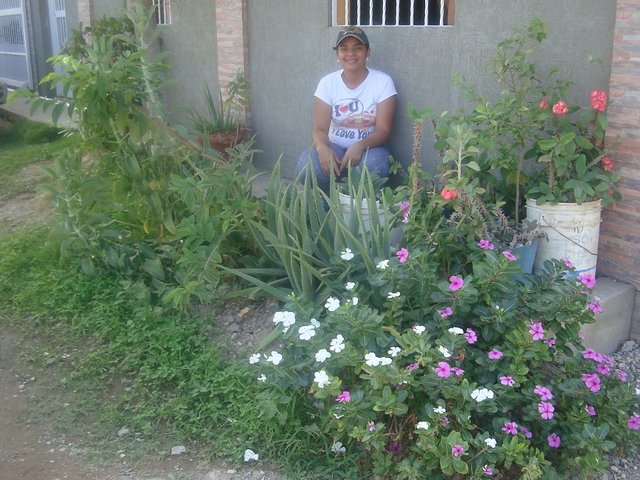 Yesterday I traveled to Sucre-Venezuela to look for some papers and we took the opportunity to visit my sister-in-law. When I arrived I noticed this small garden in front of the sister-in-law's house, I was able to observe a great variety of decorative and medicinal plants and for their consumption, although most of them were decorative plants. There are some plants that were planted directly on the ground, while others were planted in plastic containers, which has its advantage, since they can be located anywhere.
In this small and beautiful garden you can find plants of:
Catharanthus roseus (In Venezuela it is known as "Putica").
Aloe
Cactus.
Guava.
Lemon.
Liberator
Among others.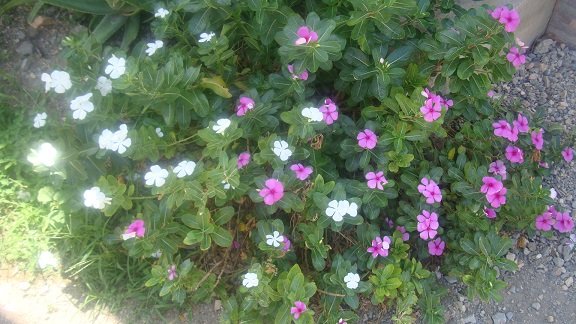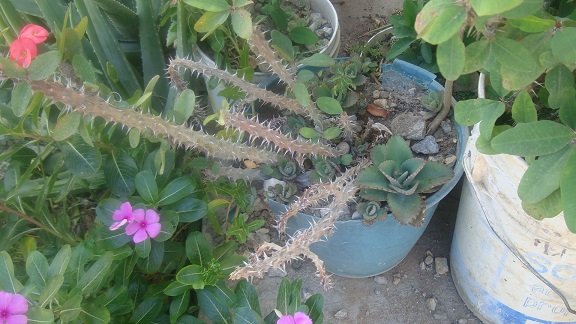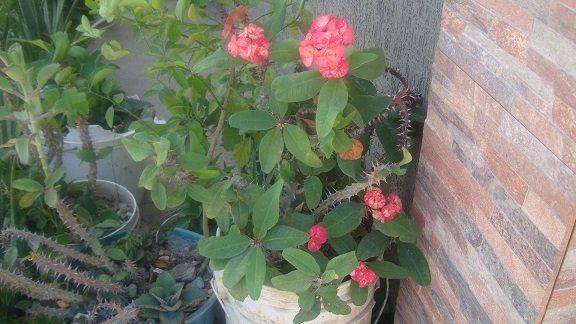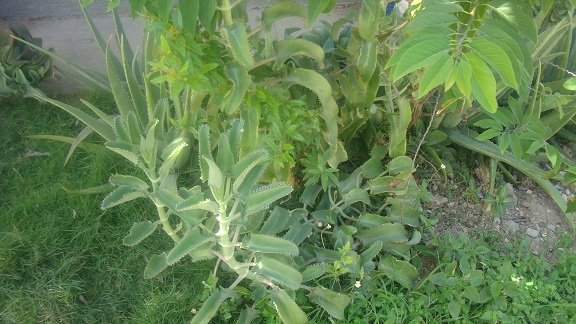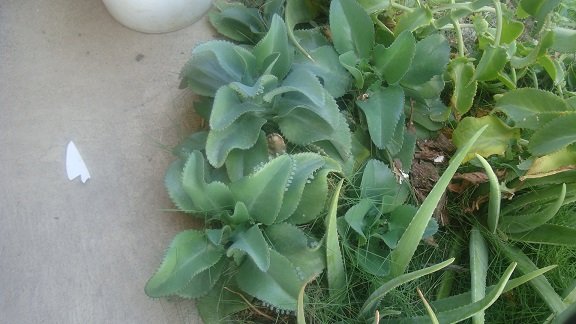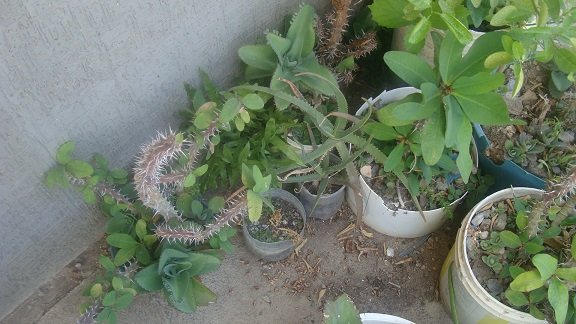 Having a garden at home transmits a certain air of sophistication and freshness. Plants help us connect with nature and the environment, they also help us feel part of the world around us.