Greetings friends of farms and steemchurch....
As I said before, last month I traveled to my hometown ... I went to spend Christmas with my parents and relatives. I had the opportunity to visit the house of my in-laws, in his patio I could observe a great variety of decorative plants, medicinal plants and for their consumption. My mother-in-law loves plants, every morning she devotes part of her time to sweeping the patio and watering her plants with abundant water to keep them in excellent condition. When she goes on a trip, my father-in-law is in charge of taking care of the plants.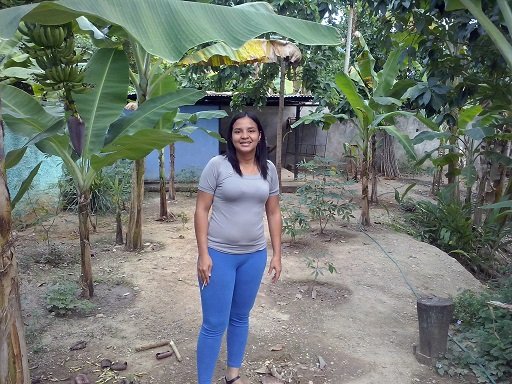 In the patio we can see plants like:
Banana.
Berengena.
Coriander.
Aji.
Chinese.
Avocado.
Yucca.
Lemon.
Liberator
Santa Maria.
Citronella
ginger, among others.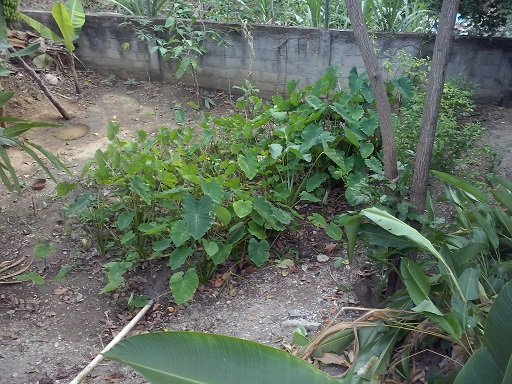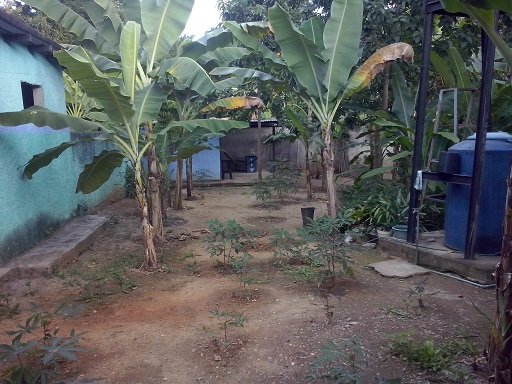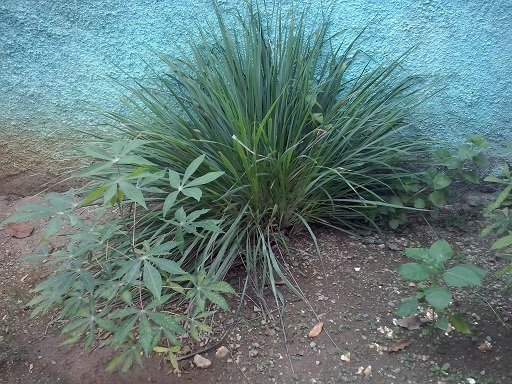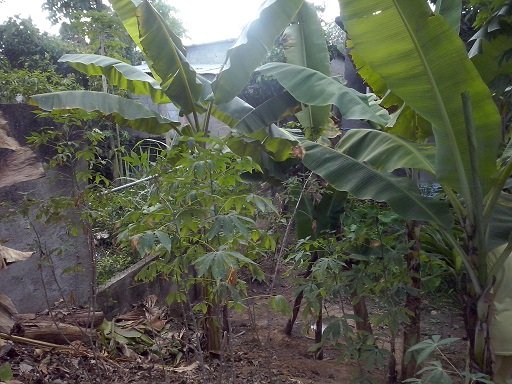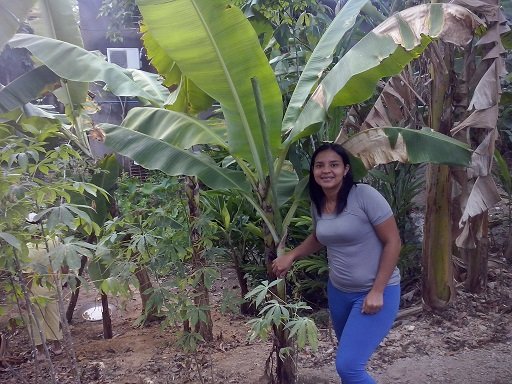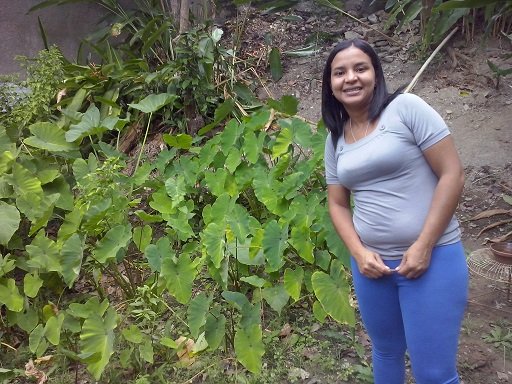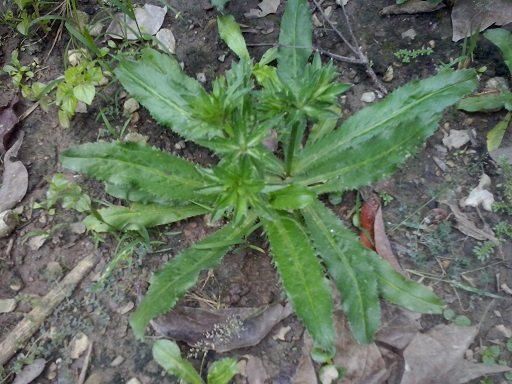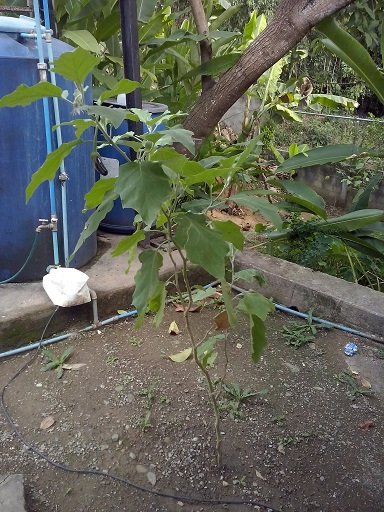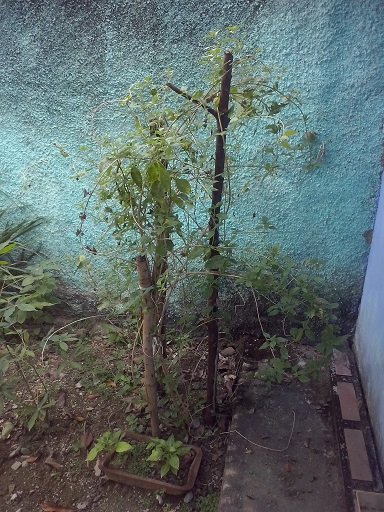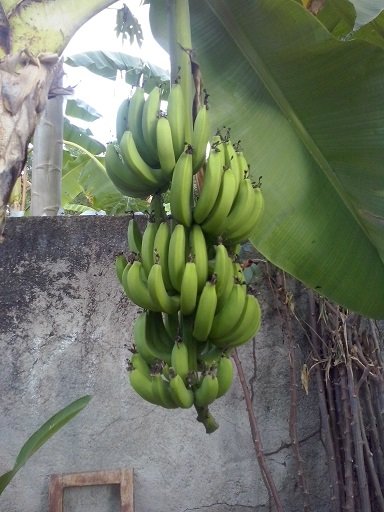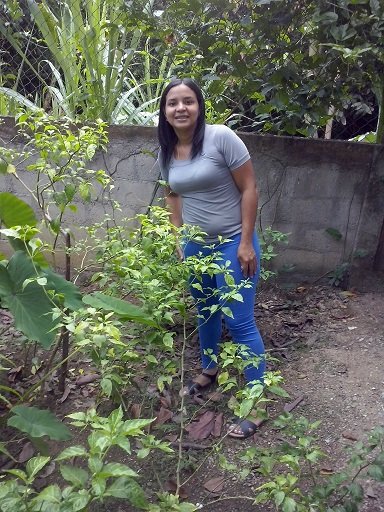 Caring for plants is very easy, but we must put a lot of effort and, above all, a lot of dedication. It is a constant challenge and as we go overcoming it we feel better and better. Remember that the fruits and vegetables that we grow at home will always have a much more intense smell and a more natural flavor than those of the supermarket.