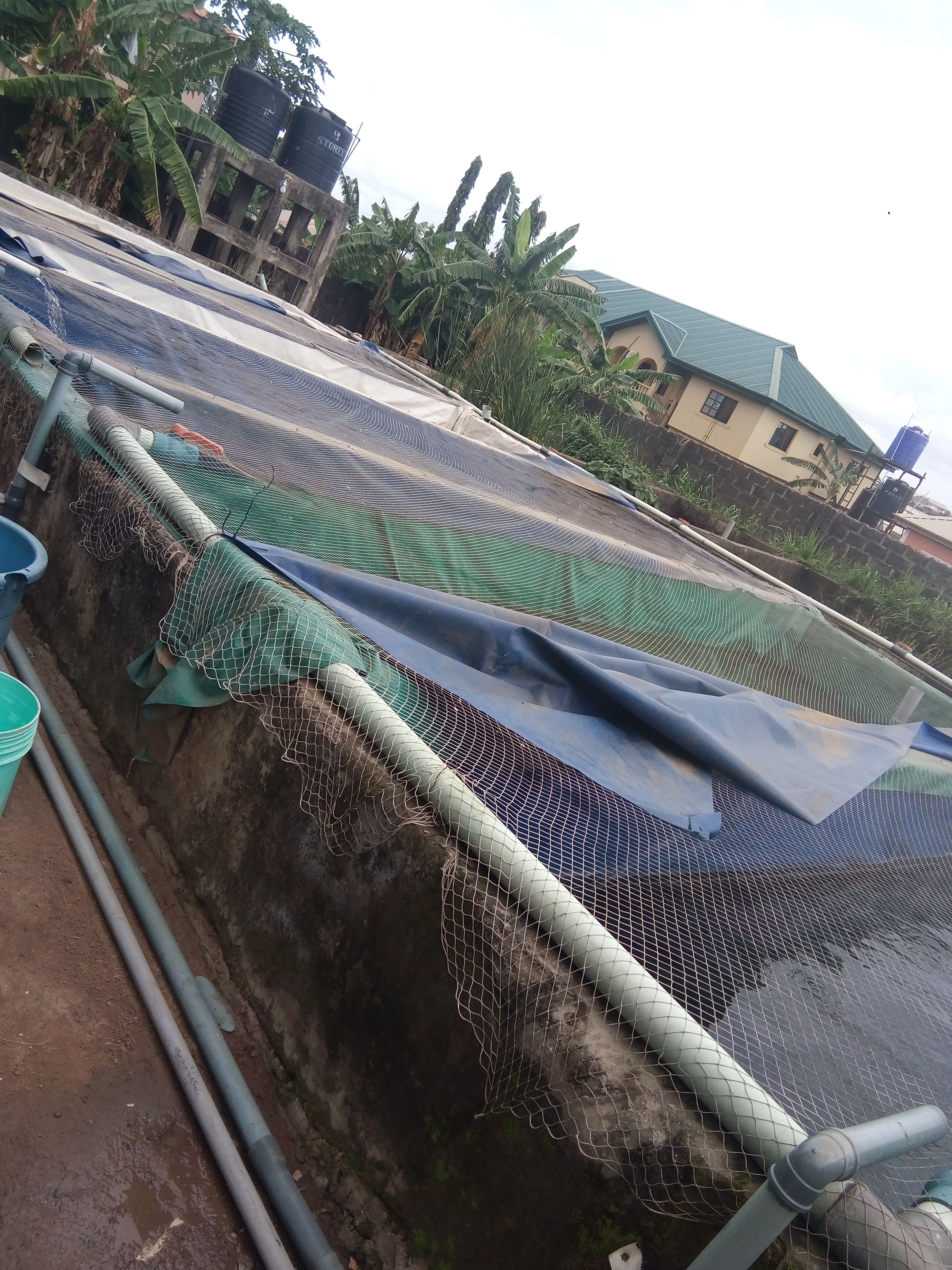 Firstly I want to say a very big thank you to the founding father of @STEEMCHURCH and @farms in person of @Sirknight (the mighty knight of valor) and also a big thanks to apostle @abiye for making these a success, @sirknight was the one man that took out his time to empower the community and also create a platform where we can learn and earn.
STEEMCHURCH @farms aim is ultimately to feed the world and steemit users, and they also encourage participation for the FEED THE WORLD PROJECT.
THE IMPORTANCE OF FARMING
For a considerable length of time, farming has been related with the creation of basic nourishment of crops and livestocks. At display, Farming is the foundation of the monetary arrangement of a given nation. Notwithstanding giving nourishment and crude material, horticulture additionally gives work chances to substantial level of the populace. agribusiness well beyond cultivating incorporates ranger service, dairy, natural product development, poultry, honey bee keeping, mushroom, self-assertive, and so forth. Today, preparing, advertising, and dispersion of yields and animals items and so forth are altogether recognized as a component of current agriculture.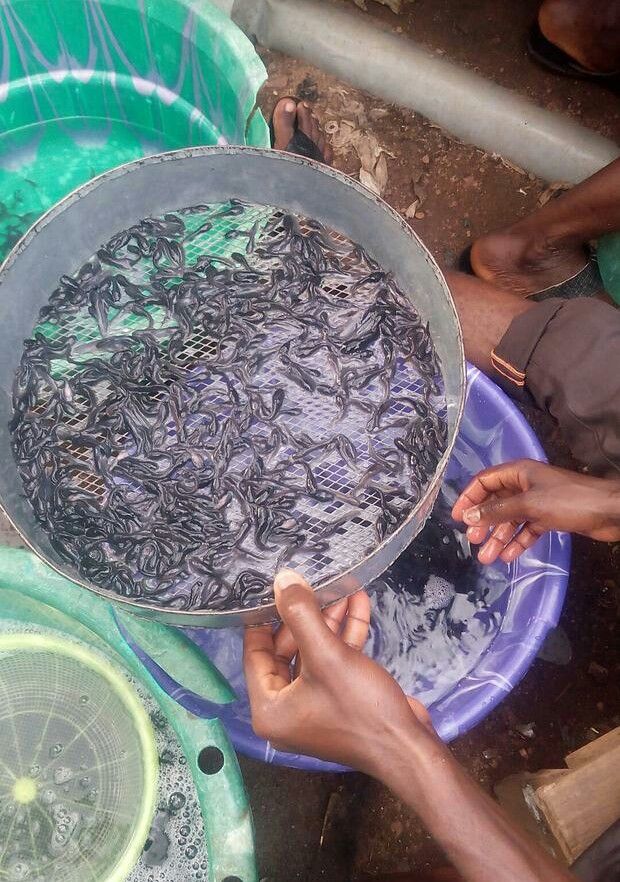 SIGNIFICANCE OF FARMING
1.Source of Livelihood
2.Contribution to National income
3.Significance to the International Trade
4.Source of Raw Material
5.Great Employment Opportunities
Etc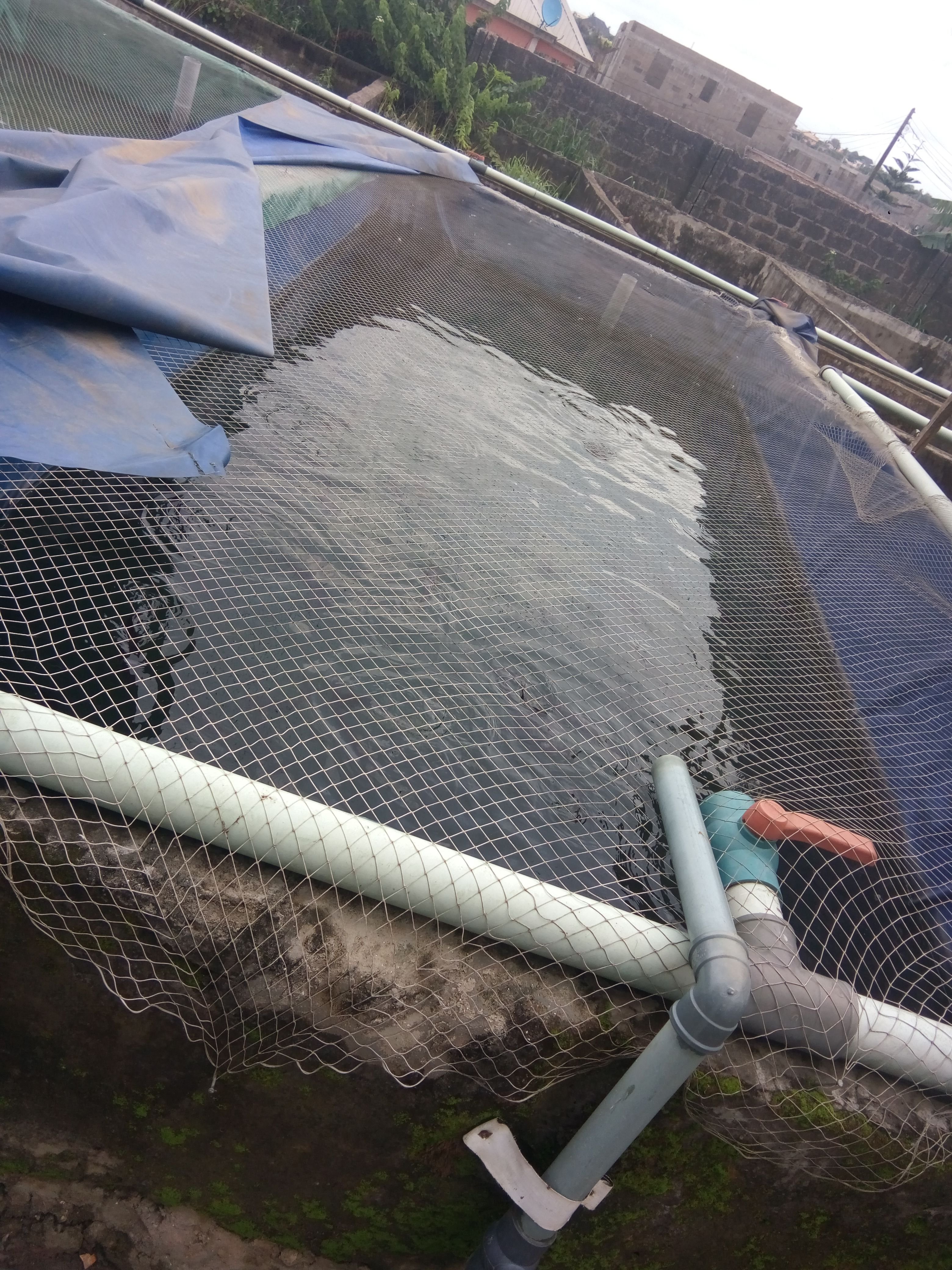 FISH FARMING IN NIGERIA
A standout amongst the most mainstream agribusiness in Nigeria is fish farming and for good reasons. Gone are the days when the main methods for getting fish is by getting it in the neighborhood waterways and lakes through trial and mistakes. Today, it has been made conceivable to develop fish in the farms and control the information.
ADVANTAGES OF FISH FARMING
Fish is Popular
Fish is Source of Protein
Fish Sells Quick
Fish Matures Quickly
Fish Farming is Profitable
CHALLENGES IN FISH FARMING
Delicate to Manage
Time consuming
No Byproduct
Capital Intensive
Consistency.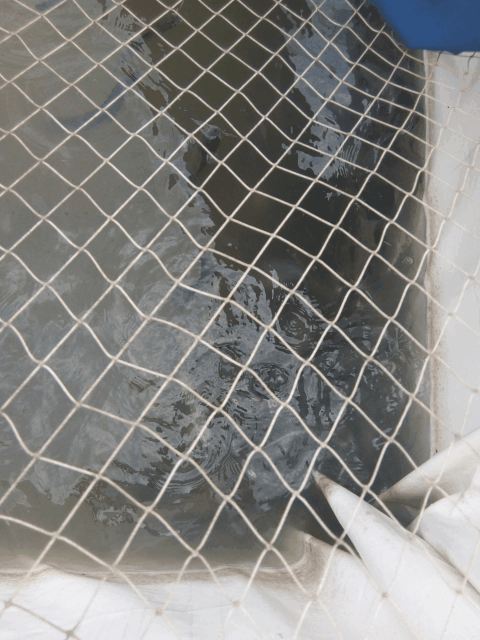 NEEDED MATERIALS TO STARTUP A FISH FARM
Secure a Land: these is the first thing to consider before starting a fish farm, making sure your desired land doesn't affect the neighbors because after some time the water the fish is kept in smells.

Build a pond: the cost of these differs in different locations, but if you wouldn't be into these business I suggest you purchase imported pools(trampolines) so anytime you desire to stop you can always just pack it up.

Burrow a Borehole: these is the sole purpose of fish farming, absence of it might result to debacle since water should be changed on general interim, Rain water and faucet water from synthetically treated source isn't prescribed for fish development. And my advice is get a strong generator just in case you are in a country were electricity is a problem.

Introduce Overhead Tank: well I'm sure you already got these figured out when we talked about burrowing a borehole, incase you can't get tanks then you can dig a reservoir, but make sure to cover it.

Get fingerlings: you can always get these from farms that spends significant time in providing it. Just make sure to get it from a farm who treats them properly.
With all these you are good to go, make sure to provide net coverings for your ponds.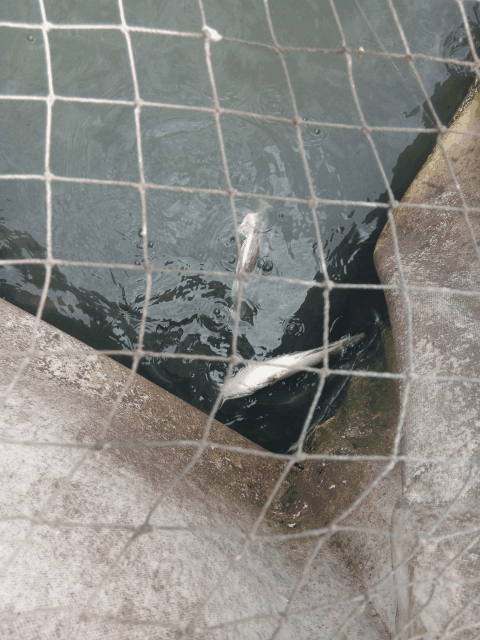 NOTICE
WHEN YOU START YOUR FISH FARMING, PLEASE ENSURE TO PAY CLOSE ATTENTION TO YOUR FISHES, AS TO KNOW WHEN TO SEPARATE THE FISHES BASED ON SIZE, CAUSE THE BIGGER ONE'S GET TO EAT THE SMALLER ONCE, AND ALSO MAKE SURE TO ALWAYS CHANGE THE WATER YOUR FISHES BREED IN, AND REMOVE DEAD FISHES FROM THE POND. NOW YOU ARE GOOD TO GO.....