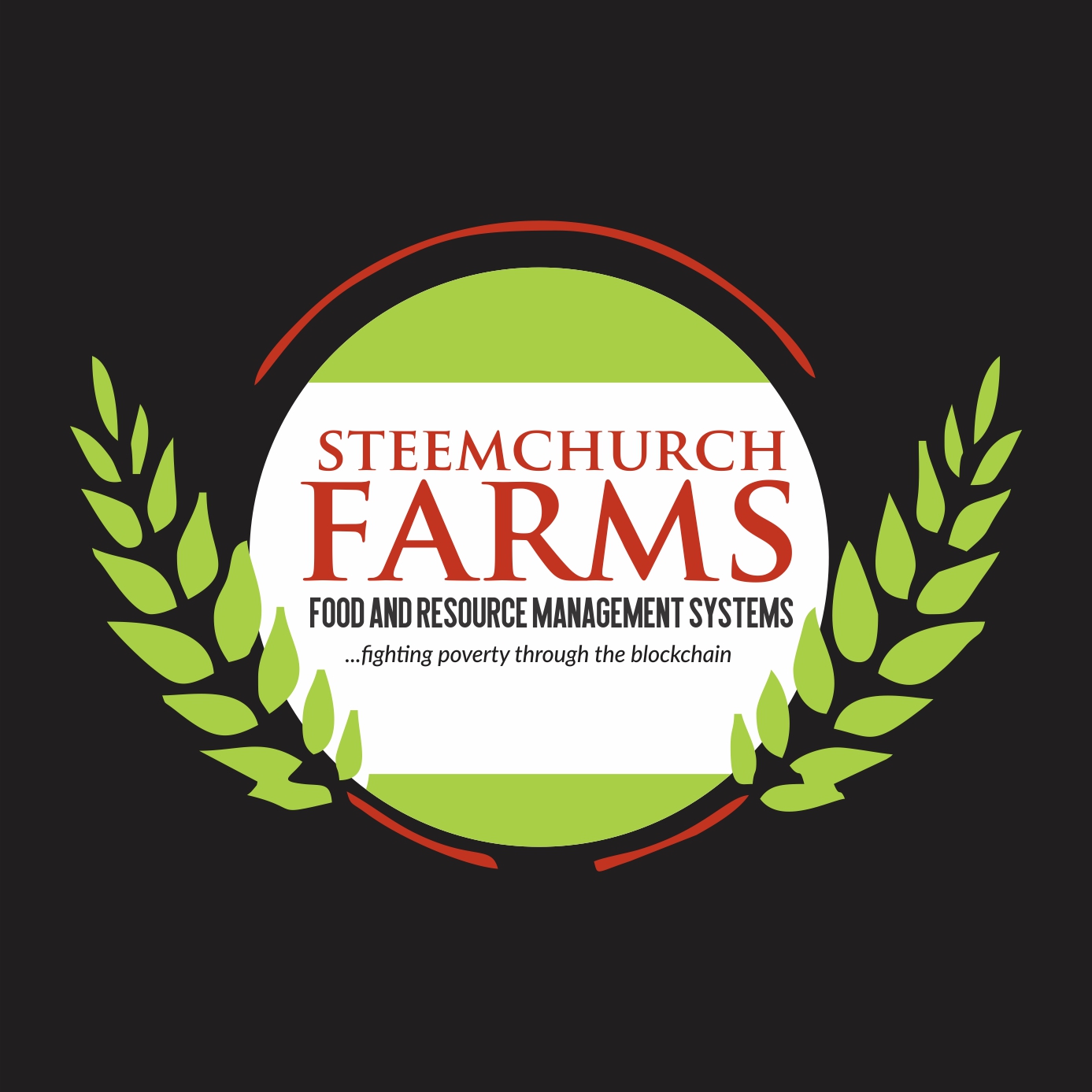 photo credit to @isaacfem
In many developing and underdeveloped countries, there is a huge declination in the combating of poverty rate i.e the rate of poverty is on the constant rise.
With the most recent project on steemchurch @farms, the mandate and quest to combat poverty through the agricultural sector is currently a priority of at farms. With this thoughtful aim placed in the heart of @sirknight and @abiye, @farms brings the first ever on blockchain AGRO-EMPOWERMENT SCHEME.

This motive is to assist steemchurch parishioners to achiever their agronomic dreams. This impact would provide evidence on what works for protecting, providing and improving the economic state of steemchurch parishioners thereby inviting agricultural investors to steemchurchfarms.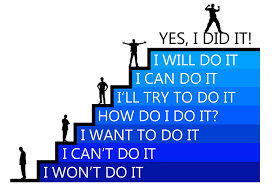 CONTEXT:
Any agricultural aspirant of the steemchurch community hoping to startup a business in the agricultural sector but lacks certain key ingredients for setup should create an article properly stating:
• his/her intentions,
• draft out the plan,
• state how it can generate income,
• site how the establishment can help others,
• prepare a pro-forma business plan of agricultural enterprise of any choice
• indicate how @farms, steemchurch and parishioners can be of assistance
The aspirant must have necessary requirement which is a passion for agriculture and the will to help others
@farms would assist in any of the following areas
• donation of funds
• improving the supply of services
• improving the use of services
• helping parishioners utilize and maximize potential in the agricultural sector
• encouraging parishioners to grow together in accountability
• facilitating agricultural market opportunities
AIM OF THE EMPOWERMENT PROGRAM
• it reduces the poverty rate of steemchurch parishioners and people around them
• it serves as an opportunity to increase the use of @farms and @steemchurch tag
• it develops the potential of steemchurch parishioners in the agricultural sector
• it helps people to be self-reliant and invest in their future
EMPOWERMENT AREAS:
farming and all agriproducts (fish farming, crop plantation, pig farming, poultry, etc)
Note:
• Resteem and upvote this post to aid rebroadcasting and ensure it reaches everyone ( create a difference today)
• Agricultural aspirant should drop the link of there proposal on the comment section