Happy new month to everyone from @farms and community. We sincerely hope this new month turns out great for everyone out there financially and otherwise.
In this new month, @farms wishes to embark on a new project which aims at being the best ever. With plans and visions to eradicate both poverty and hunger, @farms hopes to have its very own farm. Yes!!! "#FARMS AT FARM". @farms commences plans to own its own farm located at the heart of Benin City, Edo state, Nigeria. The farm would be instrumental in: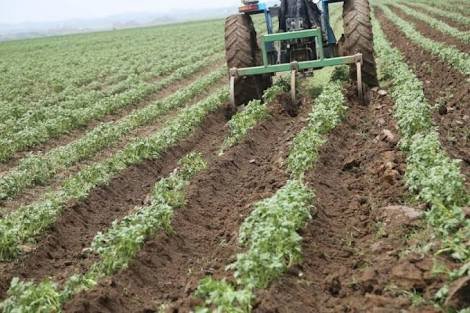 • Providing of job employment opportunities for people lacking it
• Production of farm produce which can be distributed to the less privileged mass
• Sales of farm produce to generate funds to support the #SCFES project
• Facilitation and promotion of steem as an exchange currency locally.
• Creation of awareness of steemit and steemchurch especially.
The interest of people who can't fend for themselves financially is still at heart and this is what lead to the "#farms at farm" idea. We still hope to fight hunger through generation of steem and naira using steem as exchange currency between traders locally.


STEEM ABOUT TO HIT ROCK BOTTOM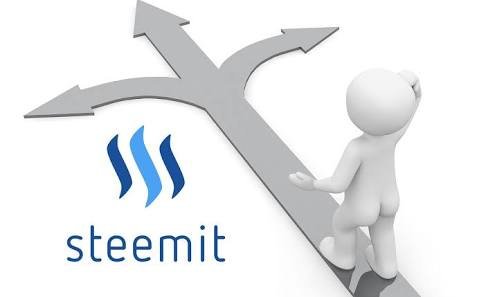 image source
The dwindling price of steem got a few people down while others see it as an opportunity to fill their steem wallets. Nevertheless, it is a big blow to the steem market – A blow @farms and other parishioners may feel.
It's no story how @farms aim to feed the world through steem and eradicate hunger but the low steem price is beginning to pose a foreseeable threat to its #SCFES. Raising funds for people to be empowered might prove a strain to this growing community. @farms is still in its early stages with age less than one month old. SBD being almost half of what it was when #SCFES vision was birthed is the major conversion crypto-currency known to Nigerians on steemit.com. In plain words, SBD is sold and bought much more than steem.
Voluntary investors are needed by @farms to support the vision. Investors need to be selfless as the whole #scfes initiative was birthed as a selfless one in the order of @sirknight. Donations are welcome in any amount or currency.

Last week has been an educative week for @farms and steemians all over. A lot have been written about different farm animals (livestock) – their farming techniques and benefits. With theme week two being concluded.

THEME WEEK THREE – TWT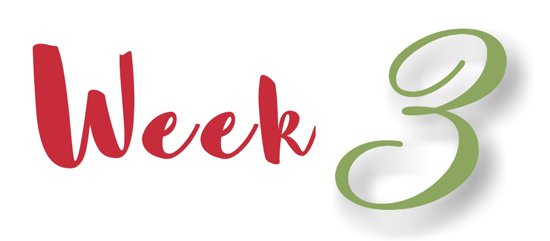 To spice things a little, different topics would be given to enlighten us on agricultural evolution in the world.
SUNDAY– EVOLUTION AND HISTORY OF AGRICULTURE
MONDAY – HOW TECHNOLOGY HAS HELPED IMPROVE THE AGRICULTURAL SECTOR
TUESDAY – SOCIAL MEDIA VS AGRICULTURE (FRIEND OR FOE)
WEDNESDAY – AGRICULTURAL BI-PRODUCTS
THURSDAY – THE MOST LUCRATIVE AGRICULTURAL BUSINESS IN WEST AFRICA
FRIDAY – HOW STEEM CAN FEED NATIONS THROUGH AGRICULTURE.


STEEM WILL FEED THE WORLD