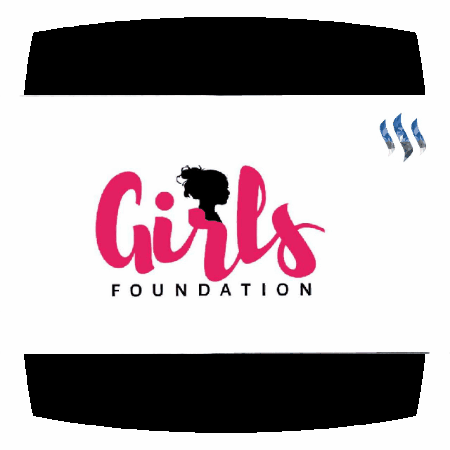 Hello steemians, parishioners of the @steemchurch and all of it's sub-community. Over the years our beloved @sirknight who is the founder and leader of the @steemchurch has set his eyes and goal to fight for humanity and freedom from bad government, corruption and poverty, which lead to the establishment of @farms a sub community of the #steemchurch.
Our primary vision was to feed the world with steem, one small farm at a time and up till date we have not stop for a second from achieving this goal. @farms started a project months back tag #scfes (steemchurch farm empowerment scheme) with the primary aim of empowering newbies into the agricultural sector, providing them with financial aid and agricultural tools, but as has time went by we where only able to empower @druids and finance his poultry dreams before placing #scfes on a temporally hold due to financial issues facing the rate of steem.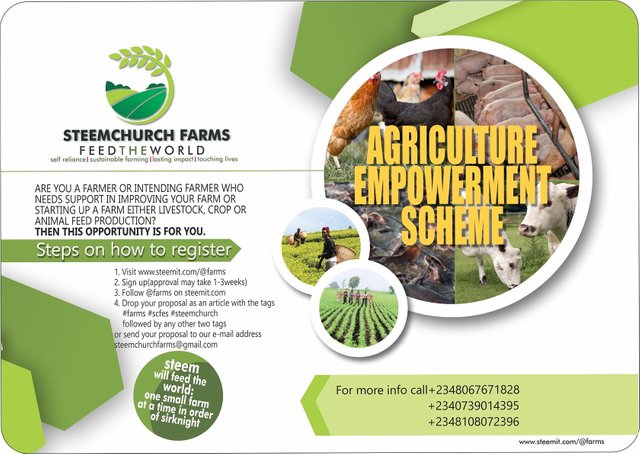 It gives us great joy to announce that our beloved @farms would be working together with @girlsfoundation on our next project to empower women in agriculture/ reopening of #scfes
#girlfoundation is a non-governmental organization here on steemit committed to the enlightenment of women and helping their need.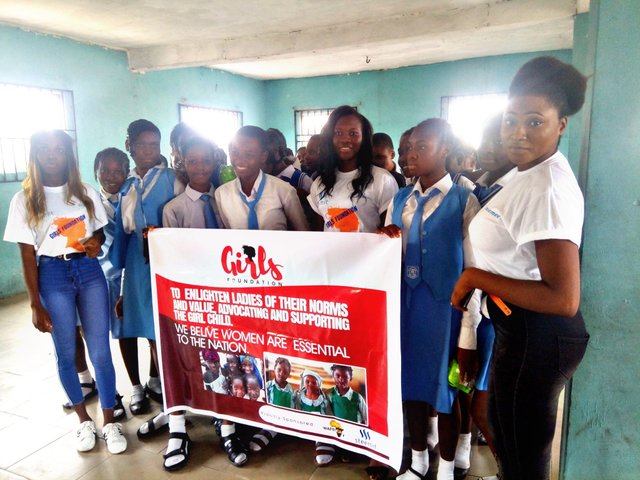 Vision:
Fight against domestic violence
Girl education
To enlighten youths of their purpose in life.
Rape free society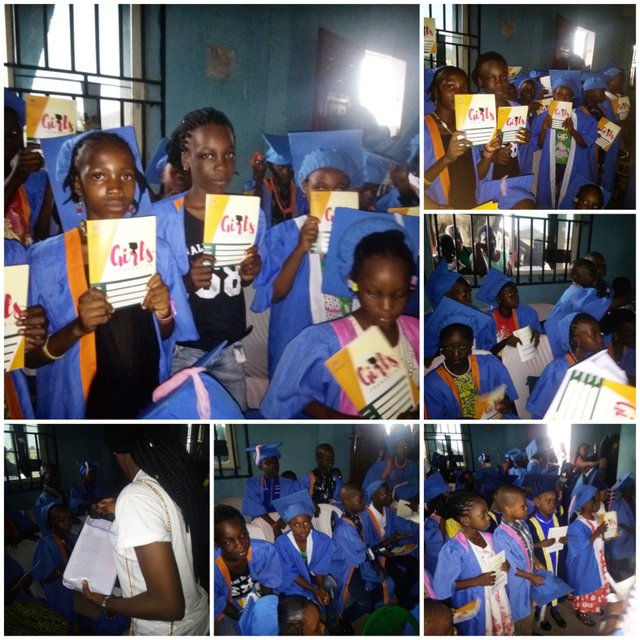 @farms would be providing maximum support with farming knowledge, skill and equipment to the @girlsfoundation to enlighten youths and increase the awareness of the steem blockchain and steemit. Giving girls the ability to create wealth with their agricultural skills, without waiting for the government intervention.


STEEM WILL FEED THE WORLD, ONE SMALL FARM AT A TIME