With the current rate of economic collapse, corruption, hyper-inflation and man's destruction all pointing to the endtime, it is left for us to make the world a better place.... There is still hope for humanity.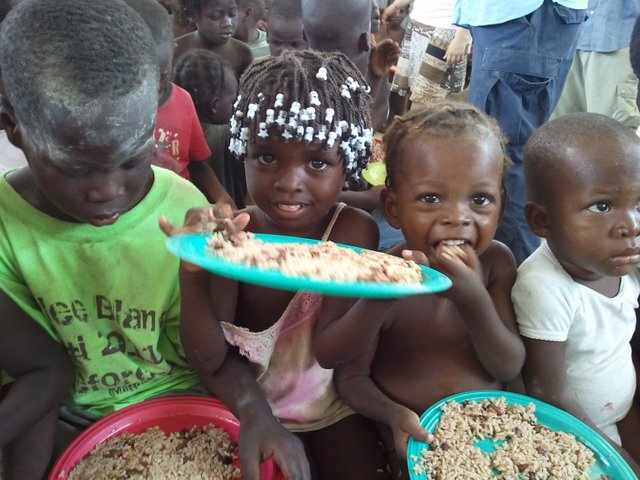 image source
Operation feed the starving children
Our beloved @steemchurch has thought of several ways to make a difference and create changes around us and make the world a better place of our children's unborn.........
How do we plan to achieve this?..... This can only be accomplished if we all walk together as body of christ and play our individual roles, a little drop of water makes a mighty ocean...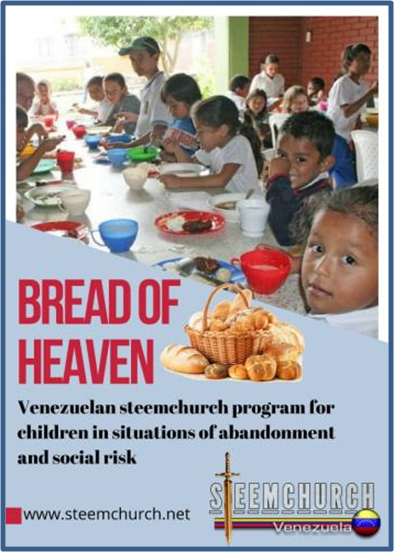 #Heavenbread -Few days ago our sister managing steemchurch Venezuela wrote a post on heaven bread with the primary aim of making readly available food for children starving within the country, Also plans has been made to educate the children in food preparation and planning and we @farms are in total support of this project and promise to educate the local communities on homestead.
your responsibility
Your duties as a steemian and parishioners of @steemchurch..... the call has been made, who is on the lord side, who will do his will, who will fight the good fight of faith and save humanity...
It is up to us to spread the good news and support this project