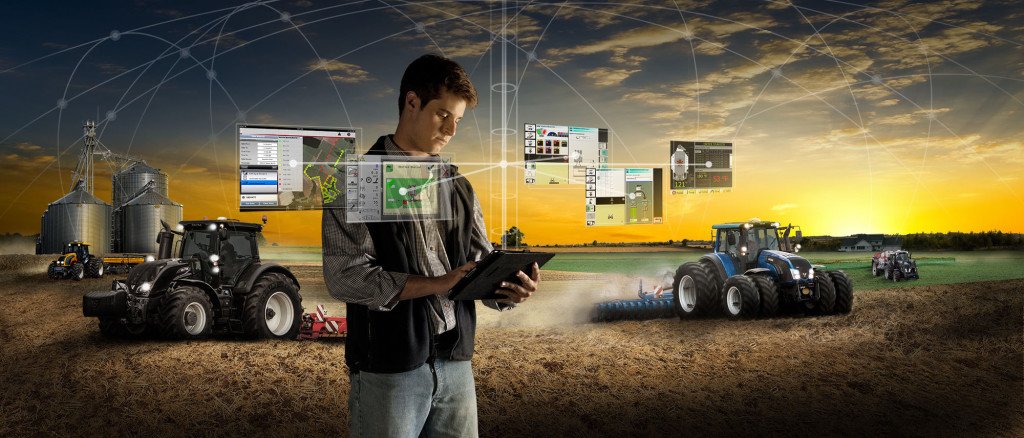 source
NEW TECHNOLOGIES
The notable growth of agricultural activity has been associated with the spread of the use of modern machinery for different agricultural tasks, improved seeds (including transgenic seeds) and agrochemicals. New planting and planting techniques were also introduced. In all cases, these innovations aim to improve production in terms of quality and yields. The production volume obtained by cultivated area is called "yield".

AGRICULTURAL MACHINERY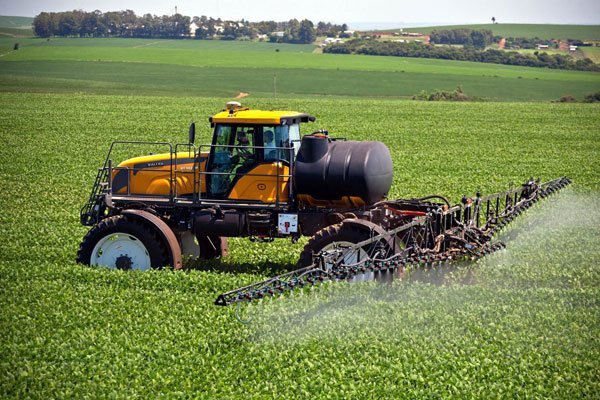 Agricultural machinery
It is used to till the land, plant, plant or collect agricultural production. The mechanization of agriculture consisted in the generalization of the use of tractors, seeders and mechanical harvesters, which made it possible to carry out all kinds of tasks in less time.
Agricultural machinery tends to be increasingly complex as it has precision devices and electronic commands, which increases its power and speed and quality of work.

INPUTS
Among the inputs used in agriculture, are highlighted by the degree of technological innovation they represent, improved seeds and agrochemicals:
Improved seeds are those whose genetic material has been modified through the incorporation of information that allows them to acquire a characteristic that they did not previously have, for example, higher yield, better resistance to diseases, greater nutritional volume, better taste of fruits and vegetables, among other qualities.
One type of improved seeds are hybrid seeds, which arise from the crossing of plants of different types within the same species, which have certain desired characteristics, which are combined in their offspring.
Another type are the transgenic seeds. These are seeds that have been genetically modified through the grafting of genes from other plant or animal species or from the isolation and modification of their own genes and their reintroduction into the original species.
Genetically modified seeds are marketed, in general, by a few, but very large, multinational companies, such as Cargill or Monsanto.
The company Monsanto has developed a series of transgenic seeds widely spread in Argentina, especially in the case of Soy.
Agrochemicals are an essential element in modern agriculture to increase crop yields. Among the agrochemicals are phytosanitary products intended for the protection of crops, which allow their proper health development. Among them: herbicides (control the weeds that invade the crops), insecticides (control the harmful insects), acaricides, fungicides and bactericides (they fight mites, fungi and bacterial diseases respectively).
Another of the fundamental agrochemical products are fertilizers. These replenish the soil nutrients that the harvest takes. As in the previous case, the use of fertilizers has increased markedly.

NEW SOWING AND PLANTING TECHNIQUES:

-DIRECT SOWING: