Palm Fruit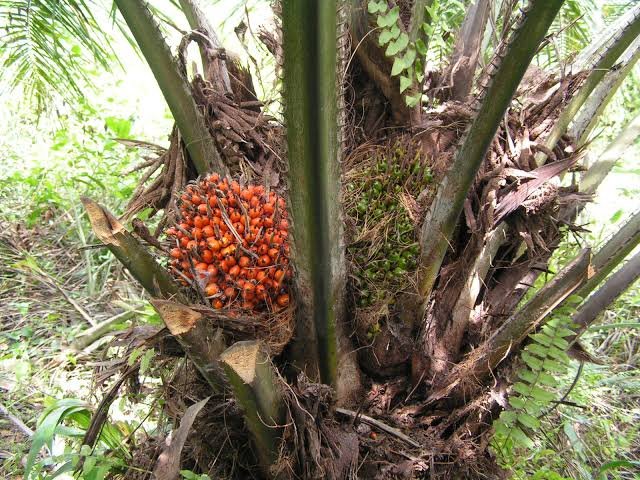 Hello steemians its another beautiful day filled with hope and love, please allow me to officially welcome you to my blog where i post agricultural related articles. In Today post i would be sharing with you about palm fruits and its benefits.
Nigeria is the larges distributor of palm fruits, this amazing plant is also called palm oil. The use of oil palms or palm fruits may date as far back as 5,000 years in West Africa, like other plans palm fruit is an annual plant which produces every year.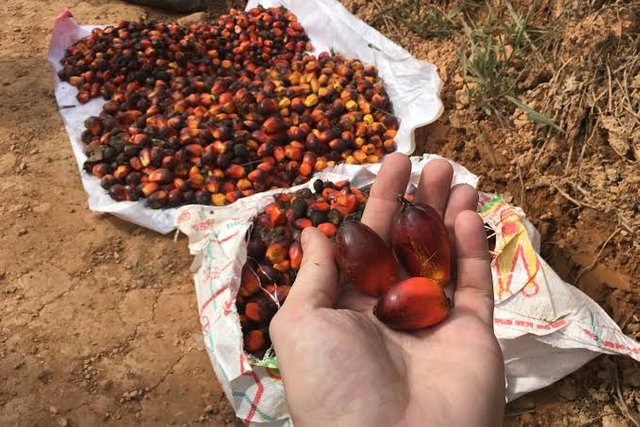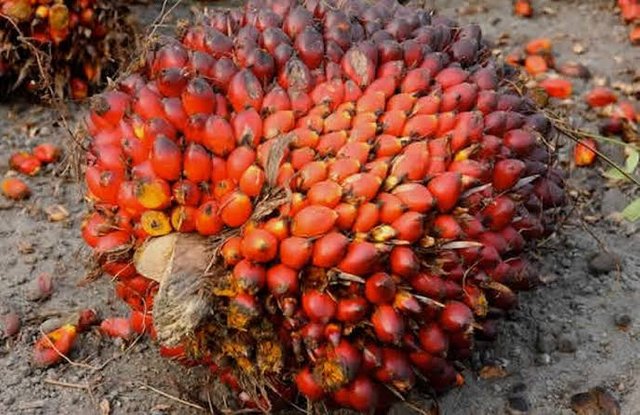 Palm fruit is the major source of oil and Nigeria is the major distributor and producer's of palm oil in the world at large. It provide a source of income and it can be used to cook amazing delicacies and soup here in Nigeria.