Hello steemians worldwide its another brand new day filled with hope and love, please allow me if you are new to my blog to officially welcome to my steemit account where I post agricultural related articles daily.
In today post i would be sharing with images and knowledge about how local Cherry plant. Cherry are of two types, the local (usually found in africa part of the world) and foreign cherry. Each of the individual cherries are unique in taste and structure, they possess different characters but similar vitamins and minerals.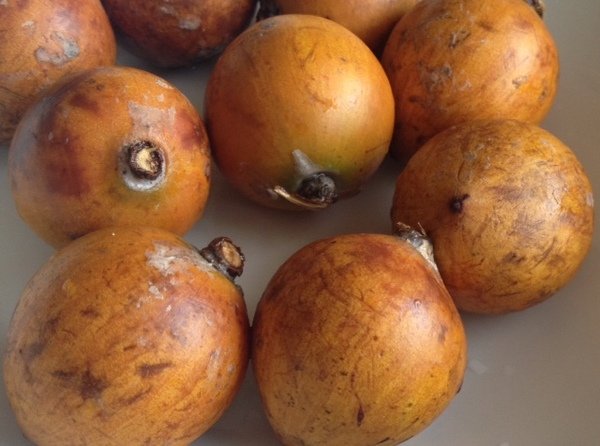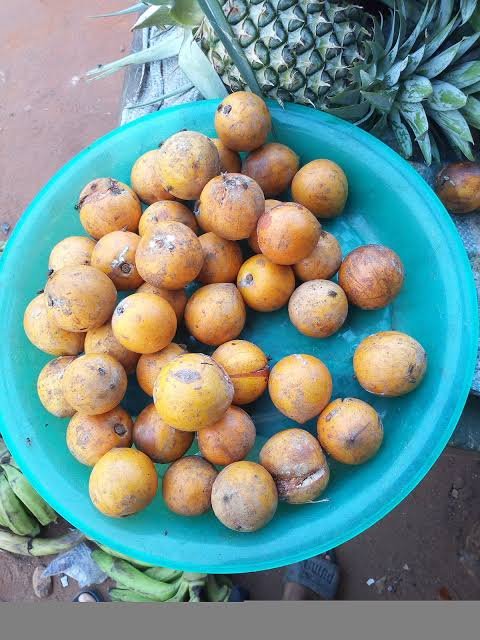 The local Cherry is the major case study of today most and like i earlier said this type of cherry is only found in africa part of the world, example is Nigeria.
The local cherry can grow into a full tree with its cherry fruit on its leaves, cherry fruits are rich in vitamins and minerals, and plays a special role on our health, its taste is unique and its sold at #20 per a fruit down here in Nigeria. This amazing plant can be easily cultivated in out homes but would require a medium space on farm land.