Kola nut (africa heritage fruit)
Hello steemians welcome to another beautiful day filled with hope and love, please allow me to officially welcome you to my blog where i post agricultural related articles daily. In today post i would love to share more insight about kola nut.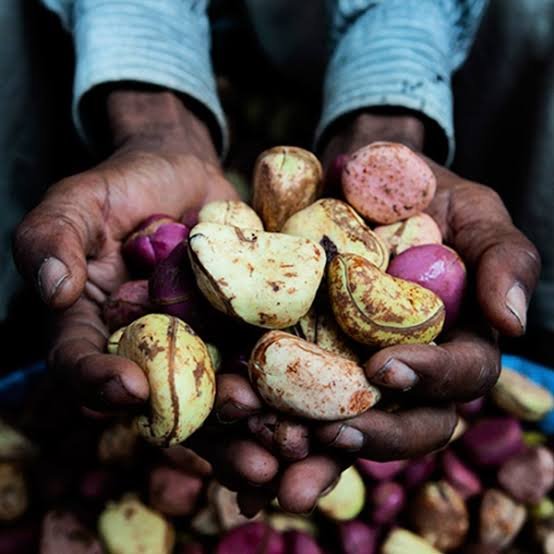 Kola nut is one of africa rich heritage because the great role it plays in social significance for many ethnic groups, in various ethnic groups, kola nut is used as symbol for giving out a bride and a source of confirmation of agreement between both parties .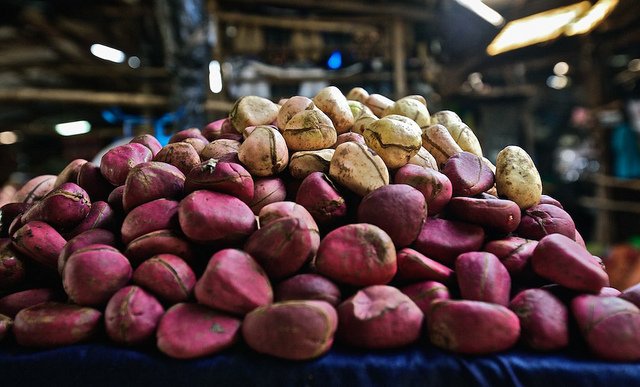 Also kola nut play a great significant in africa heritage as it symbolize hospitality, friendship and respect among ethnic groups.
Kola nut plays a vita role in healthy benefits, as its benefits can not be overemphasized, it is rich in vitamins andminerals essential for the health.
Kola nut is a tropical plant that was first discovered in west africa and can now be found in any part of the word.