Hello steemians its another beautiful day filled with hope and love, please allow me to officially welcome you to my blog where i post agricultural related articles daily. In today post i would be sharing with you how to cultivate guava and also share more insight about the benefits of guava.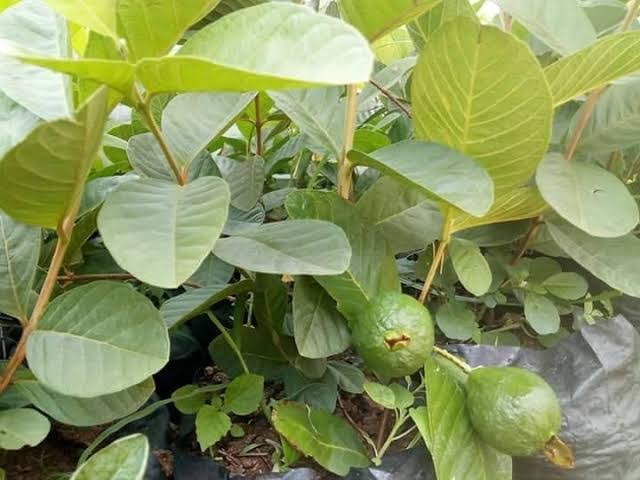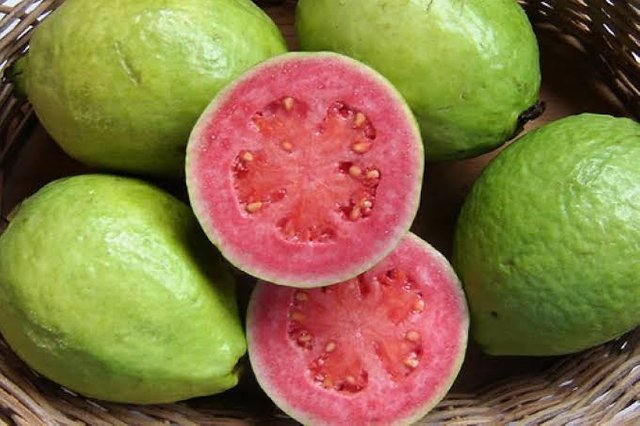 Guava is a tropical fruits as we all know! And it was first discovered in central America, guava comes in either green or yellow color and its seeds are edible. Unlike other previous fruits i have posted on my blog, Guava plant is very unique and even its leafs can be used for herbal tea.
Guava fruit is indeed very rich in vitamin C, potassium, and fiber. And the healthy benefits of this amazing plant can not be overemphasized.
Guava help the heart and also help to lower blood sugar level, it helps in food digestion and sure plant is required to be found on our farm lands.