Durian plant in nigeria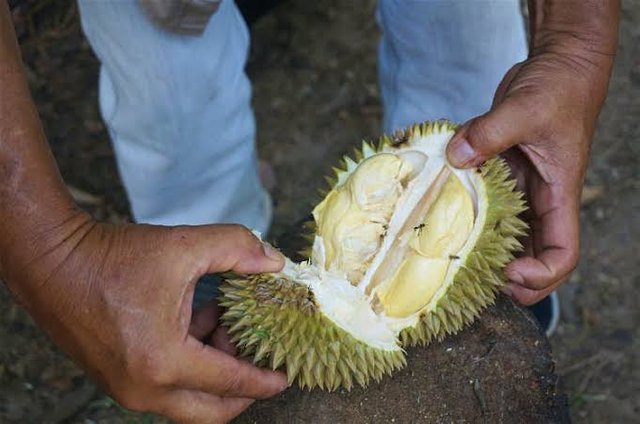 Hello steemians its another beautiful day filled with hope and love, please allow me to officially welcome you to my blog where i post agricultural related articles daily. In today post i would be sharing with you knowledge about Durian plants.
Durian plant is an edible fruit, this amazing fruit can grow as large as 30 centimetres long and 15 centimetres in diameter creating a very big tree.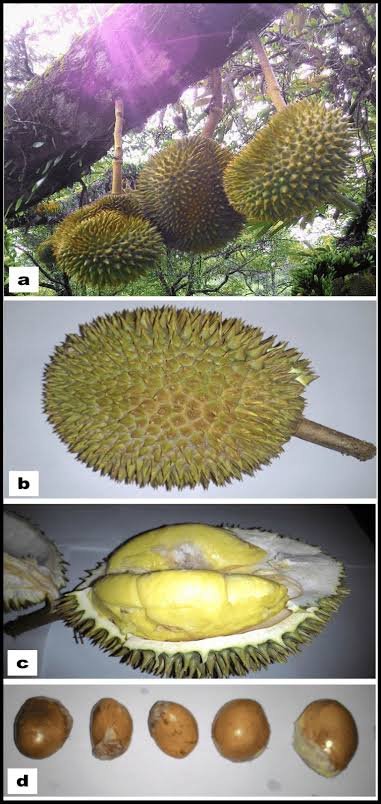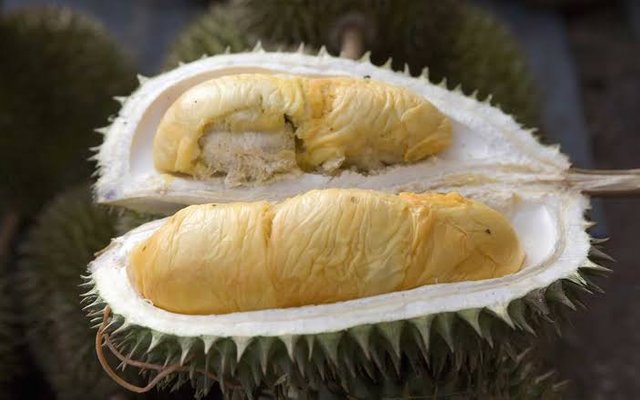 Durian is very unique in structure and also produce an memorable smell, it was first cultivated in Indonesia. Durian provide a variety of sweet and savory dishes when served, and the seeds of durian plant can also be eaten if roasted.