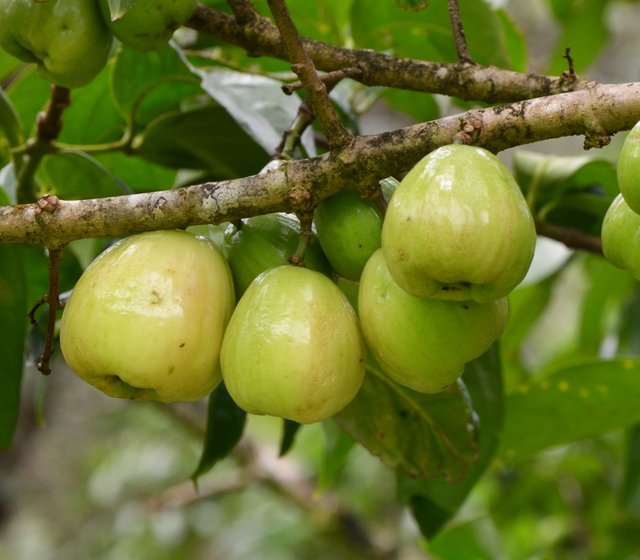 Hello steemians its another beautiful day filled with hope and love, and there is no better time to welcome you to my blog where i post agricultural related articles daily. In today post, i woulf be share deep knowledge about apples here in Nigeria.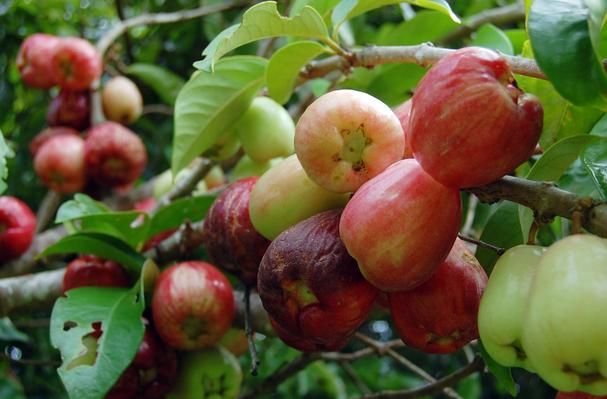 Apple tree is grown from seed,and after a while bare fruits, its healthy benefits can not be overemphasized, apple is rich in vitamins and minerals essential for healthy lifestyle.
Apples helps in preventing dementia and also reducing your risk of stroke, therefore this is a most have plant on your garden or farm land.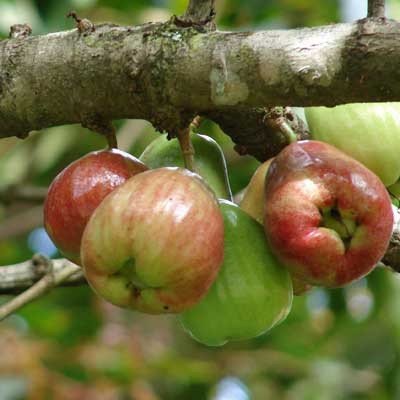 Apple comes in various colors and size, it is a grown species in the genus Malus and was first discovered in central Asian but it is been cultivated world wide today. Apple is a edible fruit which means it can be eaten without harm.