A New Tool That Might Help Farmers Save Their Crops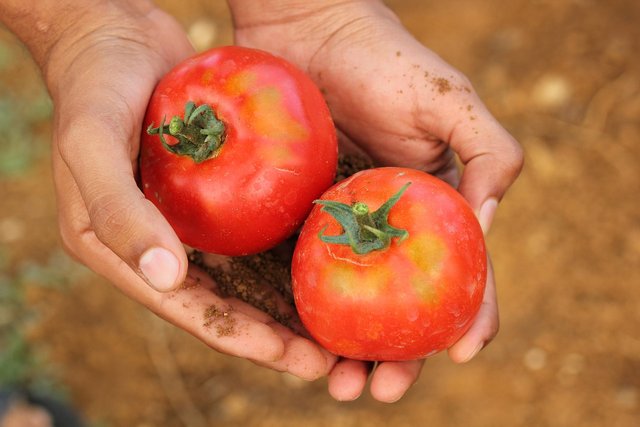 It's estimated that there are something around 500 million smallholder farmers in the world right now.
For both professional and amateur gardeners and farmers, sometimes it can be difficult to diagnose or treat a problem that you discover with the plants. Sometimes it's a challenge to be able to tell what the issue is and to know how best to deal with it.
That was until a new app came along that is helping both gardeners and farmers to save their crops, it's called the Plantix app.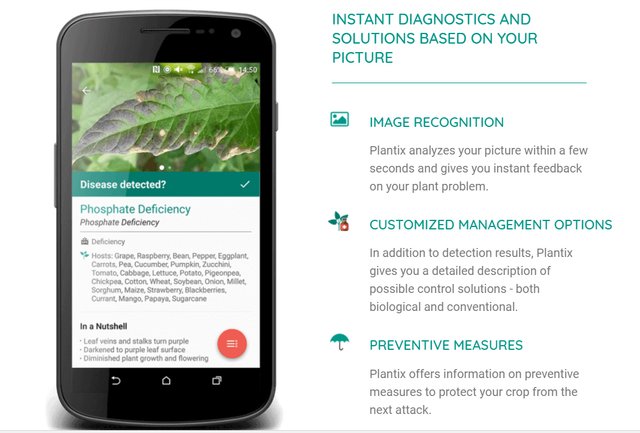 The app, launched roughly 3 years ago, is able to carry out crop-damage diagnosis. And it was developed by a German startup known as PEAT (Progressive Environmental & Agricultural Technologies), that's now being used by farmers and gardeners in many different countries.
Those who use the app, are able to upload pictures of their affected crops, and the Plantix app is going to tell them how to deal with the problem. It helps to diagnose a variety of insects, funguses, viruses, bacteria, and more.
Gardeners and farmers in areas like Brazil, India, and North Africa, are turning to use this app more than 1 million times every month.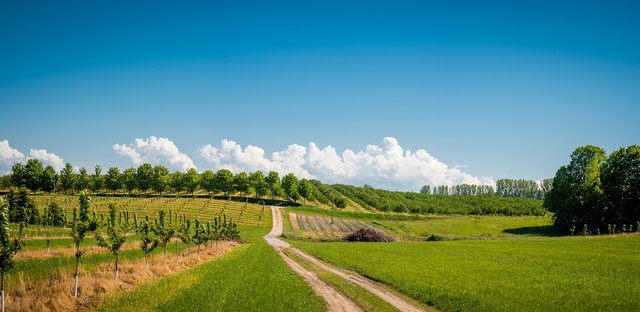 Roughly 30 percent of crop yields are estimated to be lost every year..
thanks to a variety of diseases or pests, and this app is trying to empower farmers to be able to do better. It's helping them to try and save those crops before they are lost. As more people use the app and upload their photos to the database, then it's assumed that the more efficient the tool is going to become over time.
There have already been hundreds of thousands of pictures that have been uploaded to the database for the app. And they've been able to use this information to help to identify main threats to specific agriculture regions. They are helping to improve both farming sustainability and efficiency overall.
Right now, Plantix is one of the fastest growing apps in India this year.
The app is free to download and those who post their images are also able to discuss things with an online community and share information about their farming and tips etc. Eventually, the company behind Plantix allegedly has plans to partner their technology with drones, so that drones will be able to fly overhead various crops and be able to assess the affected area. Drones are already being used to do this in certain parts of the world, helping to assess the conditions of crops.
One criticism of the app is that it allegedly promotes the use of pesticides quite frequently. One of the app's founders has admitted that by using the app that farmers and gardeners might use more pesticides but it's less likely that they will be using the wrong ones.

Pics:
Pixabay
PEAT via nanalyze.com
Sources:
https://www.fastcompany.com/40468146/machine-learning-helps-small-farmers-identify-plant-pests-and-diseases
https://www.farmersweekly.co.za/opinion/blog/greg-miles-digital-farmer/introducing-plantix-plant-doctor-app/
http://www.nanalyze.com/2017/09/9-agtech-startups-artificial-intelligence/
https://venturebeat.com/2017/09/19/the-16-fastest-growing-apps-in-india/
http://www.livemint.com/Politics/fbmSthsTdL5TxJ6pB9oFCK/New-mobile-app-for-farmers-to-identify-crop-damage.html
https://steemit.com/farming/@doitvoluntarily/5-ways-that-drones-are-changing-how-we-farm