The Fantasy Football Chronicles: Week 2
Fantasy Football Chronicles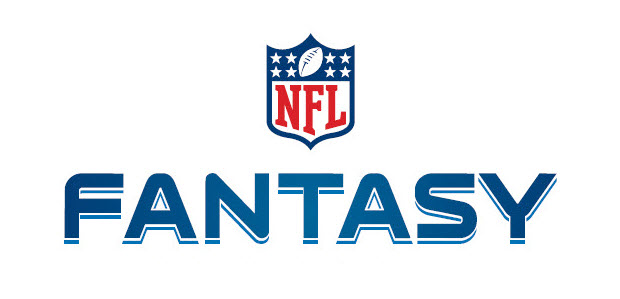 Recap of week 1  .. not good   
Hi guys! I don't have any good news (at least for me). I just got knocked down real bad! I lose my match 59.14pts to 155.46pts!! Shame on me…   
I thought I had a good team for week 1, but any of my players show any promising moves during the complete weekend!    
So first… what is going on in Le'Veon Bell's season? Are the Steeler not considering the type of player they have and don't want to pay him what he wants? Is Bell asking for more that he deserve?? I think all football fans and fantasy players wants him back in the field!   
Did Chris Hogan and Travis Kelce even play? They only showed up in a few plays. I even was impressed that Jamison Crowder did more pts than these two together.   
I will need to wait until week 10 to have my revenge!   
Preparing Week 2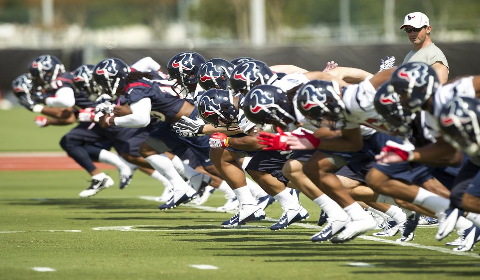 I'm playing the champion of the league in 3 of the 7 years of the tournament we organized. This is my nemesis, every year I lose against him in the playoff, mostly in the same finals. He always have a good team but I don't know why, he always have luck at his side (really, believe me in this one!).  
Let me first show you the nemesis' team: 
QB: C.Newton 
RBs: David Johnson, D. Cook 
WRs: D. Adams, T.Hill, B.Cooks 
TE: J.Reed 
K: Zuerlein 
DEF: Broncos   
Considering I have some chance to beat him, I could lineup this team: 
QB: D. Watson 
RBs: M.Gordon, J.Williams, C.Carson (only if Bell is not back) 
WRs: C.Hogan, J.Crowder (any suggestion to adding someone??) 
TE: T.Kelce 
K: J.Elliott 
DEF: Jaguars  
As always, I look the projections of the site. This time are not very promising for my team. I could power-up me WR positions but not sure which is player should I get in the waiver, sometimes those players in the waiver have only one or two good games in all the season.   
Please tell me your suggestions on what can I move on the team to make it stronger and win the league for the first time! I know you can help me beat everyone this year!