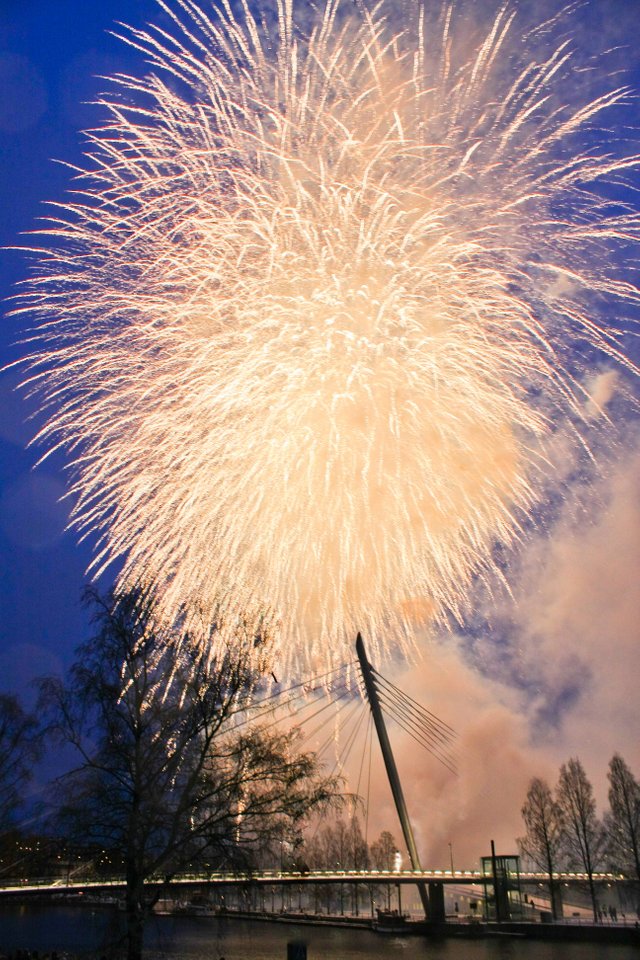 When will Steem hit the sun?
 
It is a question that everyone wants an answer to but, I am also interested in;
How fast can Steem rise?
 
The price of Steem is obviously affected by the exchange prices which also means that total supply is going to have to be taken into account. Total Supply of Steem is ~280 million but, liquid Steem is about 80 million. What this means is that the majority of Steem is locked up in Steem Power. Supposedly, only 50 million Steem is on exchanges. I don't know where the 30 million is floating, wallets?
How I read this is that even though there is 280 million total, the effective available Steem is what will drive prices on the exchanges as supply is restricted by liquidity. Of course, if Steem had a value of 10 dollars that means the market cap is 2.8 billion but, that is not the real value since if all sold, the price would crash. Not all can be sold simultaneously because most will hold some Steem power which requires powering down periods anyway but, this is also the beauty of Steem.
Even if one doesn't sell, the price increase will effect voting values which means that the more people hold, the more they will be able to earn from the pool even though the amount of Steem earned will be less. When it comes to most other coins, the earning is in the selling but with Steem, the smart earning is in the holding and application.
This means that as price increases and the holding value of vote value is realized, more will look to join/buy Steem for the future returns and, more will also look to hold. This should essentially supercharge the price rise as even though people are able to earn more value for their vote, they do not get more Steem. This should further restrict supply on the markets even as demand is increasing.
Because of the lock-in on Steem Power, this means that the liquid Steem will be the only available on the market which means that is all that really needs to get evaluated for the pumps and market price. How much investment to triple the market cap of Steem? On paper it would be 3x 430 million but this isn't the case of course, it is only what is on the exchanges which is, about 80 million worth.
So, 160 million investment needs to be invested into that liquid portion to increase the total value of all Steem to 3 times the current price. This means that all votes with Steem are also worth 3 times the current value which means, pumping 50 million STEEM has tripled the voting power of the 200 million Steem locked up in Steem power. 160 million isn't a lot really, especially in a bull market.
I think that this means that potentially, Steem could increase massively in value very quickly if it garners enough attention. It wasn't much more than a year ago that Ethereum was worth 30 dollars and even in this market, it is 400+. There is about 100 million supply of Ethereum which means that for Steem to hold a similar value, it would be about a 130 dollar coin. That is almost 100 times up on today.
Of course, that doesn't mean it will ever reach that height and the supply is increasing but, I don't think it isn't a very far reach to think that considering use case, community, blockchain tech and a half decent marketing campaign one day, the price increase could be very quick indeed.
When it comes to earning potential, Steem and similar coins seem that they will outperform others because there is a community that are keen to hold it to use. With the other coins, other than market price increases, there is not much reason to do anything with it other than hold and trade. The third option of Hold and use is a much more attractive investment opportunity, at least in my view.
Now, I have no idea about trading or if this is nonsense but it is the way I am currently visualizing it. From my perspective, Steem is highly undervalued but that is something that could be solved with any number of events very quickly such as a very large investor buying in or, a lot of publicity. This is where the community aspect comes in too.
Once there is the run on Steem, what will keep the prices up instead of it getting dumped is a community that encourages a large percentage of holders that restrict the market flow. This means a place where people actually want to hold and use their investment. If the communities that encourage that can develop strongly here, Steem should have a very prosperous future.
Again, this might all just be in my head... so, use your own imaginations.
Taraz
[ a Steem original ]