The STEEM Fantasy Leagues - Prize Distribution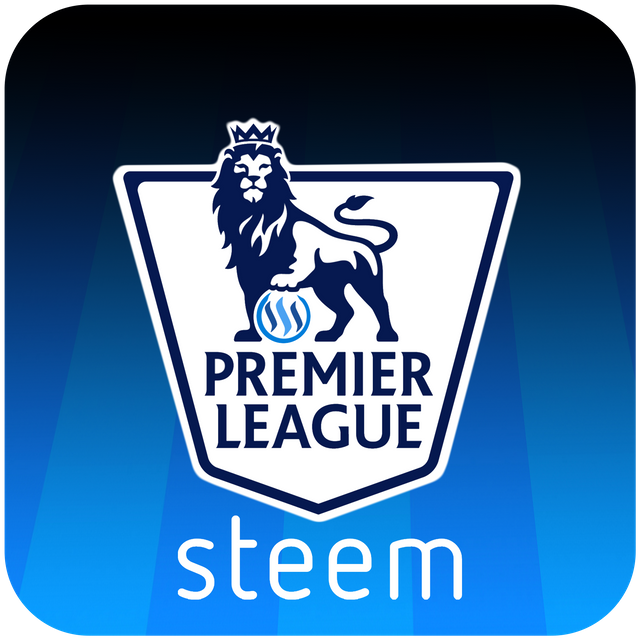 After a long season and what felt like an even longer time checking the registrations of eligible participants and counting all existing posts of the fantasy leagues (with some help) I finally managed to nail down the exact prizes for the manages and authors. Unfortunately like it so happens with the bear market and our active user-base, many of the authors went inactive and did not look for a replacement author which was one of the rules for their end reward, so instead part of that will go towards the league pool and distributed to the managers while the authors will get a cut for their unfinished task.
In total there were 102 posts of which 62 were of the Premier league (not many skipped considering there are 38 gameweeks with 1 review and overview per gameweek), 29 Laliga posts and 11 Bundesliga posts. All these together garnered a total of 4671 STEEM mainly thanks to the amazing @blocktrades for the sponsor with votes, make sure to sign up at https://blocktrades.us/ for a very fast and reliable direct exchange of cryptocurrencies.
The Managers.
Something quite unique this year was that the player that came in first place of the Steem Premier league had not registered in time and joined the league after gameweek two which made him ineligible for rewards, meaning #1 spot goes instead to @amosbastian, congratulations! There was another ineligible manager in spot #6 so the table looks like this and the rewards will go out shortly after this post is published.
For the Bundesliga only one ineligible manager, remember to register in time next season!
For La Liga all managers had registered accordingly, nice!
Here are the prize distributions to the Managers! Congratulations everyone!
English Premier League
Bundesliga
La Liga
Thanks to everyone participating this year and to the authors and voters of the fantasyleague posts. See you all next season!