Amazon, Apple, Facebook, and Google are the new consumptive gods, they've aggregated more market cap than the majority of nation's GDP. Facebook mediates your mood and information sources on a daily basis; Amazon dominates large market share in ecommerce, cloud computing, and smart speakers; Google controls around 90 percent of search in many places.
In order to compete with Amazon, a "decentralized marketplace NEEDS to be built first and foremost by sellers"... which is a problem in coordination, but doable.
Facebook's revenue is all about MOBILE ADVERTISING, that's its dominant source of income.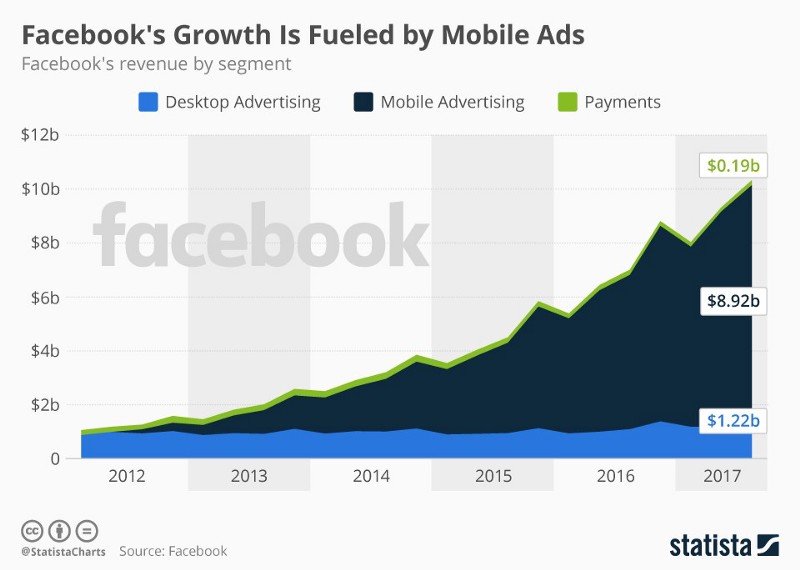 Apple's revenue is 70% I-PHONE, totally dependent on sales of that product.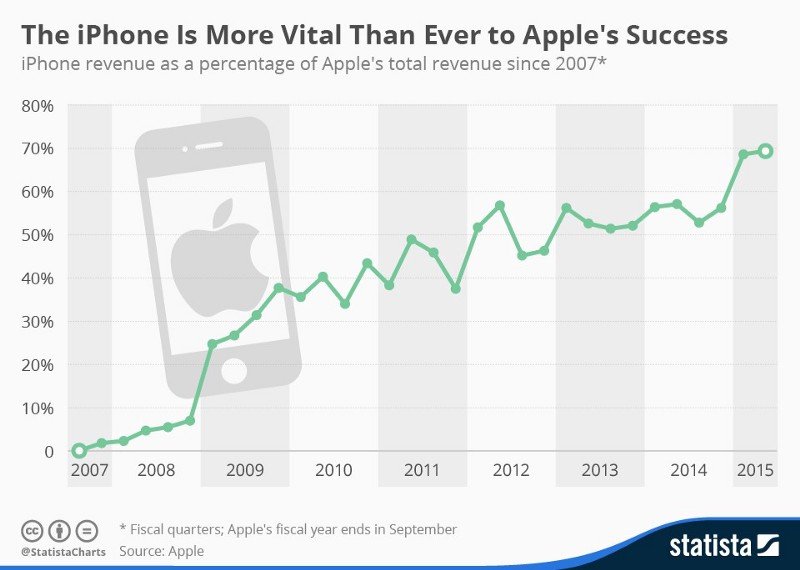 Acquisitions by major tech companies:
Facebook – Instagram, WhatsApp
Google – Youtube
Amazon – Twitch
Apple - Beats
Microsoft – Skype, Nokia, LinkedIn, GitHub
Read more at / Info sources:
https://thenextweb.com/syndication/2018/03/28/blockchain-will-disrupt-google-apple-amazon-facebook/
https://www.statista.com/topics/4213/google-apple-facebook-and-amazon-gafa/
https://venturebeat.com/2018/01/25/why-breaking-up-amazon-google-apple-and-facebook-could-save-capitalism/