Hello everyone, how are you ?
Today, I want to show you my Crossbreed Priscilla fan art from Dark Souls game.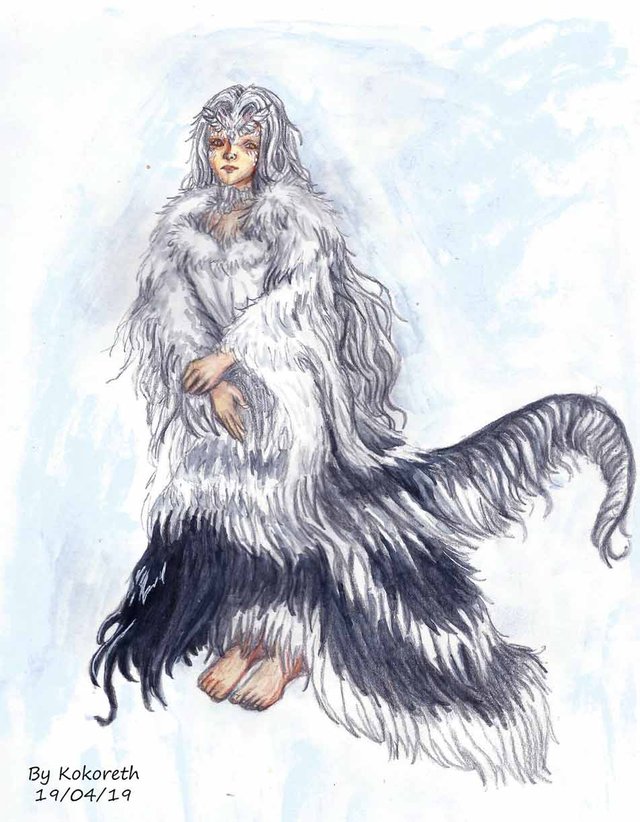 I did it by using watercolors, mostly, black Faber castell pencil and White posca pen. What do you think ?
Here is a video showing you the process of the drawing (fast speed). I speak french, but there is english subtitles available for when I speak :) (use the "gear" button to set it on).