Famous quotes / Today: Charles Chaplin.
Most quotes written by famous personalities in our world are fascinating. They are pure essence.
Charles Spencer Chaplin was born on April 16, 1889. He was born in England and was actor, director, screenwriter and composer. He became famous during the silent movie. He is considered one of the best comedians. Charlie Chaplin has become an international star due to his role on the big screen, "the tramp".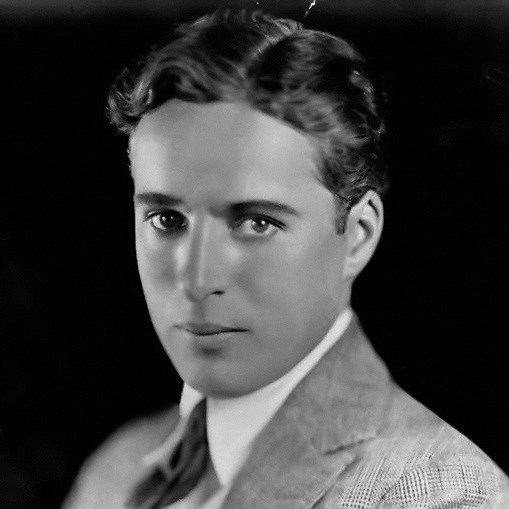 Chaplin spent his childhood in London. Chaplin's childhood was full of poverty and hardship. Between 1903 and 1906, young Chaplin plays a role in Sherlock Holmes theater production. At age 19, he signs a contract with Fred Karno's company that takes him to America.
After several tours through America, in 1914 he signed with Keystone film studios. "The Tramp" debuts in Kid Auto Races at Venice (1914), Chaplin's second released movie. In 1915, Chaplin became a cultural phenomenon. The shops were stocked with Chaplin merchandise, they were part of cartoons and comics, and several songs were written about him.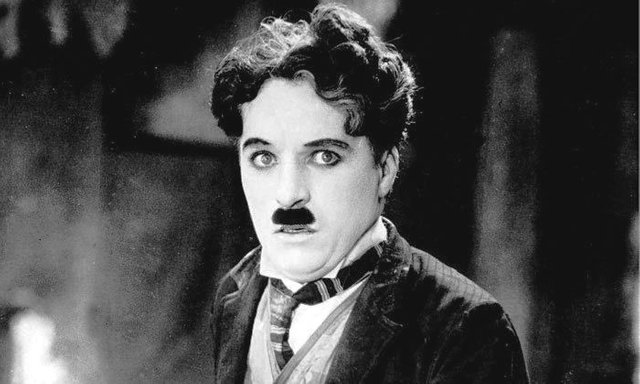 His most famous films are The Kid (1921), A Woman of Paris (1923), The Gold Rush (1925), The Circus (1928). He refused to produce sound films in the 1930s. The following great successes are: City Lights (1931), Modern Times (1936) and "The Great Dictator" (1940).
In the 1940s he was accused of communist sympathy and forced to leave the United States. It is later established in Switzerland. Throughout her life she had four wives: Mildred Harris, Lita Gray, Paulette Goddard, Oona O'Neill. Charles Chaplin had 11 children with the four wives. In 1972, as part of a renewed appreciation for his work, Chaplin received an Honorary Academy Award for "The incalculable effect he had in making motion pictures the art form of this century." Charles Chaplin died on December 25, 1977 (aged 88).


Famous quotes:
"At the crossroads of life there are no signs."
"You will never see a rainbow if you look down."
"The day I really loved, I ceased to want a different life, and I began to understand that everything that happens to me contributes to my personal development. Today, I know this is called ... maturity. "
"Life is wonderful if you are not afraid of it."
"I remain a clown, nothing more. That makes me be superior to a politician. "
Source images:
/images.genius.com/a5e5abd6f2c6514feb64eef0e0893d4f.509x509x1.jpg
/s3.amazonaws.com/headstuffuploads/2014/11/chaplin.jpg