Famous quotes / Today: Alexandre Dumas.
Most quotes written by famous personalities in our world are fascinating. They are pure essence.
Alexandre Dumas (born Dumas Davy of Pailleterie) was born on July 24, 1802, in Villers-Cotterêts, in the department of Aisne, in Picardy, France. He is known as Alexandre Dumas (father). The father of Alexandre Dumas, Thomas-Alexandre Dumas was general under the command of Bonaparte.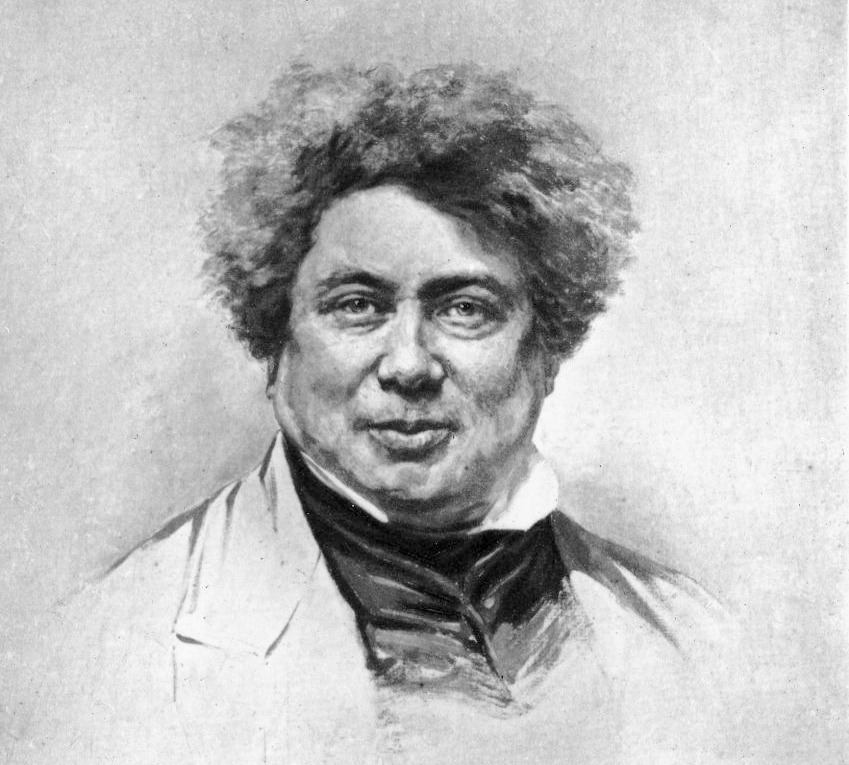 Throughout his life, he wrote a lot of successful novels. His most famous novels are: The Count of Monte Cristo, The Three Musketeers, Twenty Years After, The Vicomte of Bragelonne: Ten Years Later.
His novels have been adapted since the early twentieth century for nearly 200 films. Alexandre Dumas (father) helped his son, Alexandre Dumas, become a successful novelist and playwright. They are known as Alexandre Dumas père (father) and Alexandre Dumas fils (son).
Alexandre Dumas dies on 5 December 1870 (aged 68).
In 1970, the Alexandre Dumas Paris Métro station was named in his honor. His country home outside Paris, the Château de Monte-Cristo, has been restored and is open to the public as a museum.


Famous quotes :
"Clean love and suspicion can not live together."
"When you love, you live. In the rest of the time, you just exist. "
"All human wisdom is summed up in two words: wait and hope."
"Money is a good servant but a bad master."
"There is no joy or sadness in the world. There are only a comparison with other, that's all. "