CONGRATULATIONS, my favourite community!!
Some days ago I discovered that we've our first birthday!;)
Great news! A real holiday!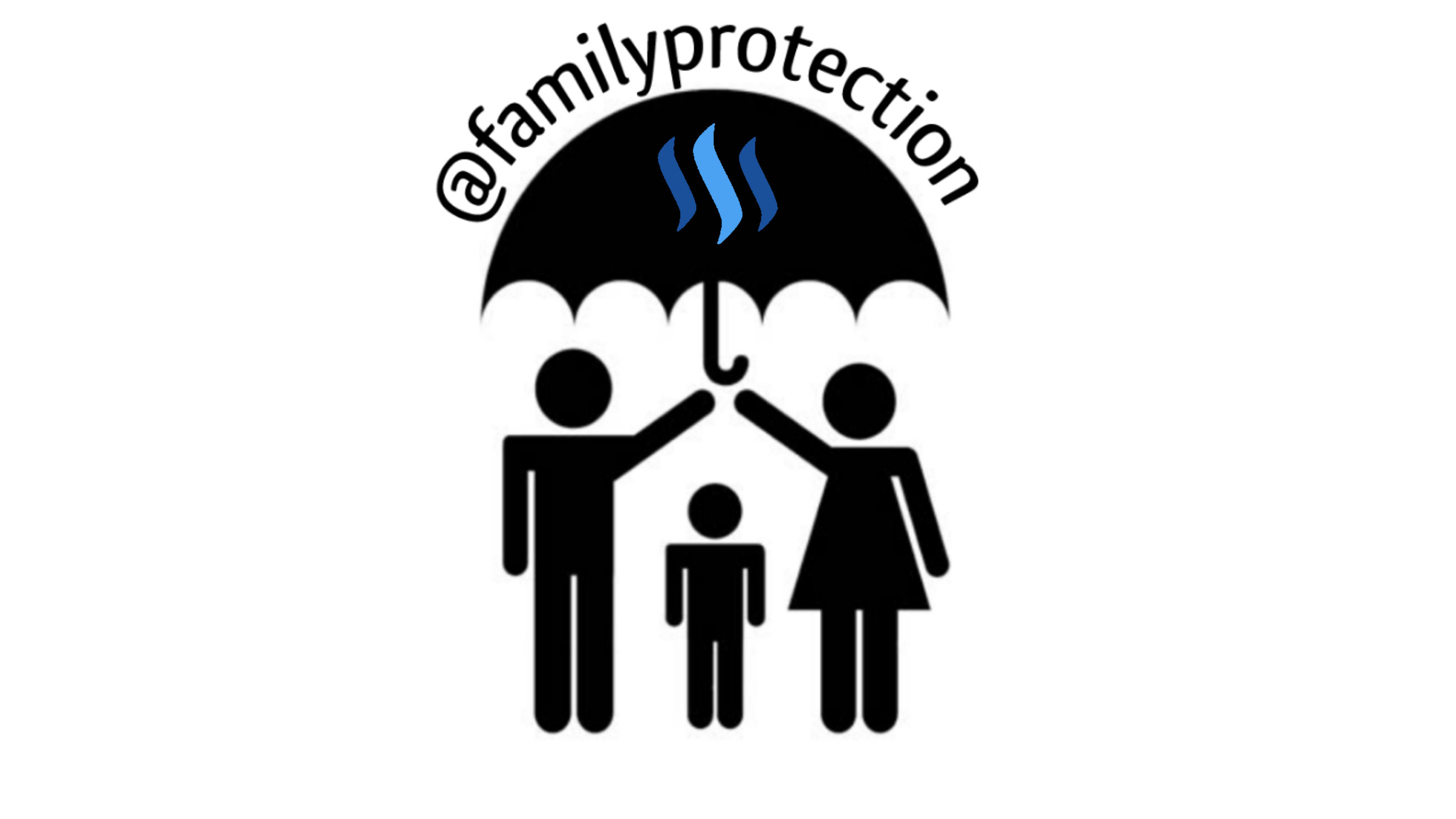 The first bday is always the most important, because the 1st year is the most complicated, as a rule (like with babies, yeah?;)
I remmeber the first days, when @markwhittam announced his idea and presented this project.
It touched my heart at once, maybe because my mom's heart can't stay calm when our world is so imperfect...
I remember the first organisation problems, misunderstanding among some people towards our activity and even fighting with it...
But the founders, @markwhittam and @canadian-coconut, were absolutely right: @familyprotection is unstoppable!
ANd I'm so happy to be a part of this important idea!
My sinccere congratulations to the community and all its members!
Here is my little video gift for you;)
I wanted and tried dozens of times to download the video on dtube, but some technical problems didn't allow me to do it;(
Unknown error;(
So I hope you don't mind I had to do it in Youtube.
I hope you can;)
the access to the video is available by this link.