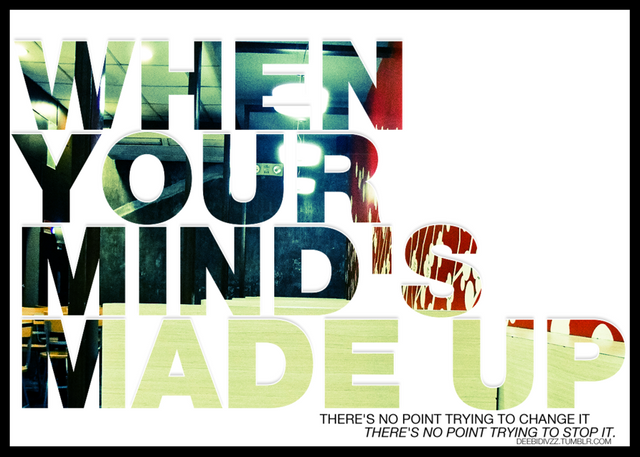 A lot happened back then and that has pushed me to highest length not just for myself but for everyone in the future. Below was the last email I sent to my friend before heading to grabbing a degree in law, I am still at it at this moment, but it has been good. The whole issue led me to a path I never foresaw, from all my ignorance to a great strife of knowing the law in all its form, family law.
Back then, I had everyone who knew me and my grandchildren to write me a letter of recommendation and Have it notarized. I hid myself in a dark closet when they wrongfully took the children. I kept myself in total confinement shutting everyone out and everything out of my life for four weeks of blaming myself . I cried endlessly day and night I couldn't eat and hardly drank. 
It took a old good friend to wake me up and fight the truth and do it for the children. He threw me in the shower and told me no more. I was ready to leave this world because they took what means deeply to me within my heart and soul, I felt useless and ashamed that I didn't protect them from the two strangers that kidnapped them from their happy stable home.
I was glad my old friend raffled me up cause it pissed me off but it made me stronger, I promised myself It will not prevail I won't let them win. Those two beautiful babies are not their possessions, they are my gift from above. And I will not stop till this is put to a end. 
I have been studying for months educating myself in family law. I'm going to college and working on my Bachelor's degree, for my age, people thought I was being absurd. I want to be a lawyer that for those who need help and cannot afford attorney fees . Because I have seen so many family's loose their children because they couldn't afford to hire an attorney. And I don't mean pro Bono or legal aid, i mean something bigger. I have began to make friend with people who are flocking the same route and younger friends who already going into the legal world. This is my goal and I have the determination to make it happen . Amen. 
I look at My Case as my first case of representing my self . I know there is a lot of good attorneys out here. I agree after 7months of dealing with three different episodes of fake or fraudulent lawyers costing me my grandchildren and all the little cash I had left. I come to the conclusion the best defense is the one who knows the truth in regards to our case and with knowledge and faith I will do my best.. For tomorrow is my turn in court to speak out what is right and best for our children. I will speak the Truth. Pray for us as we will pray for your family__End.
That is the last mail I sent my friend and that would be the last I am sharing on this issue, its been long, but I feel all the emotions I felt back then. Thank you everyone, I am happy to know my tragedy has led me to do something bigger than just me, I hope to see my grandchildren again with me, I am working on it everyday.