The horrors stories about CPS lies and intransigence just seem to never cease. Fortunately though, if you live in the Houston, Texas area, something seems (finally) to be happening to shine the light of truth into the dark corners of "Child Protective" "Services" (CPS) deception. There is a "Juvenile Court" Judge down there named Michael Schneider, who has apparently had enough, and for the second time in a few years he is laying the lumber to the CPS house of cards.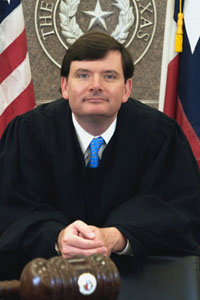 (Judge Michael Schneider.)
Check out this link:
https://nationalparentsorganization.org/blog/24200-judge-michael-schneider-scourges-cps-again
I LOVE JUSTICE!!! Why? Well...I am commanded to, actually: "He has showed you, O man, what is good. And what does the LORD require of you? To act justly and to love mercy and to walk humbly with your God." --Micah 6:8. But, just like the ever-popular "instant justice" videos where everybody cheers when the driver who is acting erratically or speeding excessively gets pulled over right in front of them, seeing CPS "workers" caught, dead to rights, just warms the cockles of this old patriot's heart.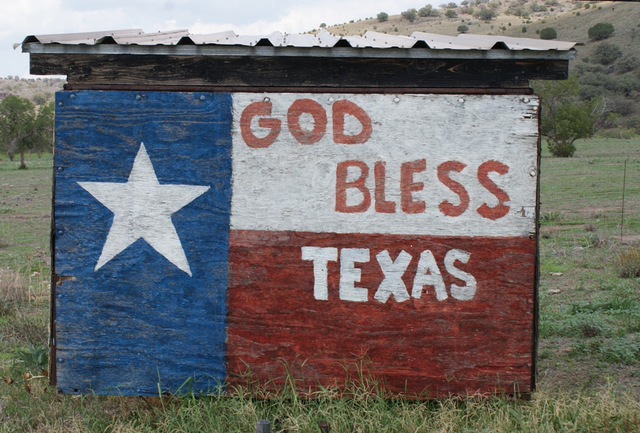 GOD BLESS TEXAS. Apparently, the Constitution is not completely dead yet in certain corners of our once-great nation, and this judge ordering CPS workers to write essays about how to act Constitutionally a few years ago is one great example of that. Unfortunately, this type of "justice loving" is still far to rare, and we are right back to the same judge this past couple of weeks, teaching CPS how it should be done (if it has to be done at all.)
Here is an excerpt:
"This past Thursday, Schneider went himself one better. In a completely different case, he ordered the agency to pay two parents $127,000 for the wrongful taking of their children, withholding evidence and lying under oath. He also ordered the Harris County (Houston) CPS to create, within two weeks, new caseworker training to avert such outrages in the future...
CPS concluded that Melissa and her husband Dillon were child abusers and forced the kids to live with their grandmother. Eventually, medical experts determined that Mason had a clotting disorder that lead to the bleeding in his brain, but CPS ignored the finding. Not content with breaking up the family for dubious reasons, CPS proceeded to place Mason's physical well-being in jeopardy."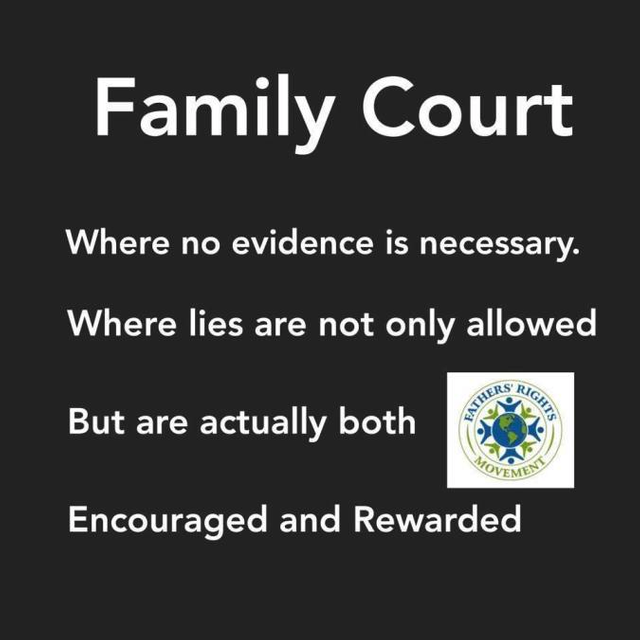 Melissa and Dillon's case is like so many others. Reading it--with the swapping of a few details--is like revisiting the dozens of cases where CPS has lied, and fallen into throes of anxiety (and illegal activity) in their rush to cover up their misdeeds--especially when they remember which judge's jurisdiction they fall under. I'll let you read the gruesome details of their particular story for yourself at the link provided, should you care to do so.
However, as cheerful as these little anecdotes may be, we probably ought to be asking the far bigger question..."Why do we have special "courts" to being with? Back before the Nuremberg Trials at the end of WW II, we really didn't haven't all these special courts for this and that. COURT WAS COURT, and the rules of procedure, standards for determining guilt or innocence, sentencing procedures, etc., etc., were all pretty well uniform and well-established from one locale to another. "CPS" has brought with it all sorts of perturbations of the normal operation of our Constitutional Republic, and that alone should be causing the good people of America to re-assess and to ask "WHY?" on a far more frequent basis.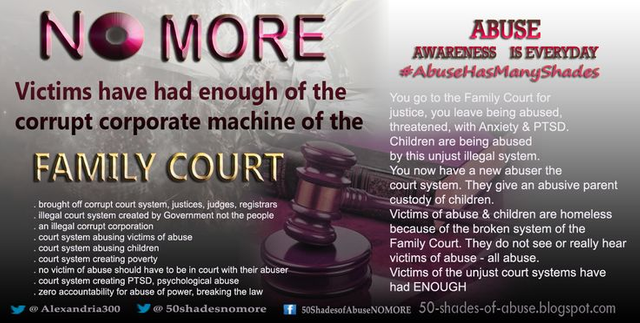 We do not need "family courts" or "juvenile courts" or "traffic courts," and blah, blah, blah. We need everyone in every situation when they are accused of something to be able to know: 1> what to expect, and when to expect it, 2> who will represent them, 3> what rights they have, and 4> MOST IMPORTANTLY, that they will have proper access to ALL information that will be exculpatory or helpful in their own defense.
Kudos to this one Texas judge.
NOW, let's take his example and repeat it a THOUSAND TIMES over across the length and breadth of the nation. THEN, let's abolish family court and juvenile court altogether.
No one, except the criminal abusers at CPS, will miss them.
I can promise you that.
Only in recednt decades