The Charitable Powers of The Blockchain.
All future charities should be on the blockchain, well, at least all the honest ones.


The transparency and effectiveness of the blockchain to store and send funds all over the world is surely the only way for charities to operate. If everyone can see the funds and where they go then there is nothing to hide and nothing to lose.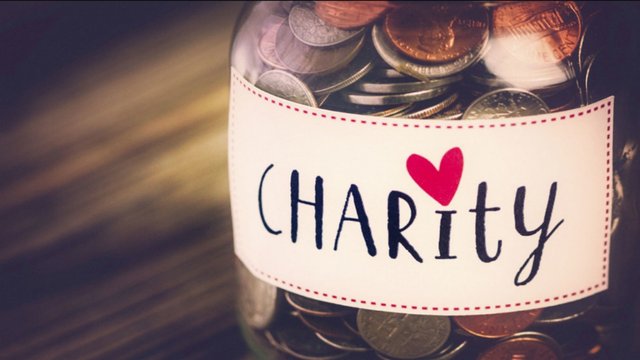 Source.
---
Who are you giving your money to?



There are so many charity scams out there, some are obvious and are run by small-time crooks but I would go as far to say that even some of the bigger, more well know charities are scammy, their funds are hidden, their costs are not published, nobody knows for sure how much of the money raised actually goes to the people that need it most.
I hardly ever give to charity because I don't know whats happening to that money, a lot of charities have HUGE advertising budgets, and the people at the top are requesting big salaries so by the time your money gets to the people in need it's mostly gone.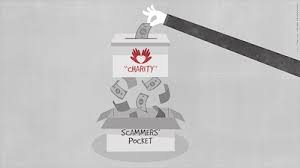 Source.
Dont get me wrong I know there are some good charities out there that do great things, but to be 100% trustworthy and transparent they should move all their operation over to the blockchain, at least this way people would have a chance to see what is really going on.

---
About a month ago Linda (@canadian-coconut) and I started a support group/charity, we want to support and raise funds for families who find themselves under attack from the CPS who seem to be ramping up their efforts in destroying loving families all over the world.
At the time of starting this charity, I knew it was a unique idea that would one day be beneficial to families in need, I knew all this but it's only now that I realise how huge it really is and that this should be the only way for all charities to operate.

---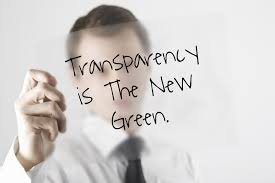 The blockchain is going to change the world in so many ways, it's transparant, it's decentralized, it's opensource.
This is the way all banks, charities, courts, hospitals etc. should operate if they are to gain the trust back from the people.


---
Let's face it, if we don't trust the people in charge then we have to start over again, this is our time, we have the technology, all we have to do is create a decentalized planet where nothing is hidden and nothing is lost.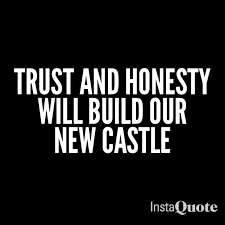 Help us build a TRUE charity by supporting @familyprotection
Donations can be sent to our Steem Wallet @familyprotection.
We also have a Bitshares Wallet under the account name
family-protection,
where transactions are equally transparent as the Steemit account.
The Bitshares Wallet also accepts donations of other crypto-currencies, such as Dash, Litecoin & Bitcoin.