Literally, the only reason American citizen Amy Jakobsen lost her Norwegian-born son Tyler is that the boy was still being breastfed at 19 months. Although the child was within the normal growth chart weighing 9.6 kg, Norwegian doctors argued he should be 10 kg at that age and breastfeeding was the problem. The infamous local Child Protective Services, Barnevernet, took away the child.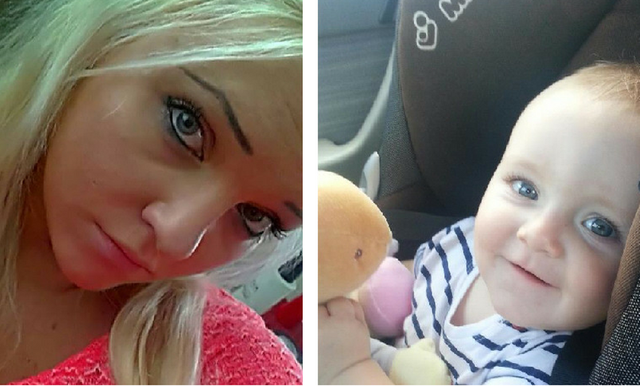 That was in July 2013. Almost five years later, not only the child was not returned to his parents, but he has had his name changed twice and his whereabouts are unknown. Norwegian authorities motivated their refusal to give the child back saying there's a risk Amy might take the kid back to the US and raise him there, as you'd assume she has the right to do. For Barnevernet that's a horrible fate, so the child is better off in foster care or wherever he is.
Amy is described as a dedicated young mother who regularly took the baby to medical check-ups. Somebody snitched on them, alerting Barnevernet the baby was still breastfed. Amy was trying to get Tyler to eat more solids, but the child still wanted to be breastfed. (I can totally relate to that, my son was just like that, but we got away with raised eyebrows and malicious jokes. Fortunately, in my country nobody would consider something like that a reason to call in protective services.)
Amy was ordered to take the child to hospital for a medical evaluation and, even though the baby was in full health, Tyler was kept in the hospital.
What followed is something straight out of a movie. The child's father disguised himself as a doctor, managed to get to his son and whisked him away.
This is a crucial moment in this terrible story and this is why we need to raise awareness to how child protective services operate. Many people have no idea what they are up against and naively think they can prove they are innocent in a court of law. Instead of heading straight for the border or at least go into hiding with the child, the unfortunate father chose to drive around aimlessly in the area until the police caught up with him. They did try to charge him with kidnapping, but as, at the time, they still had full parental rights, the charge was dropped.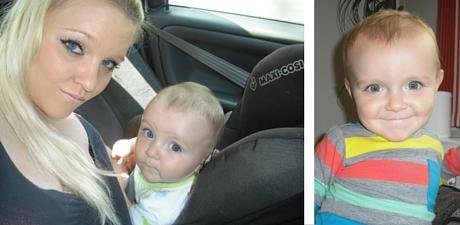 For a time, the parents were allowed to see the child once a week, then it was every two weeks, till the visits stopped altogether. The reason Barnevernet provided was that Tyler cried every time he saw his mother and didn't want to leave her. Better for him to forget he ever had a mother.
There were many protests where Amy Jakobsen presented her story, but to no avail. American authorities have so far ignored the brutal violation of an American citizen's rights.
For a quick overview of Amy's case, here is a video which explains the situation and includes disturbing footage taken at the hospital on the day the child was removed from the family.
At present, she is petitioning the new Minister of Children and Equality to get her son back. If you want to help you can sign the petition here. (Do not follow the link in the video, that petition is outdated.)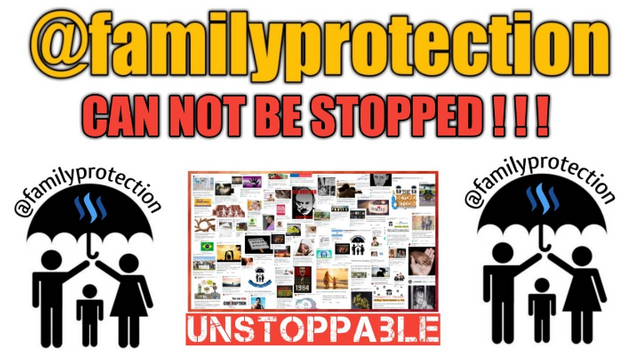 Please read the stories under #familyprotection as they contain information you might need someday.
50% of SBD made from this post will go to @familyprotection, as this account needs to grow to be able to make a difference!
Thanks for reading