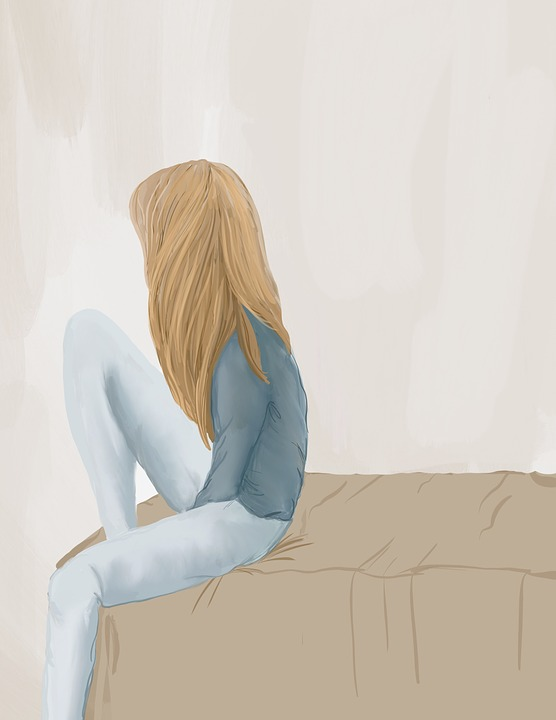 Who Knows how things will turn out to be?
Who tells the stories of those that Ache?
Who sees life as full as it can get?
Who respects the weak fellow?
Who sees a fall and think of a rise?
Who knows them all?
How can life turn bitter?
How can it turn sweet?
Events are not planned?
They happen as they do?
Who can comfort this feeble girl
I can't even see her pain
Who can define life?
Who defines death?
Who if Not Me?
Who?
---
MakeBloom