In step 1, I outlined some sample documents. These will come in handy to you as you embark on your fight!
SUING your county and TITLE IV-A,B,D,E Agency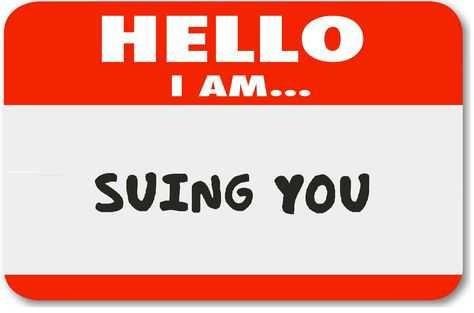 Today is step 2, I will be walking you through "laws 🤣" that the title IV agencies pride themselves on. Before I begin i want to make 2 things clear, CPS and CHILD SUPPORT are nearly identicle scumbags. So at times you may hear me reference one as IV-A,B,D,E four letters for two agencies. And their provisions enshrined in Social Security Act. (Pretty clever, huh?)
Let's do a brief overview of our rights as citizens, because I feel many do not know what they are or what protections they offer. I want to emphasize that one needs to always act on them, not just when stuff turns south...
Your Rights as a citizen
You have the right of:
Life, liberty, pursuit of happiness (inherent rights, more on this below)
The right of trial by jury
The right of due process (more on this below)
The right to be secure in, papers, effects, persons
Double Jeopardy: you cannot be tried for same "crime" twice
Right to not offer evidence against self (self-incrimination)
Inherent rights are bestowed by Creator (sorry athiests), this means it is a blanket coverage. All citizens of this country have the inherent right to :life, liberty and pursuit of happiness. This cannot be stripped by any governing body and is recognized by UN and international treaties.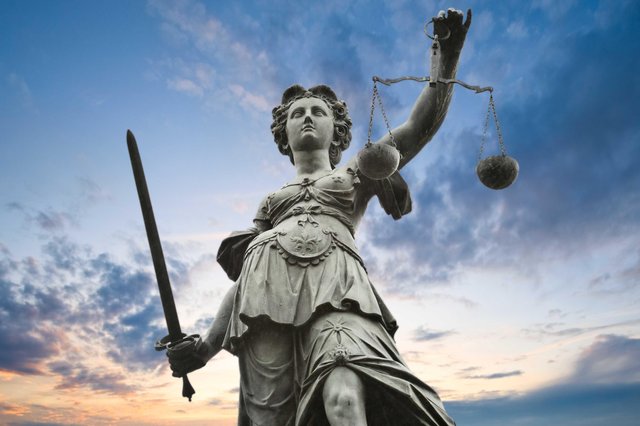 Now that we have rights out of the way, I need to explain to you a few things.
When a law is made it is signed into positive law, meaning it becomes enforceable. A provision which is defined as an asseveration sworn almost as an oath. Provisions are NOT laws. Don't get confused, don't let others confuse you.
And because CHILD SUPPORT AND CPS are not laws rather provisions, spells out some very interesting facts.
Example: let's say, CPS Agent A brings a sheriff to your house and tries to force you to comply (duress). And yet knowing your rights you do not, so they take you to jail.
So your hanging out in jail, playing dice or whatever they do. And somebody brings you to the judge. What you would say should be, what crime am I charged with? Failure to comply. "Well, your Honor. Bill of attainders are prohibited by our constitution both on Federal and State levels. And this has been a wrongful arrest, I demand to be released as my rights have been broken. "
Bill of Attainder is basically finding someone guilty due to a legislative act. It is prohibited in every state.
Researching the information needed for your case
First you will want to familiarize yourself with the federal CPS handbook. Inside the handbook as you read pay close attention to verbiage. How many times is service, services, services performed mentioned?
I'm going to cut to the chase and post snips of "law🤣" that will help you prepare for your complaint.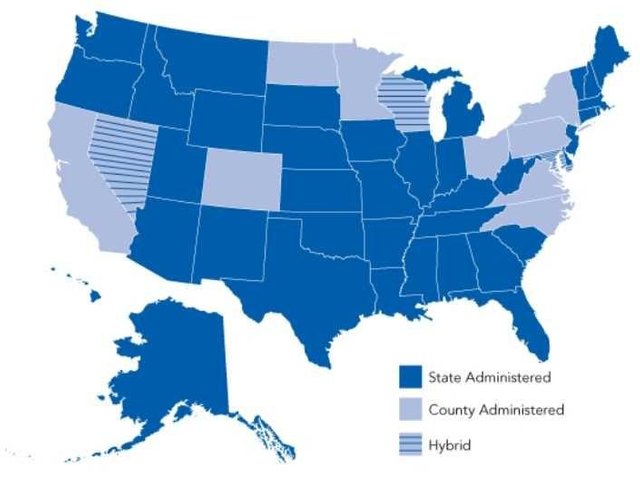 First, identify your respective state. Its good to know if your state functions at state level. Just good to know. But, all civil action needs to be taken against the county in which you live, NOT THE STATE.
building your deprevation of rights case - leg 1
Consider your complaint to be like a stool. It has three legs, you need to satisfy the burden of proof in three different aspects.
Aspect 1:
42 USC 1983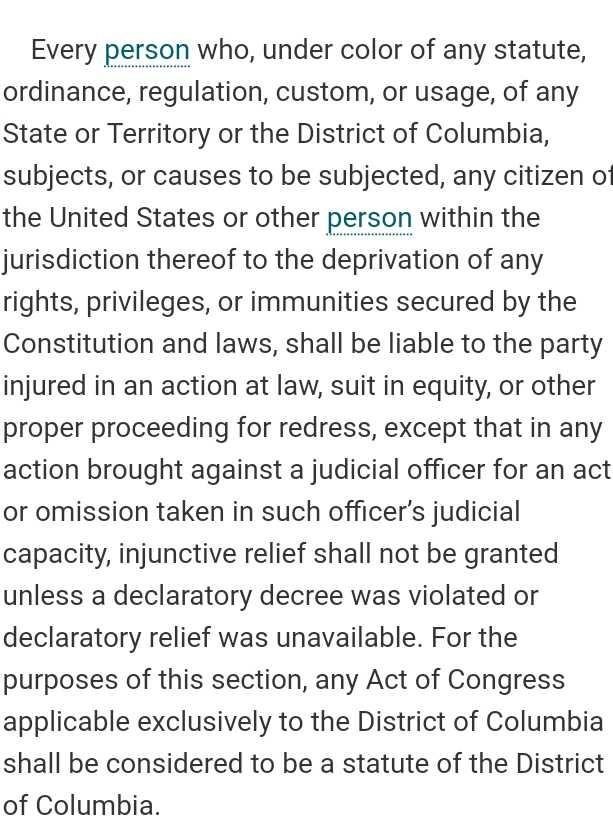 In order for your '1983' complaint to be valid CPS and Child Support must not be signed into positive law. Is CPS signed into positive law?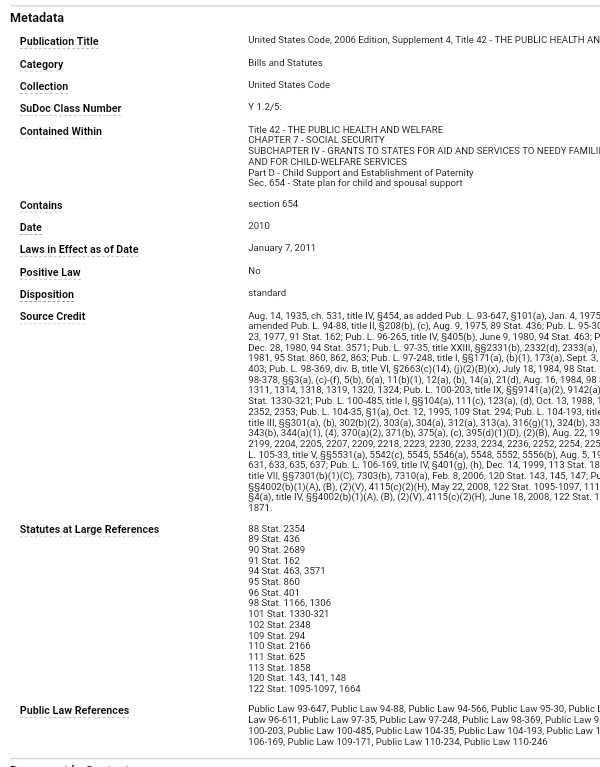 NO IT'S NOT POSITIVE LAW.
NO IT'S NOT SIGNED INTO POSITIVE LAW
Therefore, you have established you where deprived of your rights under colour of law. It happened in some form or another. Child Support just starts taking your money, prevents you from seeing your child(ren). You had no way of appealing the decision (more in depth on this later). CPS violated your right and your child's rights, by giving an oath to a person in juidicial capacity in which you had no way to appeal or to be considered in any benefit to your case.
This article is very long already, so I will break it here and continue outlining your basis for conspiracy. That won't be very hard for you to prove.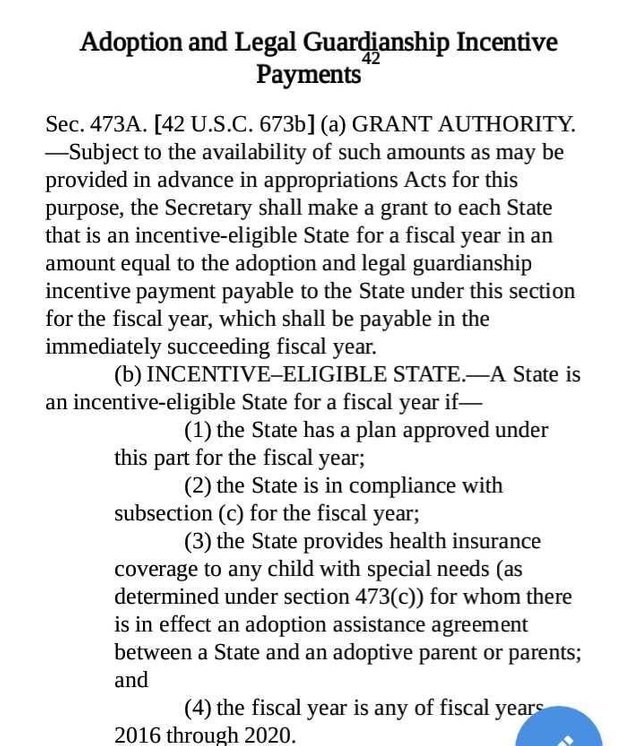 Next time we will cover:
42 USC 1985 conspiracy against rights
Cooperative Agreements (violation of seperation of powers)
Contracts
FALSE INDUCEMENT INTO CONTRACT(s)
Sorry if your eyes are glazed over, but PLEASE share this! I've been reading horror stories on Steemit, people need this information.
As always Im not a lawyer nor a law firm. I do not advocate you do not take care of your children, rather your Children are yours and NOT THE STATES.
50% of all SBD,SP, STEEM earned will be donated to @familyprotection.
** if you have any questions about terminology or whats this? Please ask in a comment