Hey guys, I wanted to talk to you all a little but today on a human level.
If you are anything like me, you want desperately to do away with our current broken economies, our worthless fiat currencies and our privatized government system, I want to tell you we need to believe in it strongly. Ask every teller if they accept steem at their store. Ask every friend if theyve heard of ethereum or bitcoin. We need to keep the hype going and scale these technologies.
Otherwise we are at risk, as a planet of continuing down the dark path of debt and despair. Together we can make this world safe for our children to grow up and be secure.
We need to stand up together in solidarity to end practices disguised as civil services that are in place to continue to create fear and doubt in people who dont know how their governments are supposed to operate.
Take the child protective services for instance. To call them is to take away any chance a child has at success the way it's currently operating. There are kids in homes they dont belong because we privatized and turned the cps into an industry. A money sync for bad people uninterrupted. Without transparency and decentralization this practice will continue. Without community like @familyprotection the voices of the people affected by these industries would still have nowhere to truly turn. So we need to show more people this particular community.
Know that they are not here to make money. They are here to spread truth and help children.
Try to take advantage of them you are a disgusting person.
People look out for one and other, we've been tricked into thinking that money needs to be involved. Community is more valuable. So here is a call to @curationguy to make @familyprotection an smt community strong enough to make a difference. @ned something beautiful has come forth from steemit. I believe its time you acknowledge them and give them a platform to work with, @platforms @theuxyeti @tjlake @foxon @jerrybanfield @aggroed @blockbrothers if ned doesnt hear my call will you? Im sick and tired of seeing good families being destroyed and not being able to truly call anybody when you see a kid who may need that call to be made, without being 100% what your doing is right. It makes us idle to the problems going on.
So every piece of sbd earned on this post will be donated directly to @familyprotection we need to get them the delegation and sp they need to get their messages out to all of steem.
Here's a #familyprotection art I drew.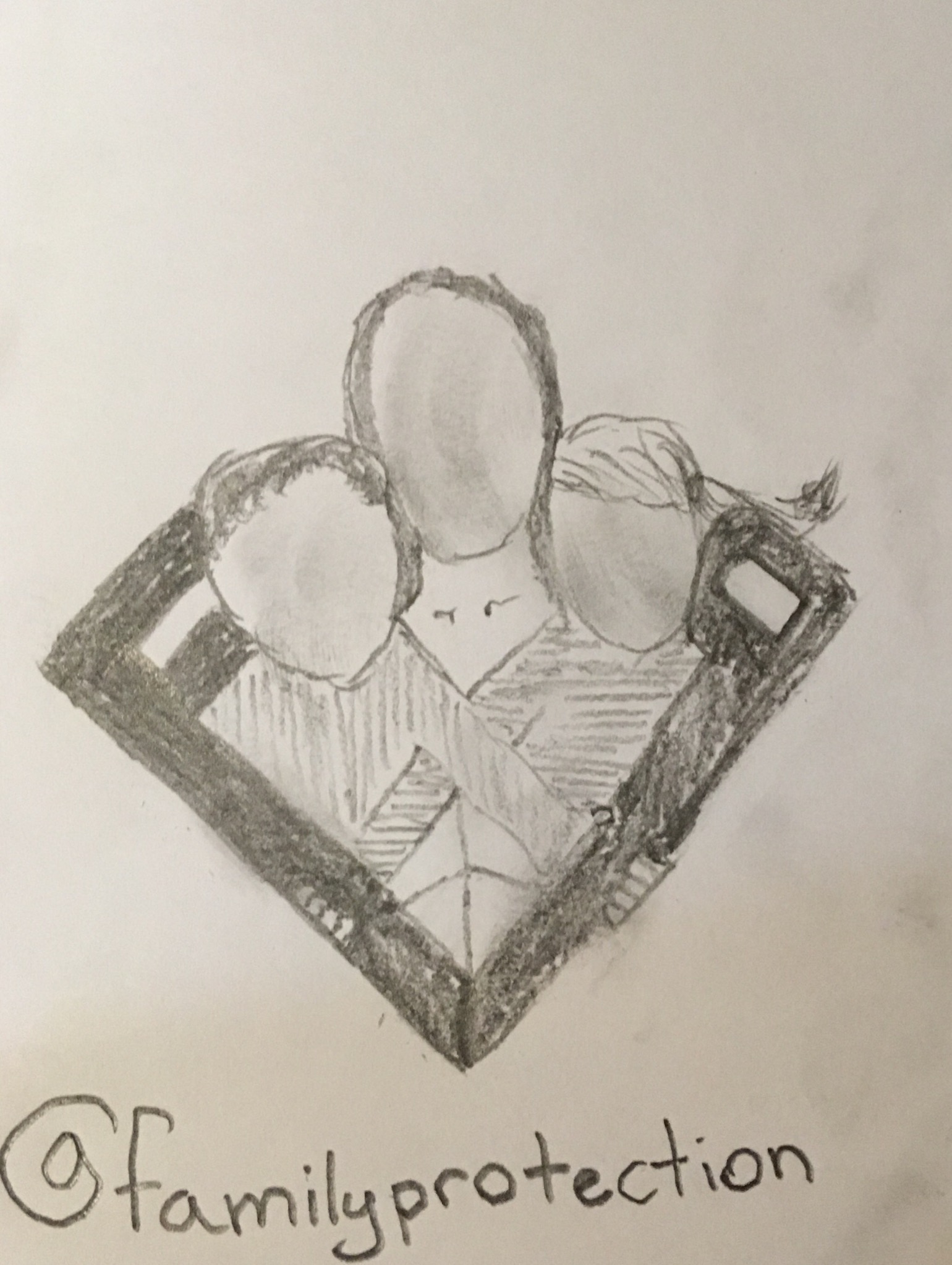 Please consider resteeming this. Thank you!