Thank you steemit!!
https://steemit.com/ifc/@charisma777/ifc-the-fall-of-2364-cryptopia-flourishes
That was my last post on SteemIt! 4 months ago, wow how time has gotten the best of me. I apologize to those of you who have maybe wondered what's gone wrong. Things are looking up for me and my family. My son finally came home right before Christmas! What a blessing that has been. I missed him so much. Sure I was able to see him a few hours a week but it wasn't the same..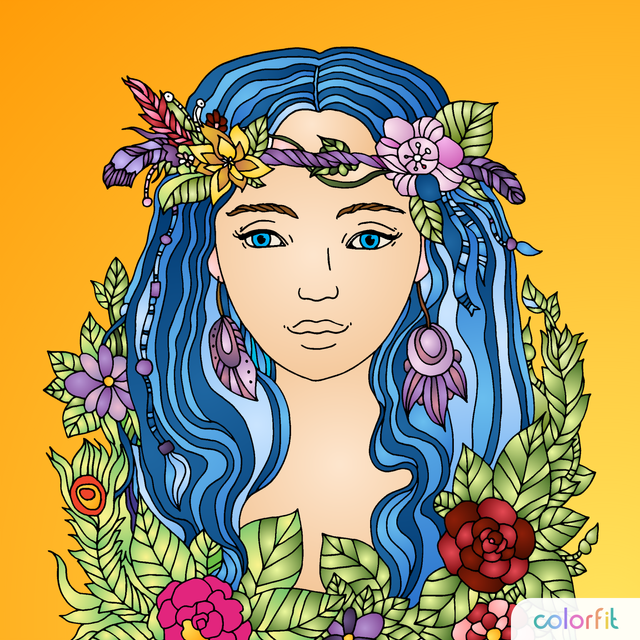 I am so thankful for those who have reached out to me and asked how things were looking with our situation.
Last March my son was removed and we had a battle, still do. I have wondered over these past weeks if they let him come home because he became a liability to the state. He had been placed in foster care because none of juvenile services facilities would take him in because of the liability. He stayed at the foster home around 8 weeks. Until he said I have had enough I want to go home, although when he ran away he did not come home because he knew the police would come here. I was able to message his Facebook to at least figure how to get him to turn hinself in. It took a couple of days of my telling him it would be best if he just went to his probation officer and told her how he felt in the moment of his running off. He finally did exactly what I told him to do. He turned himself in, the very next week he was home.
So we are about to start 2019 with greater hopes and goals. I will bee forever thankful for all the advice and support I received from this platform💖💖💖💖