Time to heal… Taking Away a Child's Medication – Child Abuse? #familyprotection
Well, it is my 1 year Steemit Birthday this month! It has been quite the rollercoaster ride both emotionally and spiritually!
You would think that on my 1 year anniversary, I would be blogging like crazy, but I have actually taken this month off due to focusing on some personal healing and family issues.
You may or may not know, my son has additional needs. We have been trying to work with doctors for years now and this last year has been trial and error with medication to help him to focus at school, calm his tics and reduce his anger and violent outbursts.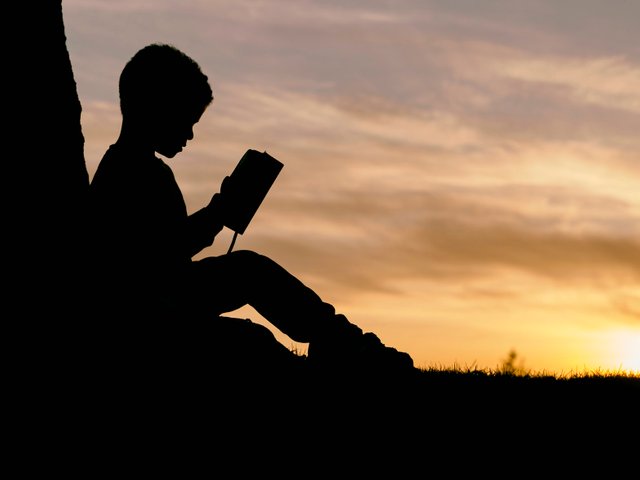 Unfortunately, the medications did not help; in fact they made things worse. After months of trying, we have decided to take him off the medication all together. He is much happier and calmer and although he cannot produce the work that school requires of him due to his concentration being all over the place, he is more content in his emotional well-being and socially he is able to function in a much friendlier way.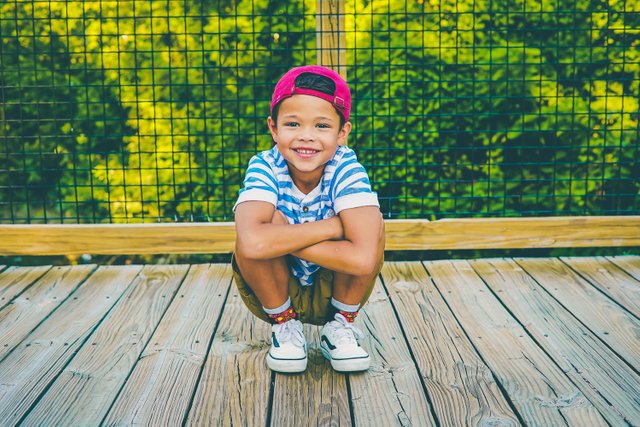 Now we have the dilemma that the doctors and schools are involving outside sources. He has an assessment today with an educational psychologist. We are not allowed to be there for the first hour, they will be assessing him in his classroom. We have been 'invited' to a compulsory meeting to discuss their findings later in the day.
My worry is that although we are his parents, the government has been known to prosecute parents for child abuse for refusing to medicate their own children, even if they feel that the medication is doing more harm than good. #familyprotection has many articles on similar stories and it is frightening just how much power the government has over our son. They can take my child away and put him into care just because we don't want to give him drugs… in our son's case, the ADHD medication is the same as Speed!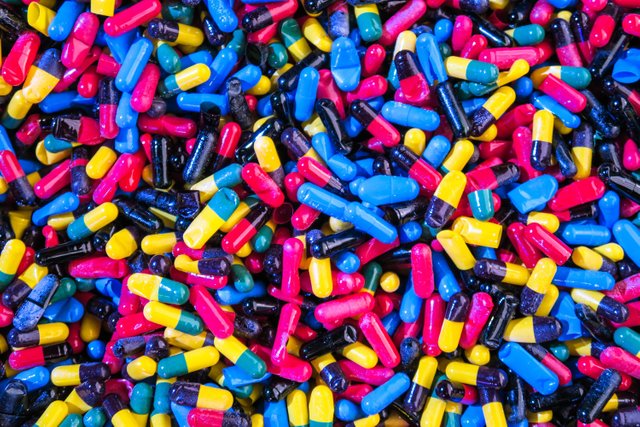 After the assessment today, I don't know what will happen. We have another meeting with the paediatrician to discuss our decision, so I guess it will be a case of having to convince them that this is the best thing for our son. I just hope it doesn't all go wrong.
I guess I will be writing to you either from the comfort of my home, or from a jail cell! Lol Jokes aside though, this is a serious possibility and I pray that I don't find myself in that situation. Please hold us in your thoughts today and send positive vibes.
Thank you for reading, much love, @beautifulbullies xx
(Thanks to unsplash.com for the free images)