I called it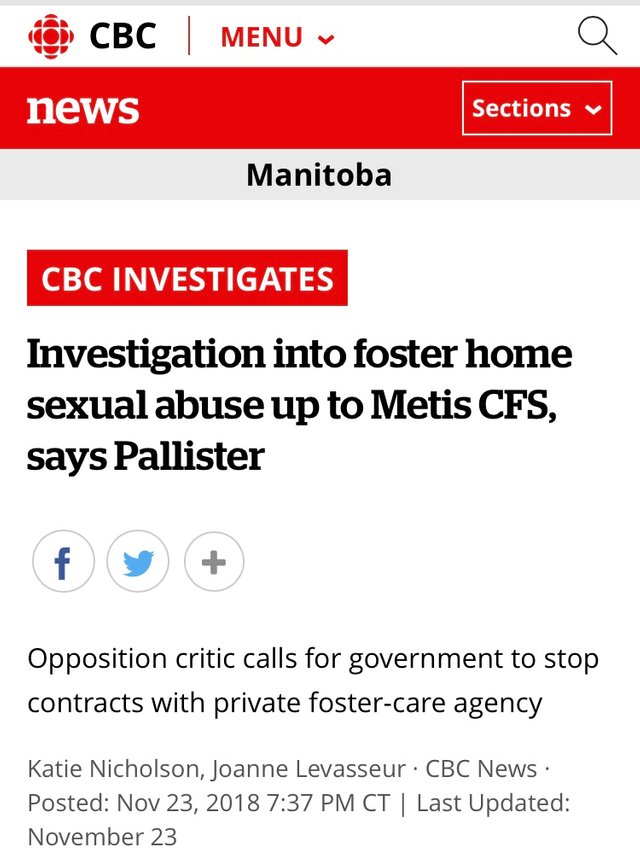 When these "investigations' started I pointed out the government of Manitoba is going to try and get as far away from blame as possible
To do that they're going to get rid of oversight.
So here we are. Manitoba Government is leaving it up to the Metis government to investigate
The people that fucked up in the first place.
They're investigating themselves.
Which is how the government of Canada gets away with criminal activity and letting kids fall through the cracks. They let the people at fault look into themselves.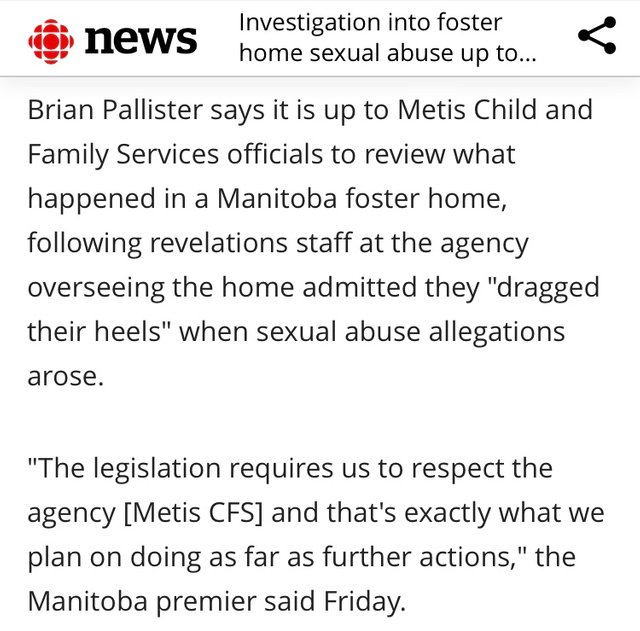 So how do we get them to get an independent unbiased and unbribable group to look into it