Larger prey on smaller!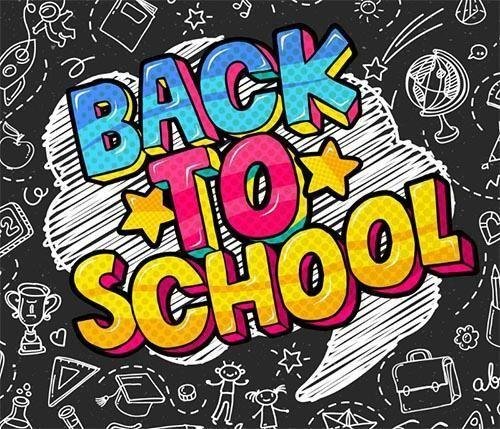 It was my kids first day at school today, and i just came back after dropping him at school. A few weeks ago during summer vacation on a very hot summer day, he faced a bully in a kids play area/public park, and since then i kept thinking the same, is this a cycle that keeps going on? Will my kid be bullied and then end up being a bully just to feel stronger?
I found this quote that says it all,
"I found one day in school a boy of medium size ill-treating a smaller boy. I expostulated, but he replied: 'The bigs hit me, so I hit the babies; that's fair.' In these words he epitomized the history of the human race."
Bertrand Russel, Education and Social Order